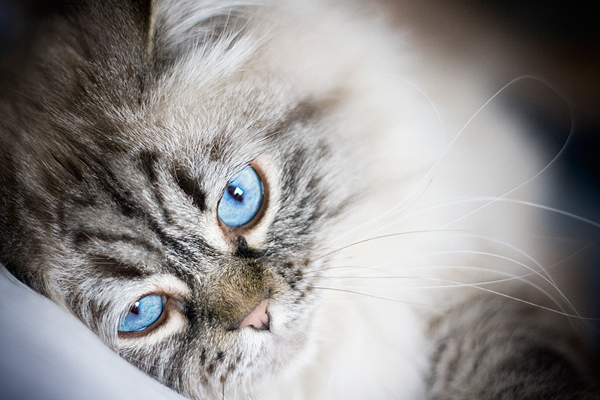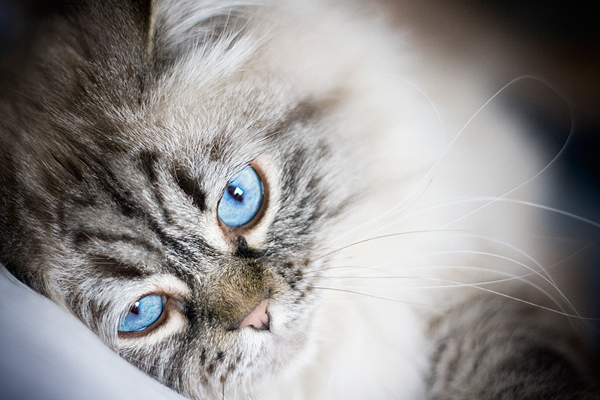 Watch
He is Glia-Zurri.

Evelina

Wonderful, those eyes are beautiful. Quality and focus are excellent, too.

Only criticism is the cat's right eye being *slightly* obscured. Still a really nice image though.
Reply

Aww. Adorable kitty and picture quality

Reply

I just want to give him a big cuddle and kiss!

Nice shot!
Reply