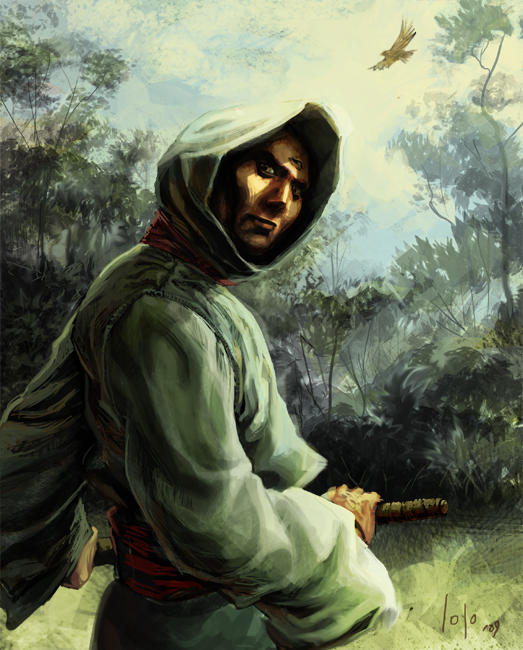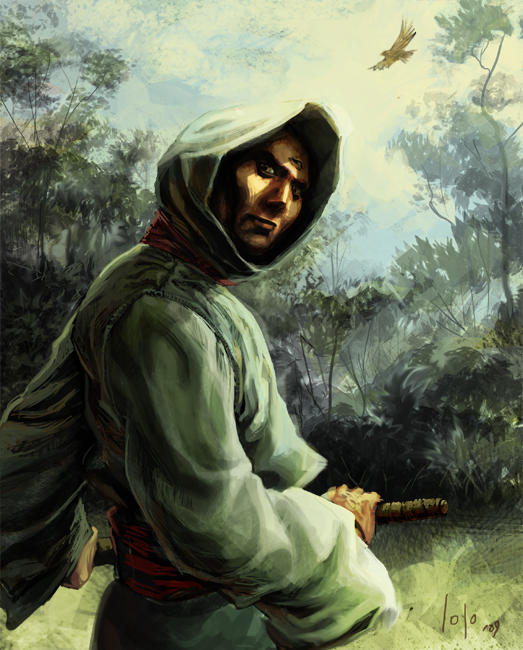 Watch

The man or the bird? I think he may have been caught! Pose is great, love the intensity of this piece.
Reply

Thanks for visiting and all your comments. I love your stuffed horsey
Reply

Why thank you! I love him, too! Your off site work is also quite nice, I especially liked the sketches.
Reply

Wow, it's great

Reply

Reply