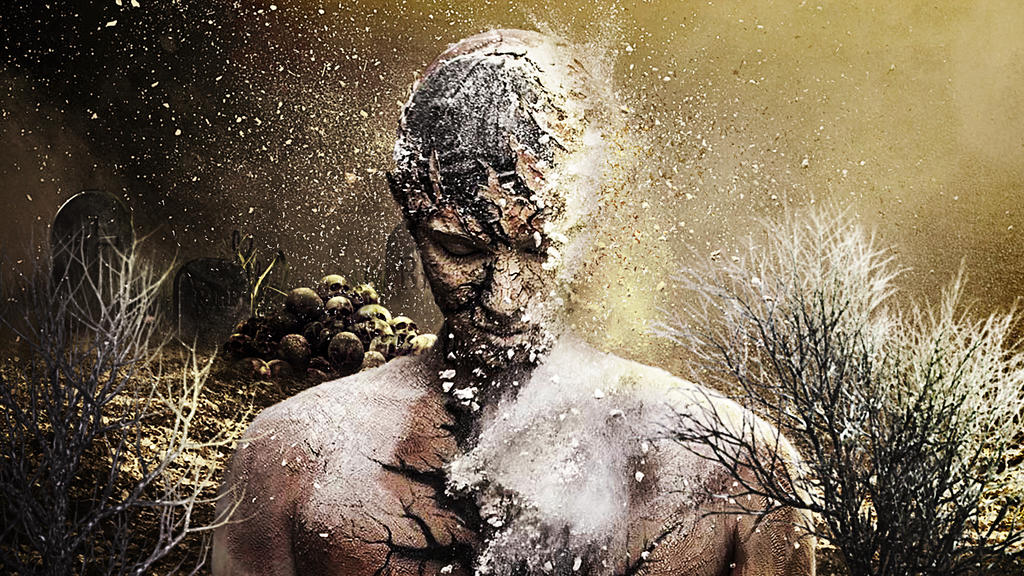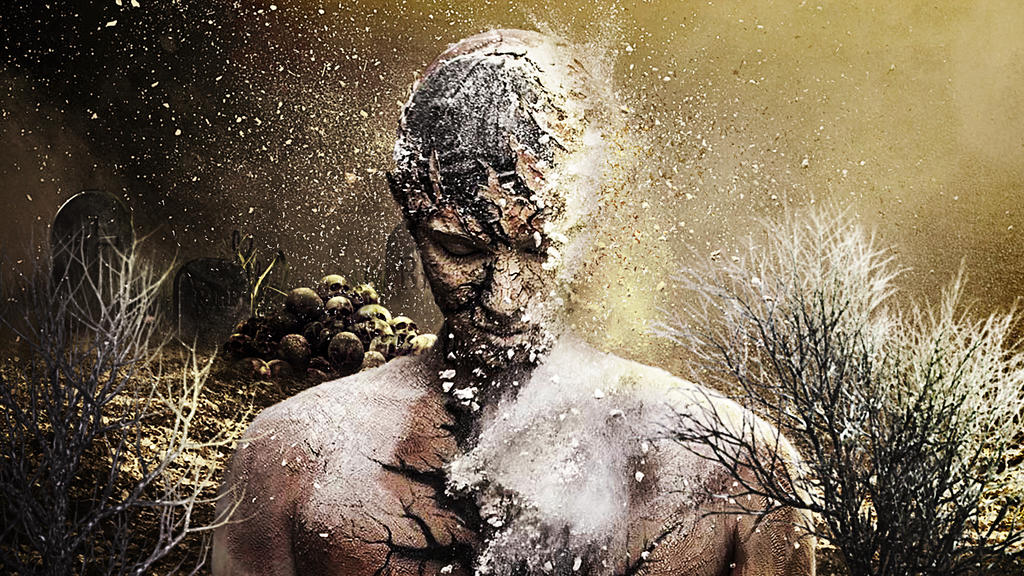 Watch
honorable mention here

Winners of the Moods and Feelings ContestDrumroll please everyone!


The moment of truth! The winners to our 3rd contest!


Thank you to everyone who participated!
Without further a due, here are the winners!


1st Place Winner

by

EsthervanHulsen

2nd Place Winner

by

Egil21

3rd Place Winner

by

lemgras330
Honourable Mentions
Have an idea for a future contest? Comment below!
Want to donate points for future contests? Please donate to
thank you very much!!!
i tried to do the emotion than we feel when we lose someone,all the pain.It look like the word is all destroy and us too,we feel like this is the end and nothing else will make us happy again
my entry for the contest
obscurelilium.deviantart.com/j…

I WON SECOND PLACE YAOUUUUUU!!!!!! THANK YOU ALL!!!
the emotion is the pain,extreme sadnesse of losing someone
YOU CAN DOWLOAD THE WALLPAPER 1920X1080 SIZE FOR FREE!!! USE FOR WALLPAPER ONLY

model purchased shutterstock www.shutterstock.com/fr/pic-15…
bones elevit-stock.deviantart.com/ar…


graveyard moonglowlilly.deviantart.com/a…


background alz-stock-and-art.deviantart.c…


texture sirius-sdz.deviantart.com/art/…


trees oldhippieart.deviantart.com/ar…


gravel brush texture redheadstock.deviantart.com/ar…


salt brush star-sapphire-stock.deviantart…


debris brush zigabooooo.deviantart.com/art/…



everything else belongs to me or was painted by me with photoshop CS6



My work may not be copied, edited, sold, published, printed, uploaded or
reproduced without my written permission.