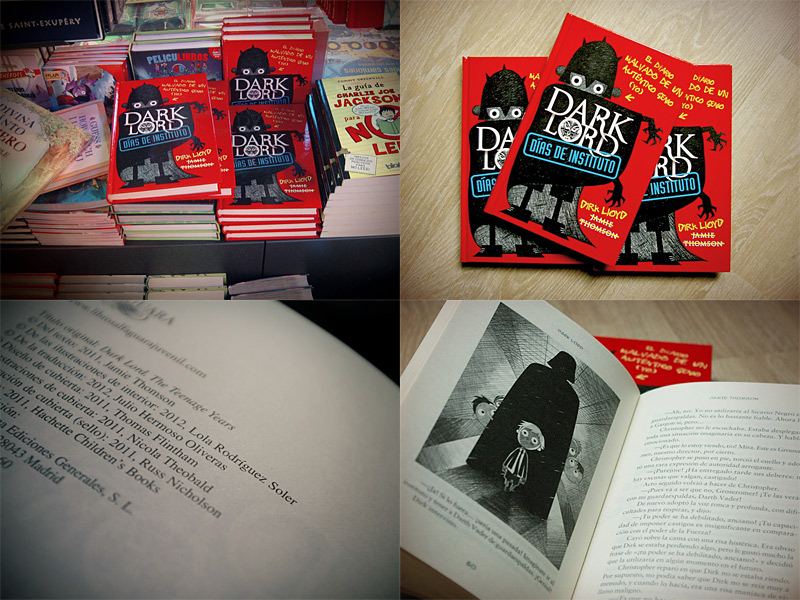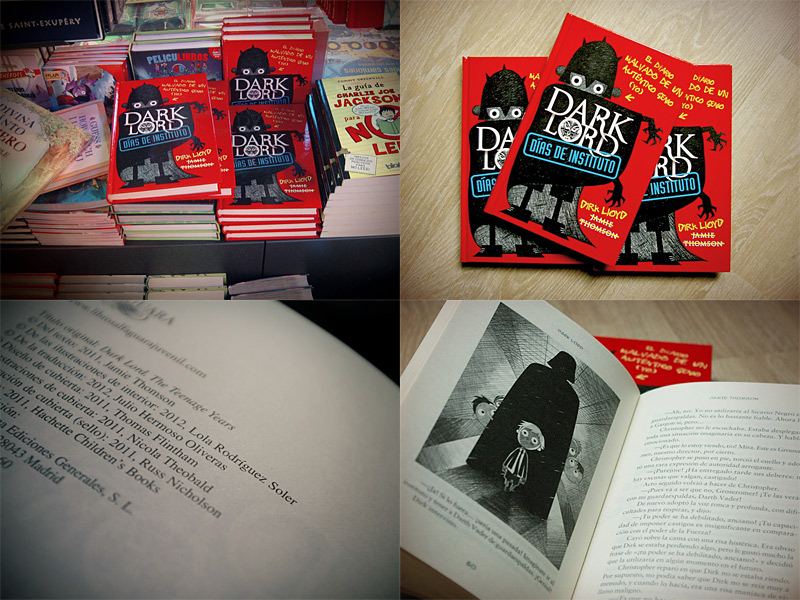 Watch
As promised, here's a look at the first book I have ever illustrated!
It's the Spanish translation of a British book called "Dark Lord, The Teenage Years" by Jamie Thompson.
The original version has different illustrations, but the Spanish publisher (Alfaguara Infantil y Juvenil) decided they wanted a style that resembled the cover image (which I DID NOT DO by the way) more, and that's what I did! I had to use a style that was not my own, and it was a lot of fun, I won't lie

The book is aimed at 10 to 12 years old, so if you live in Spain and you know any, you can get this book pretty much in any book store I think.
You can even buy the e-book version here if you want:
[link]