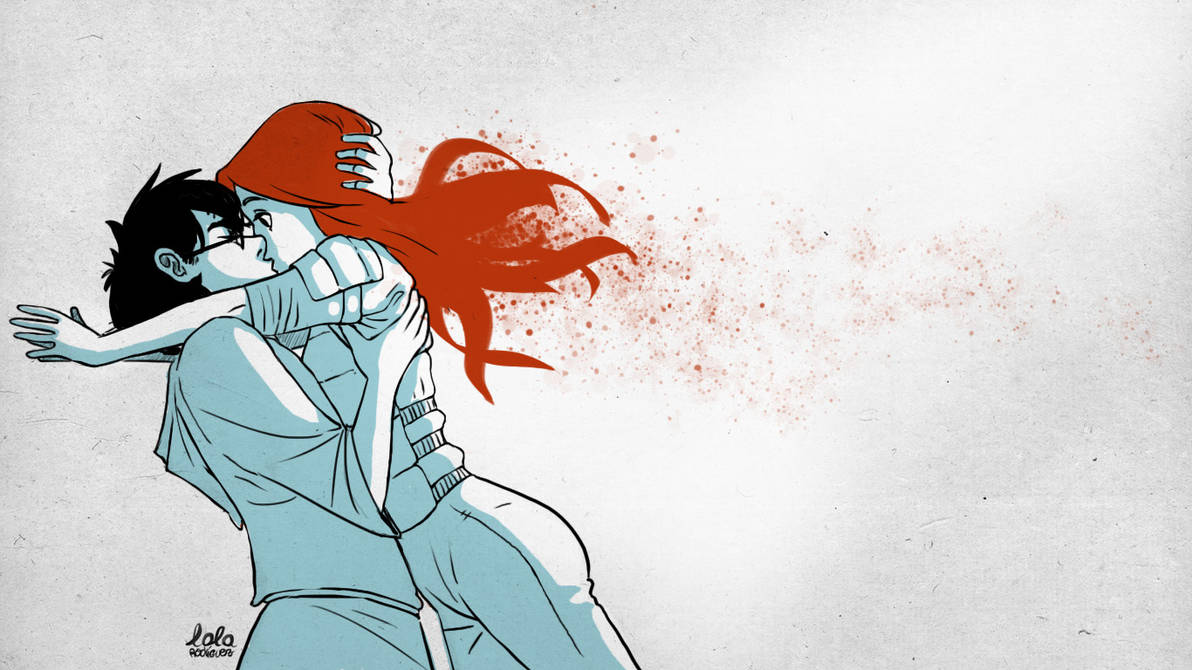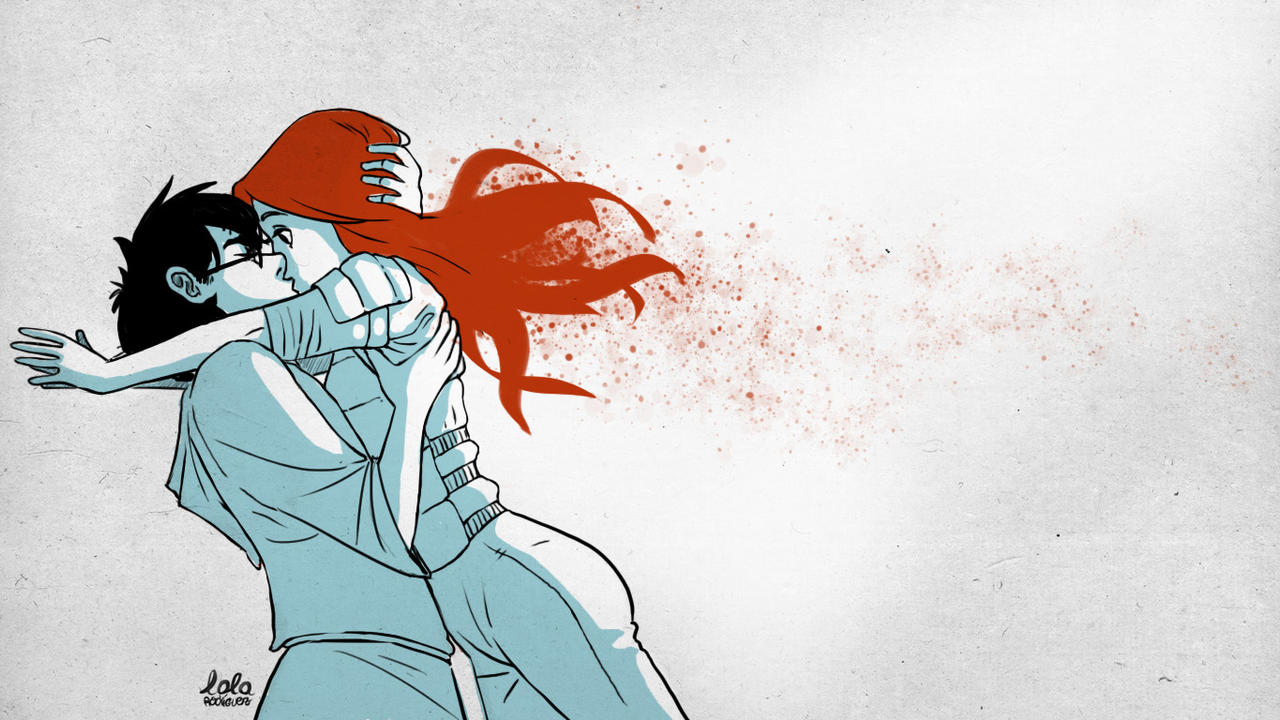 Watch
So I just listened to all the HP audiobooks again (for the umpteenth time) and as usual I was compelled to draw some fanart. It's been a while though, hasn't it? I missed it actually.
Anyway, one of my favorite parts of Half-Blood Prince that made me squeal from joy the first time I read it

"Harry looked around; there was Ginny running toward him; she had a hard, blazing look in her face as she threw her arms around him. And without thinking, without planning it, without worrying about the fact that fifty people were watching, Harry kissed her. After several long moments — or it might have been half an hour — or possibly several sunlit days — they broke apart."
Harry Potter and the Half-Blood Prince, p. 533