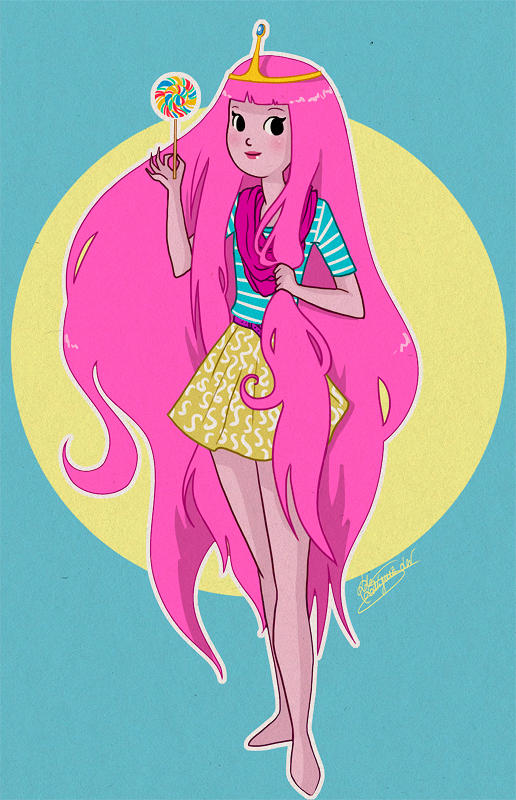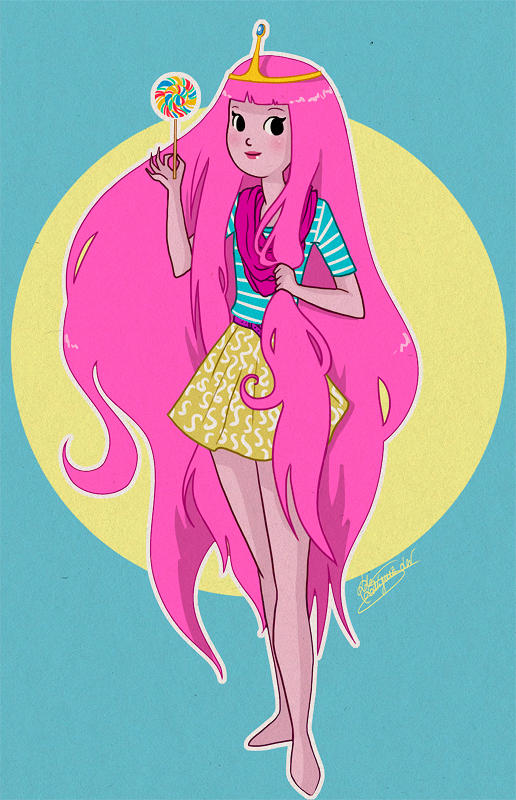 Watch
I recently got into Adventure Time and after so much work lately I needed a fun drawing break. Enter BUBBLEGUM PRINCESS!!
This was so much fun to do, guys! I wanted something easy, cute and cheery, and she is all that and more

I didn't try to do any detailed facial features or anything, but I didn't want to just copy her from the show either. So this ended up being the result.
I know it's not really my style, but it was so relaxing to draw I don't even care, I love her to bits