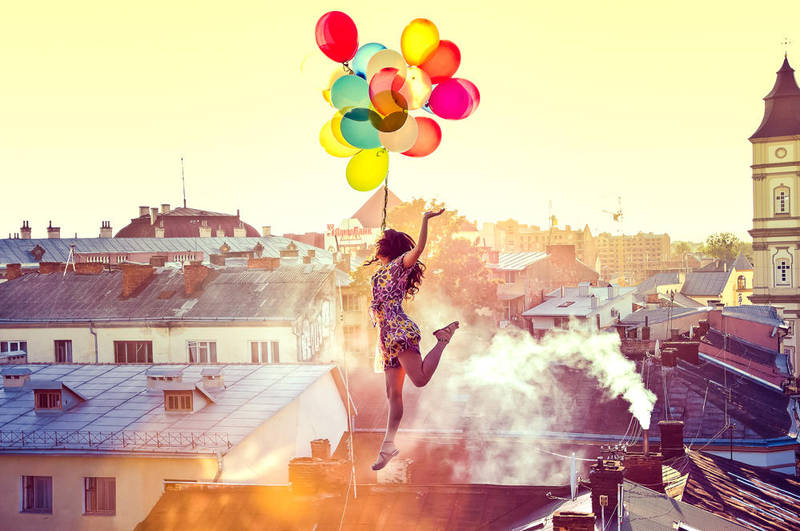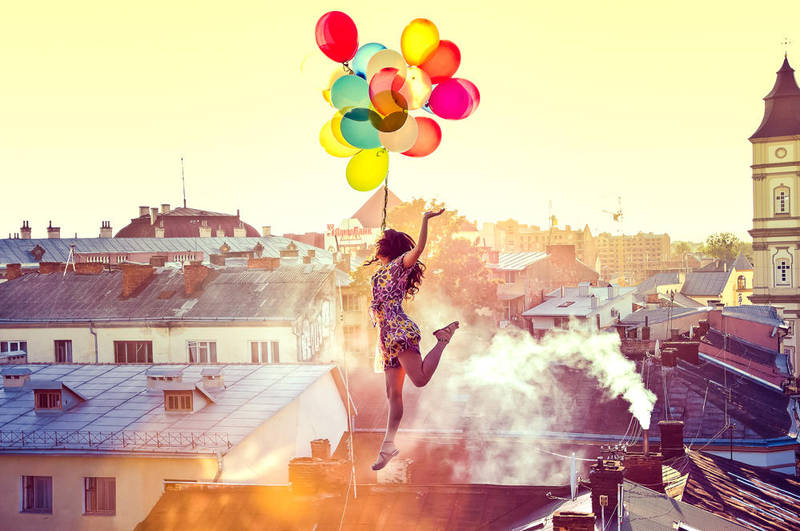 Watch
when i saw this picture, like most people, i just had to see it some more!and then i had to favorite it!This picture says it all. and it makes me believe that "dreams really can come true!" . I love the setting, it lookes like some sort of PeterPan and Up mash up!PeterPan because of the background and Up because of the balloons and just the fact that if you dream it, it can be yours.I love the colors and all the other small details that you have added!It makes me want to stare at this picture for the rest of my life!keep up the good work!
The Artist thought this was FAIR
227 out of 238 deviants thought this was fair.