This week has brought some tragic and shocking news. Odile van der Stap, otherwise known as
Jumei
, is sadly no longer with us. She passed away last Saturday. I will not share the details of how or why. I believe this is the task of her close loved ones and family, who are still in a process of grieving their loss.
I know that a lot of people appreciated her beautiful art, and that she has a lot of followers here on DeviantArt - people who loved her work but also who talked with her and even made friends with her here. This was how I met her. I was an admirer of her work, and we started talking to each other through notes, and eventually started hanging out and building a friendship. She was very caring, kind and sweet, but also opinionated and unafraid to speak her mind, which I loved about her. She was a tiny girl with a strong and outspoken personality.
Now that she's gone, we've lost an amazing mind and a talented creator. I hope her amazing work will never be forgotten, and that she will continue to be appreciated for her beautiful vision. Let's never forget her poetic artwork - things she gave us to enjoy, even now that she is gone.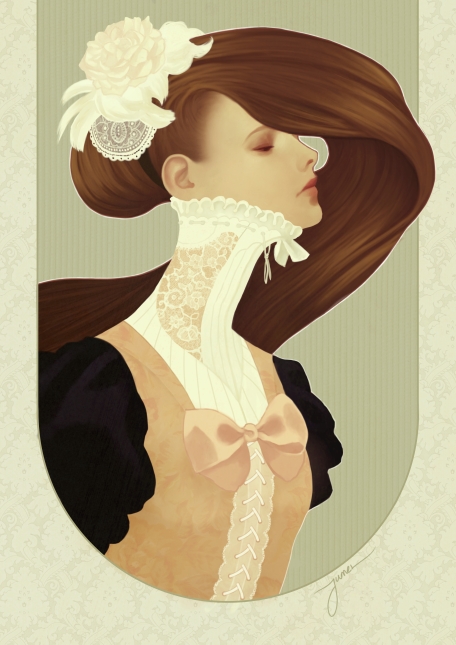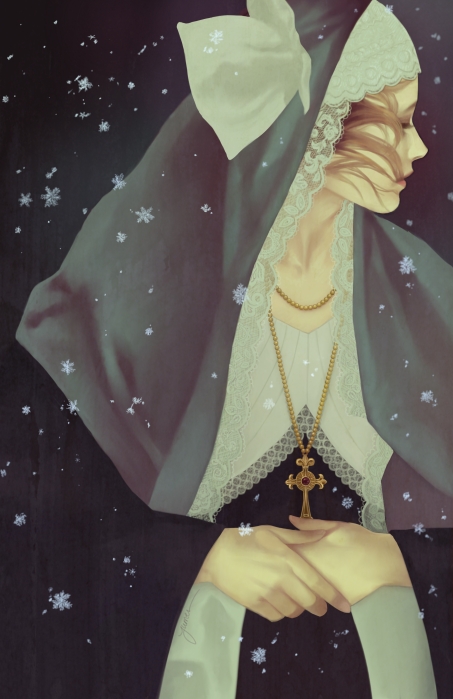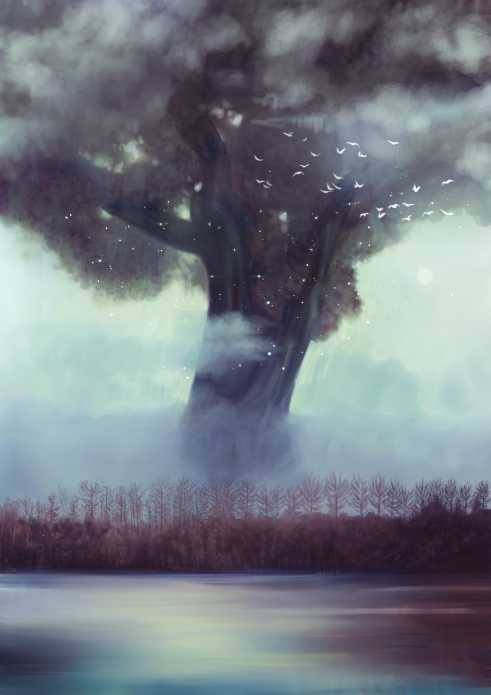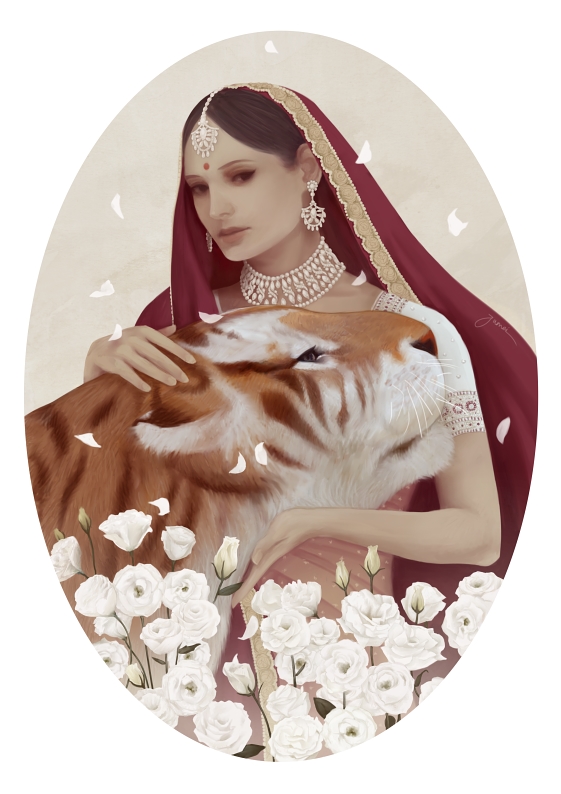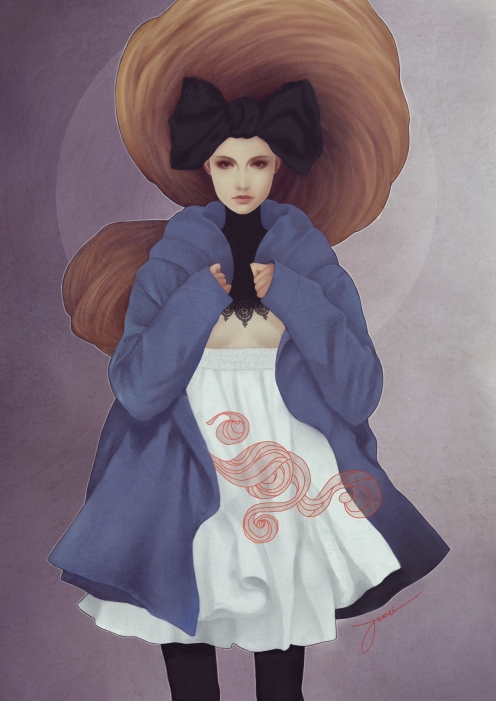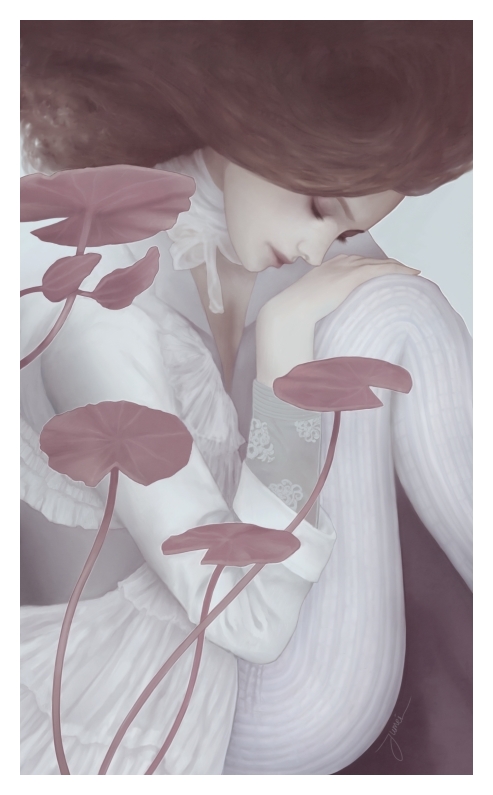 Odile, may you rest in peace