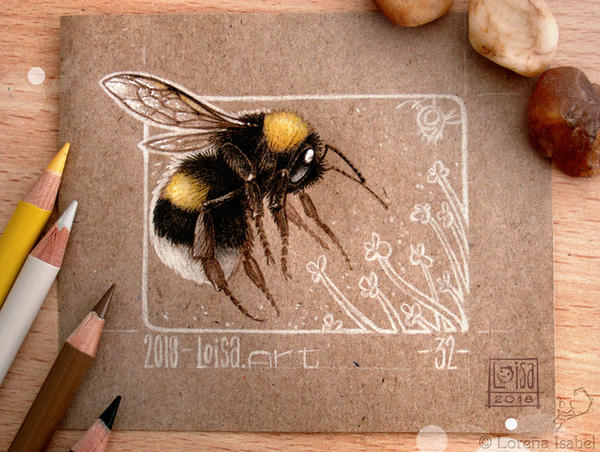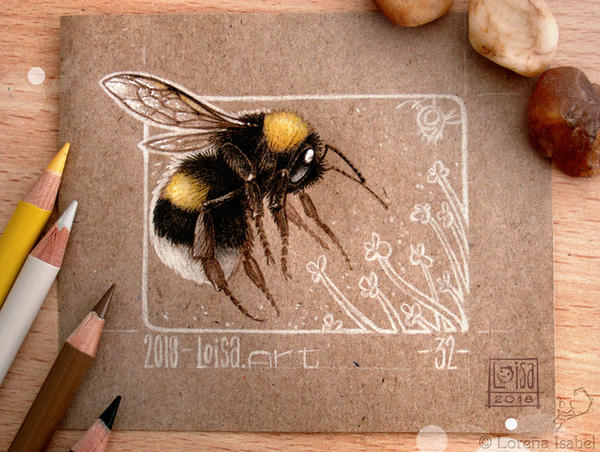 I'm sooo happy to announce that the series continues!!!

In principle until 50, after that ... who knows?
There are still many animals to be drawn!

Thank you for taking part in the poll and to help me to decide! n_n
I also want to let you know that I have all your suggestions in my mind.


Here is the link to a special folder I created for the series:
Brown paper series

find me also on: