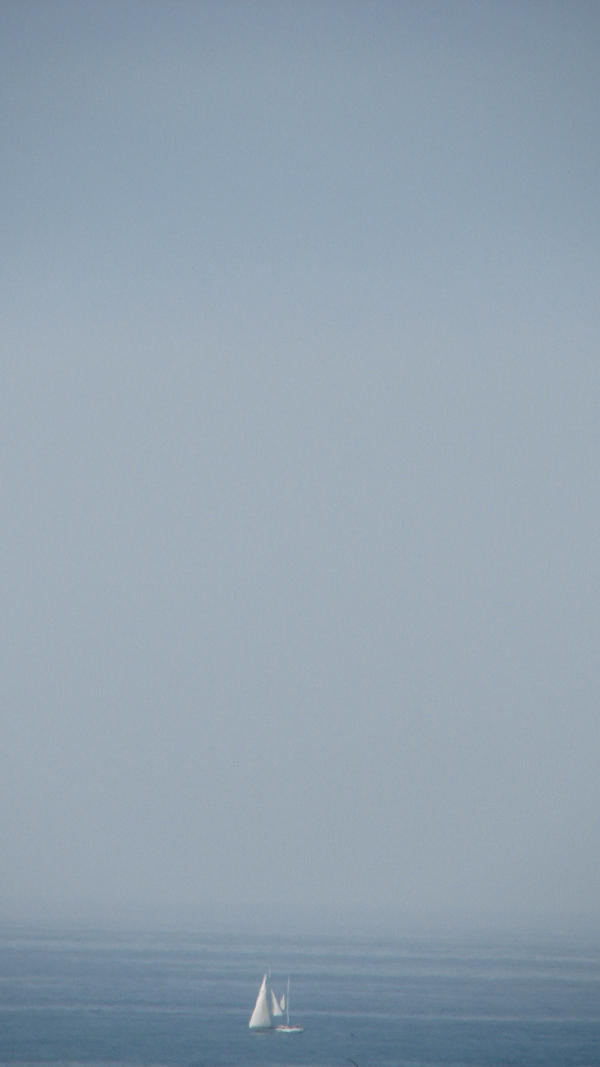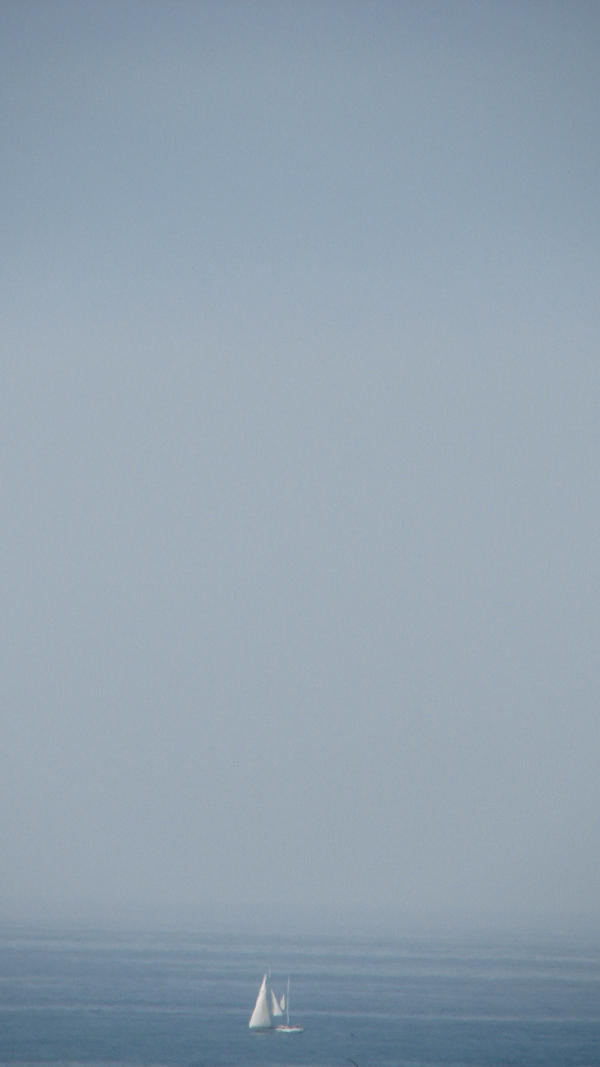 This actually looks best in the small view rather than the full view. (It's a bit pixely in my opinion.)


Yes, I do believe you've captured the feeling of life and living within me, with this picture.
So much more and then some..
Reply

it looks good indeed

Reply

it looks really great! looks just as good as a painting!
Reply