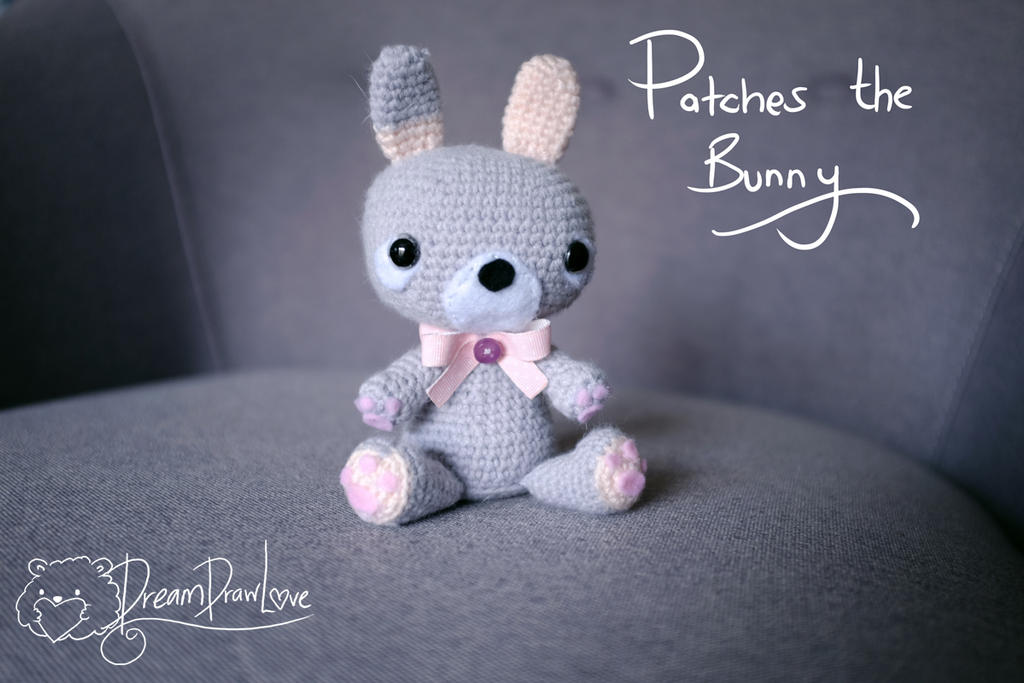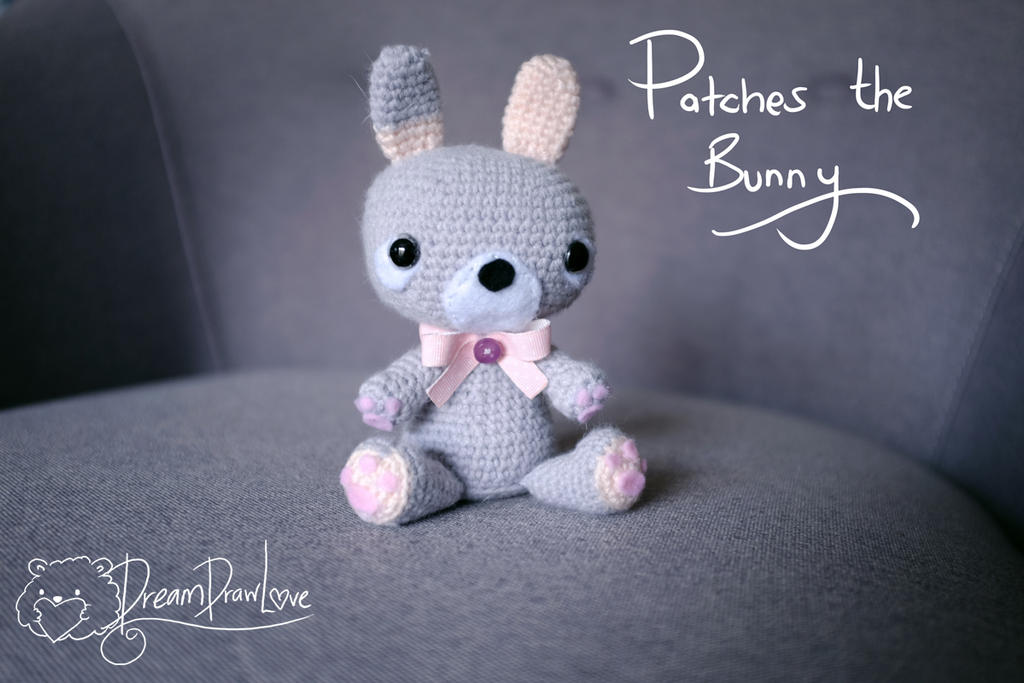 See my full pattern for this cutie here:
www.dreamdrawlove.com/crafts/p…
Please like and share! Spread the love!

You can also find me on;
Facebook: www.facebook.com/dreamdrawlove
Tumblr: dreamdraw-love.tumblr.com/
Instagram: www.instagram.com/dreamdraw_love
Vingle: www.vingle.net/dreamdrawLove
Ravelry: www.ravelry.com/people/DreamDr…
Be happy with what you do, and make it good.<3
Any support, share, and love, is much appreciated!
If you would love to purchase this cutie, message me for more information.
This pattern is an original pattern by N Bailey of DreamDrawLove (2017). Please do not claim this pattern as your own. If you wish to share this pattern, you may link to this pattern but please do not reprint it on your site. You may keep a copy for your own personal use but please DO NOT sell the pattern or distribute it. You may sell products made from this pattern but please clearly credit the design to me, and provide a link to my blog www.dreamdrawlove.com Permission is NOT granted for mass production or factory manufacturing of any kind. Thank you for understanding!