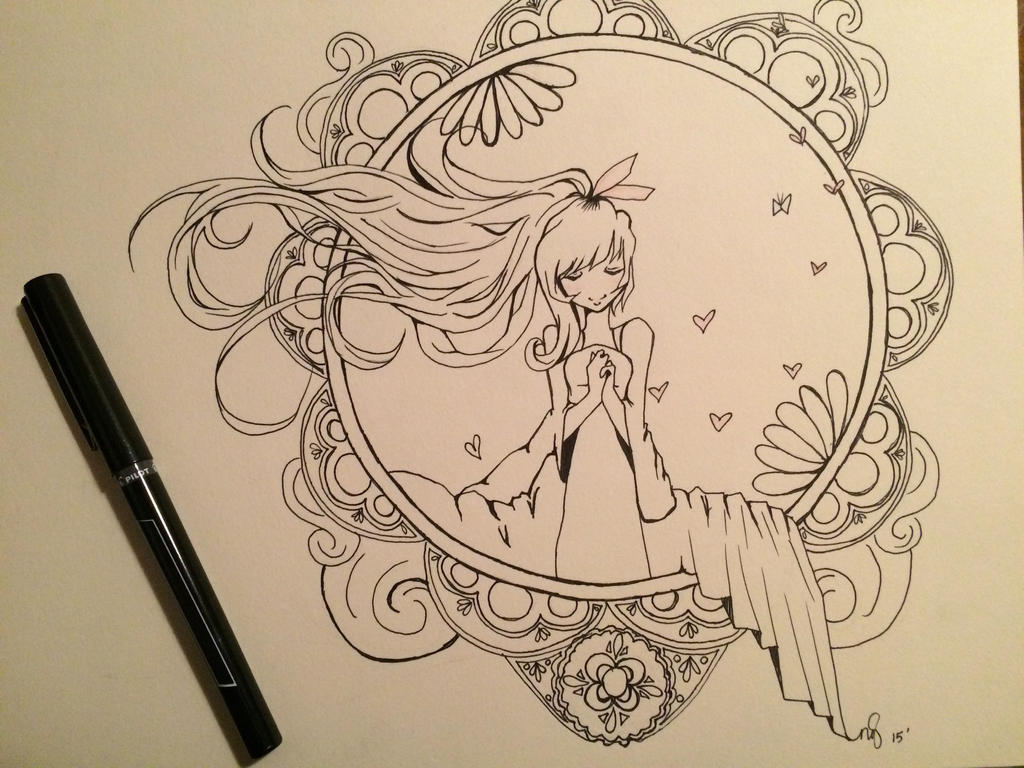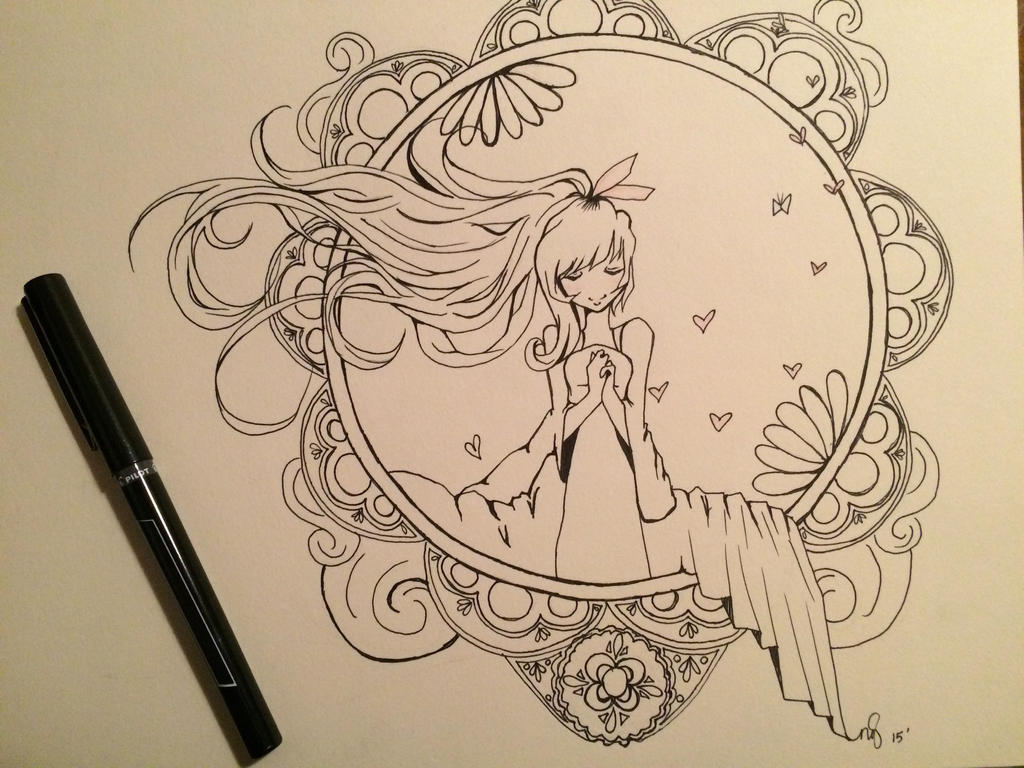 Watch
And so my life has been blasting by. Now I'm getting to the ends of my late xx's. I still haven't got a clue about what I want to do in life. However, I won't let that stop me.

I've passed a milestone in my life and now I'm finally moving in the directions that I have always wanted. I'm also posting my updates on Vingle- DreamDrawLove -so if you ever want to birthday look for my updates there as well.

I'll be off for a holiday again this September and will be visiting Japan! I'm going to document everything that will happen along the way. So keep an eye out for it! I will be posting and drawing what I get out of Japan. I hope you're all excited as I am! I will definitely be updating more!