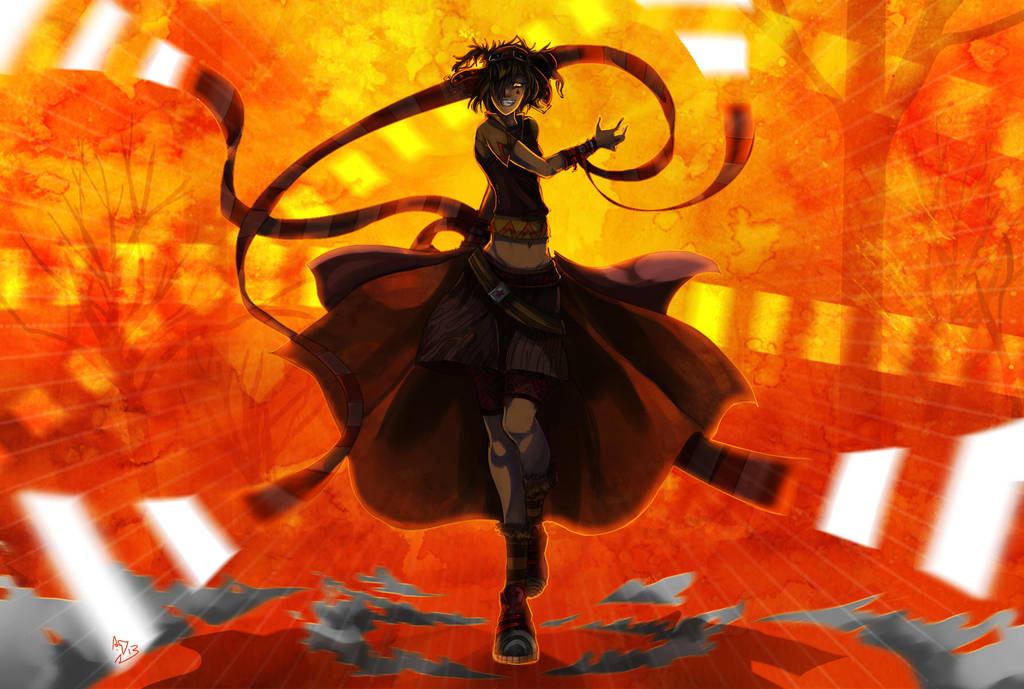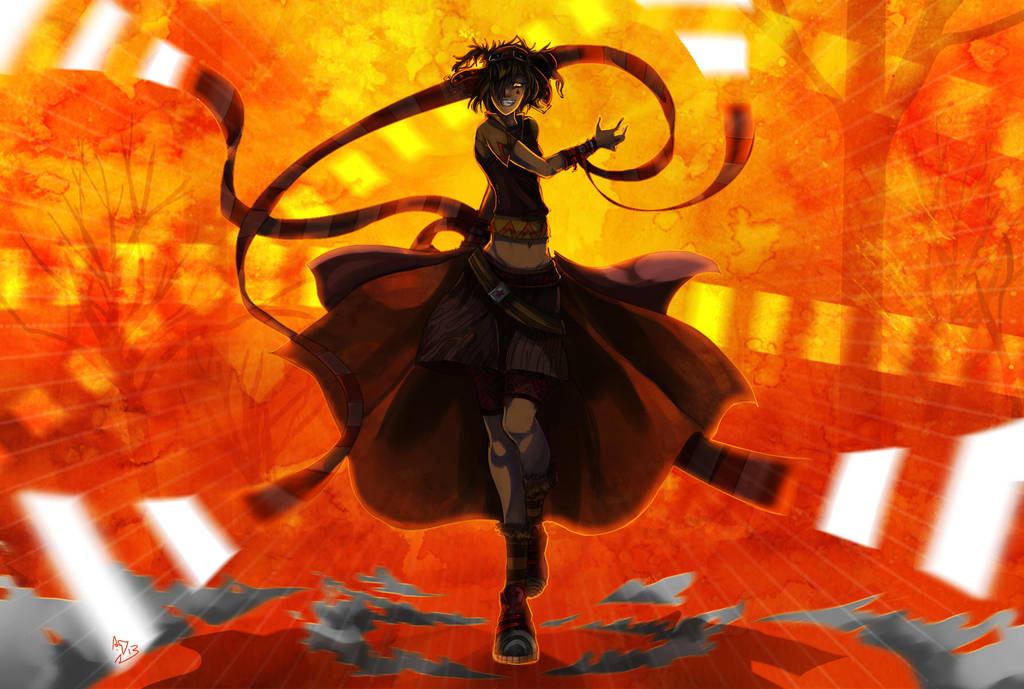 Watch
My present for the birthday of the most fantasticobalisticolemurianogreenwesome guy ever,

.
So this is one of his characters,
Sha
. I wanted to draw her for a veeery long time, and here was my chance... One-eyed characters for the win, whoooo-hooooo!

She looks totally insane. Hope you'll like it dude. uwu
HAPPY BIRTHDAY!

_____

Sha
belongs to *
ZeTrystan
.

Art is © =
LohiAxel

Tu me feras toujours rêver ! Bravo mon dragounnet

Reply

Ah, belle maîtrise dans l'impression de mouvement style 'EPICATTACKINANEPICBATTLE', surtout dans le travail de la posture et le fond.
C'est classieux.
Reply

Merci beaucoup! Mes personnages bougent pas beaucoup en général, j'ai du mal encore à les faire paraître "en mouvement", mais je m'entraîne! Ravi que tu aimes en tout cas! :dummy
Reply

Reply

BEN MERCI BEAUCOUPBEAUCOUPMUCHALOTGRACIASGOZAIMASU.
Voilà. :3
Reply

Woaw ... mais .... COMMENT TU FAIS !?!
Et au passage, je savait pas que Trystan avait des OCs, faudra que j'aille voir ça !
Reply

Ma! Avec oune stylet! *meurt*
Oui, il en a pleeeeiiin! \o/ Et ils sont trop beaux et expressifs et un poil dérangé. J'aurais du mal à départager mes préférés Valse et Solunn ouo
Reply

Tu.
Gnh. Non. Nononononononon. T'as pas osé. *_*
MAN DIEU MAIS T'AS DESSINÉ SHA D'UNE MANIÈRE TROP AWESOME, C'EST INCROYABLE! HAAAAAA. Tu as le don de prendre un personnage et je le rendre merveilleusement mieux, c'est fou.
Toi! un jour, je vais t'étrangler! xD Damn, ce dessin est génial, je suis tellement jaloux! Et content en même temps! Bwaaah, tu me fais toujours des cadeaux extra. T_T
You know what. The green dude likes that. A lot.
*s'éloigne*
*s'éloigne encore*
*s'éloigne toujours*
*s'arrête*
*commence à courir vers toi*
*courir de plus en plus vite*
*courir vachement trop vite*
*lève la main*
GIMME A FREAKIN HIGH-FIVE, DUDE!
Reply

MAIS SHA EST AWESOME EN SOI ;A;
Et c'est pas dur de rendre tes personnages merveilleux, ils le sont déjà à la base. Ils ont tellement de classe et d'allure, c'est fou ;u;
Well the purple dude is really happy \o/
*FREAKING HIGH FIVE OF HELL DUDE*
Reply