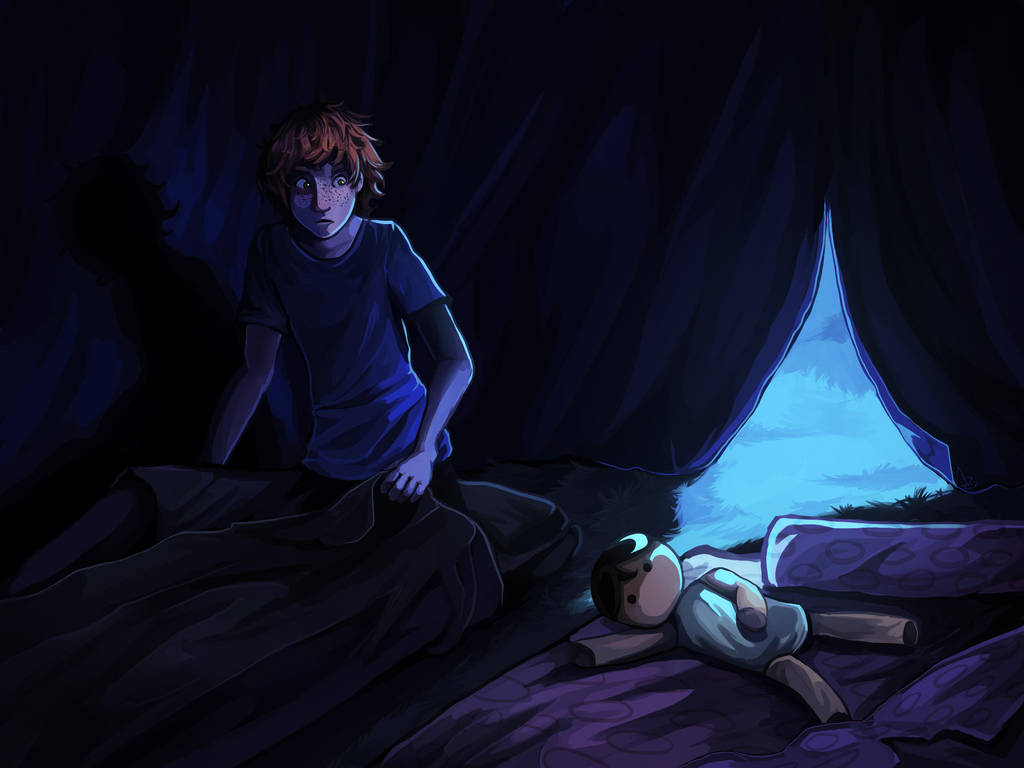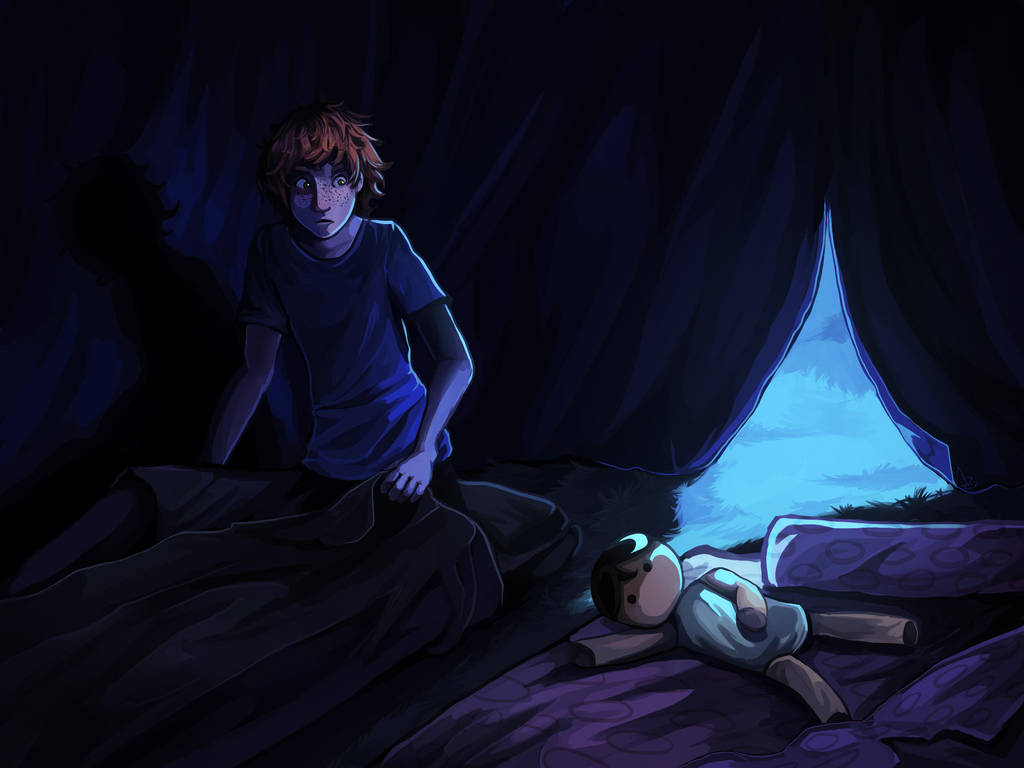 Watch
Second picture of the cinematic of Rose in the Woods!




It is like when you wake up because a continuous noise ended, or because light turned off. Except it was because a beloved presence suddenly disappeared.
Rose, why did you go away from your brother?




Other pictures for Rose in the Woods

:
_____

Art is ©
LohiAxel

This work was made for the game
Rose in the Woods
, please don't use it without permission.

The lighting is absolutely stunning here! o.o
Reply

Haa, j'aime particulièrement celui-là ! ・∀・ Le choix de couleurs, l'ambiance... Y a vraiment quelque chose sur celui-là ! >w<
Good job~
Reply

Merci beaucoup! >u</
En fait je l'ai remarqué après coup, mais ces trois illus fonctionnent assez bien ensemble, ça fait un trio rouge/bleu/vert ouo Rouge pour l'intimité du feu de camp, bleu pour le mystique de la nuit, et vert pour l'étrangeté de la forêt... o/
Reply

J'adore la lumière de ce dessin et l'expression de Tom *A* T'as vraiment fais un super boulot sur cette cinématique !
Reply