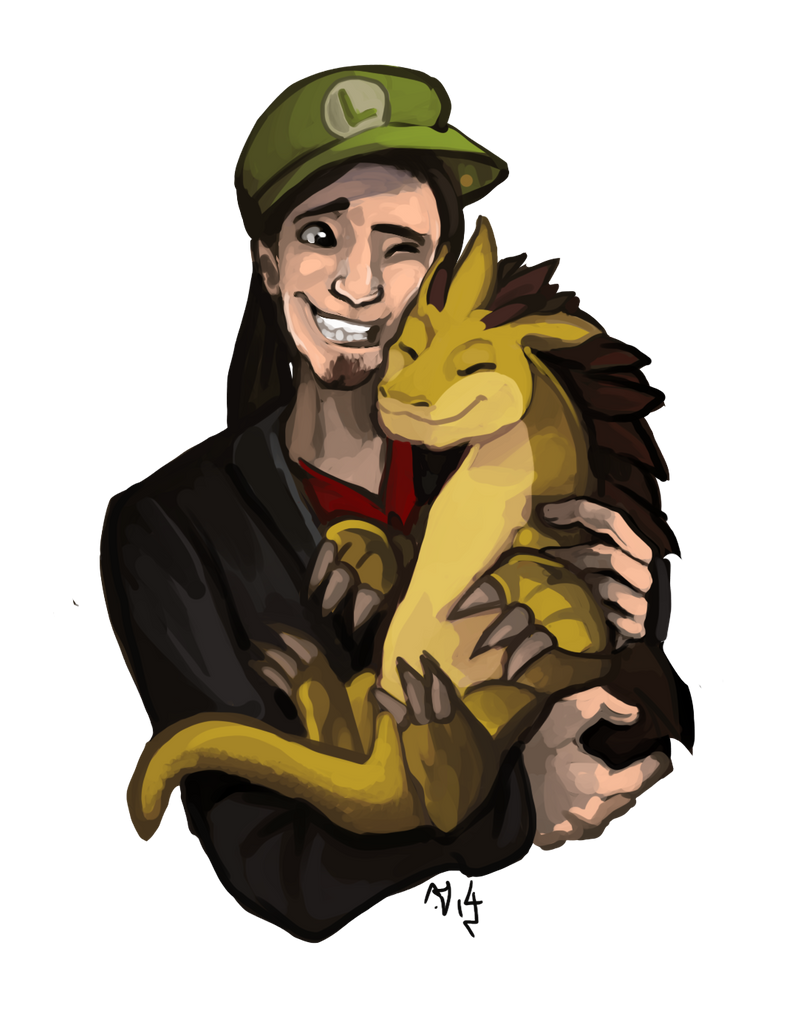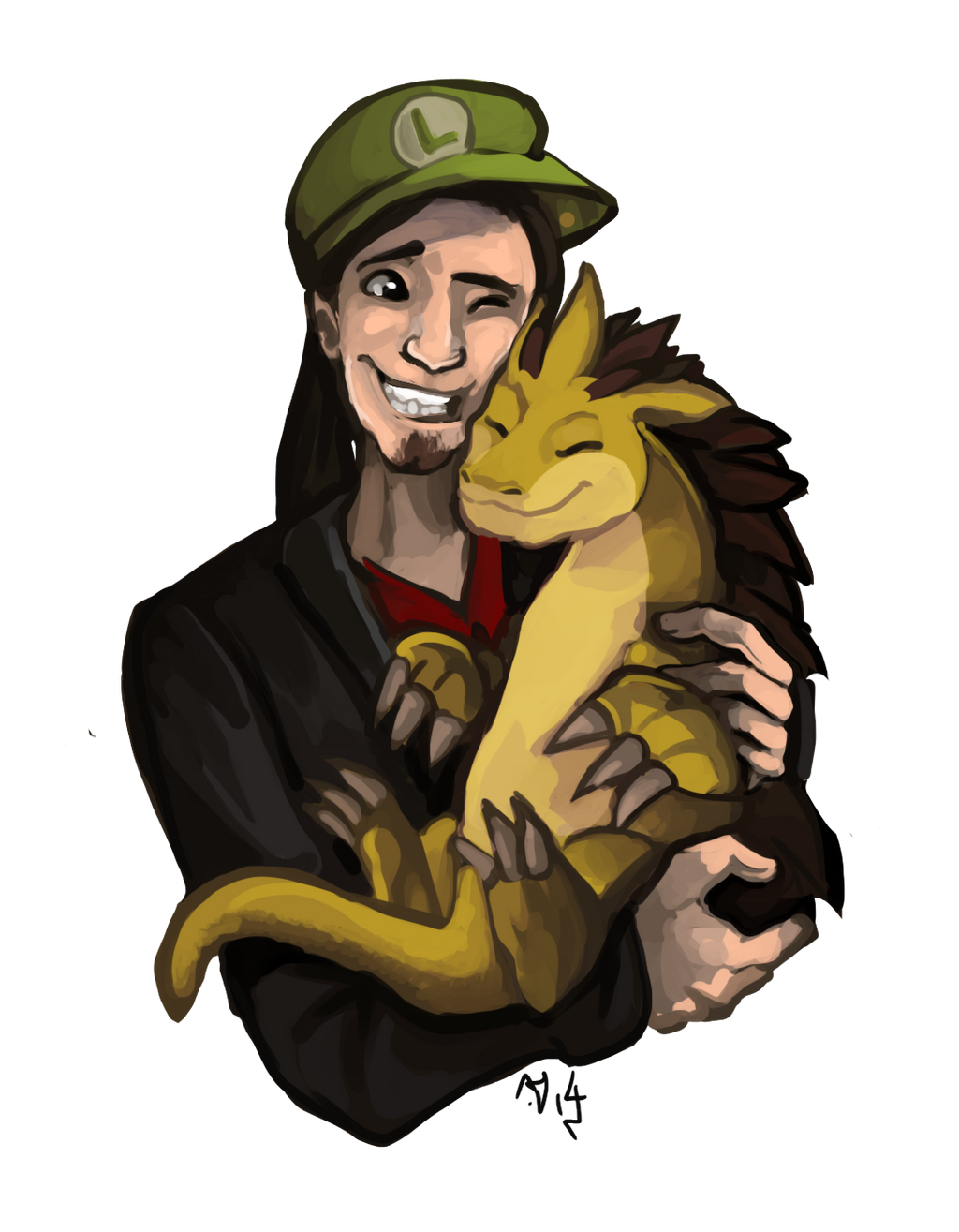 Watch

Ton Sablaireau a un museau de dragon xD

J'aime bien sa bouille sinon, j'ai cru que c'était un self-portrait au début, oh oh oh
Reply

Haha, oui, c'est le problème de dessiner trop de dragons, toutes les bestioles à naseaux ressemblent à des dragons après haha ;u;

Tu veux dire que tu pensais que c'était moi? x)
Reply

Oui, avec la barbichette et tout x)

Mais j'ai connu le souci, au collège et lycée je dessinais essentiellement lézards, dragons, etc... alors du coup quand je dessinais un mouton, ben il ressemblait à un mouton dragon...
Reply

Haha, malheureusement non, je ne ressemble pas à ça IRL

Je crois que je fais plus jeune. Et puis j'ai pas encore de barbichette, mon dragon est allé plus vite que moi pour le coup ;u; mais je compte bien en avoir une pour de vrai, huhu.
"Dessine moi un mouton!"
"Ok, c'est un mouton, mais qui vole et qui crache le feu, ça te va?"
Reply

"malheureusement non, je ne ressemble pas à ça IRL"

Eh ben, je prends ça comme un compliment. XD
Reply

Ca va viendre la barbichette, j'en doute pas xD sauf si tu es imberbe, là tu peux toujours attendre!

...c'est exactement mon genre de mouton, je devrais en faire un tiens.
Reply

So adorable!

I think it would be like hugging porcupine, but that doesn't matter in friendship.
Reply

This is really nice

Reply

Absolutely perfect.

Reply

Reply

DUUUUDE! This is so freaking awesome! I love the style of this and the colouring!! Plus Sandslash! He looks so awesome, LOVE the claws! And that hat!

Reply

Haaaa, glad you like it, really!

I've been hesitating between a Luigi hat or a Peach dress though :3c
Reply

Reply