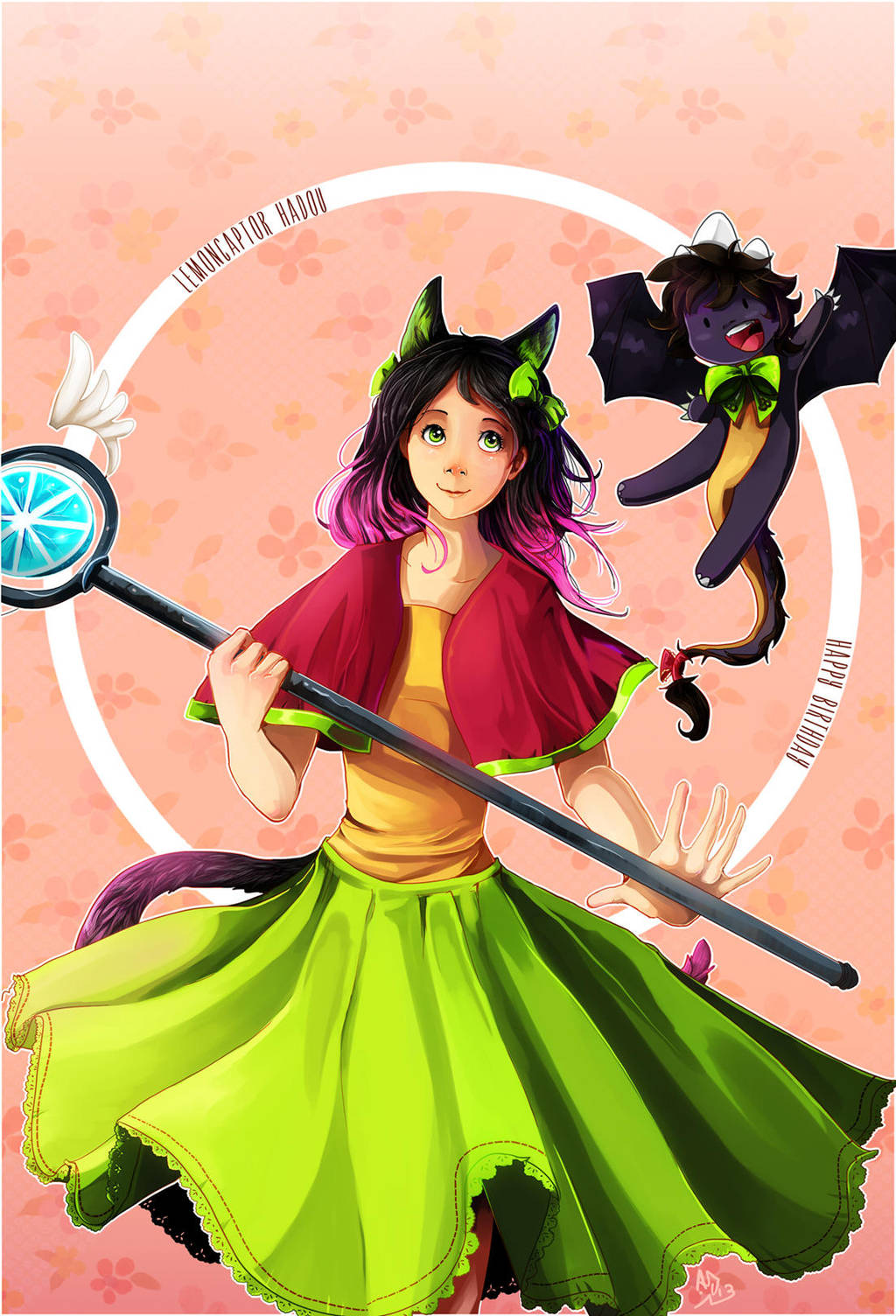 Watch
WHY DID THIS PICTURE TAKE ME SO LONG.
Anyway, present for

's birthday!~ I'm just super late haha
This is based on a Card Captor Sakura parody we both made
here
(it's in french but you still can take a look

) with her as Sakura and me as Kero.
J'espère que tu aimeras, pitchoune! >:3
_____

HadH
belongs to... Herself?

Art is © =
LohiAxel