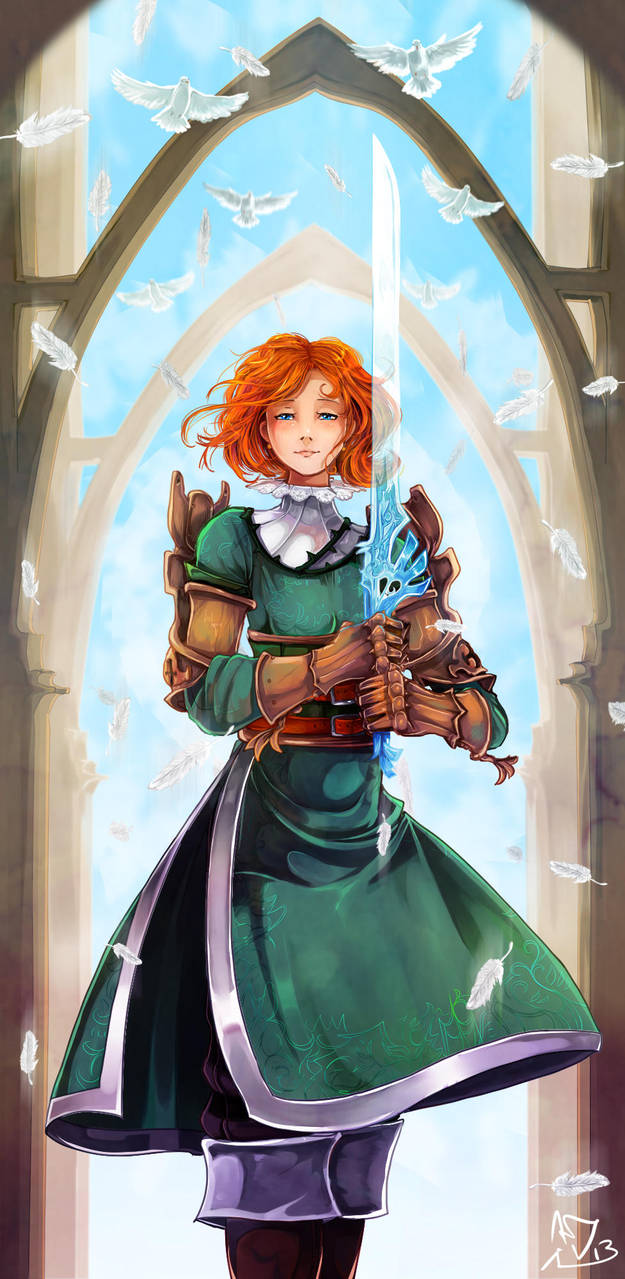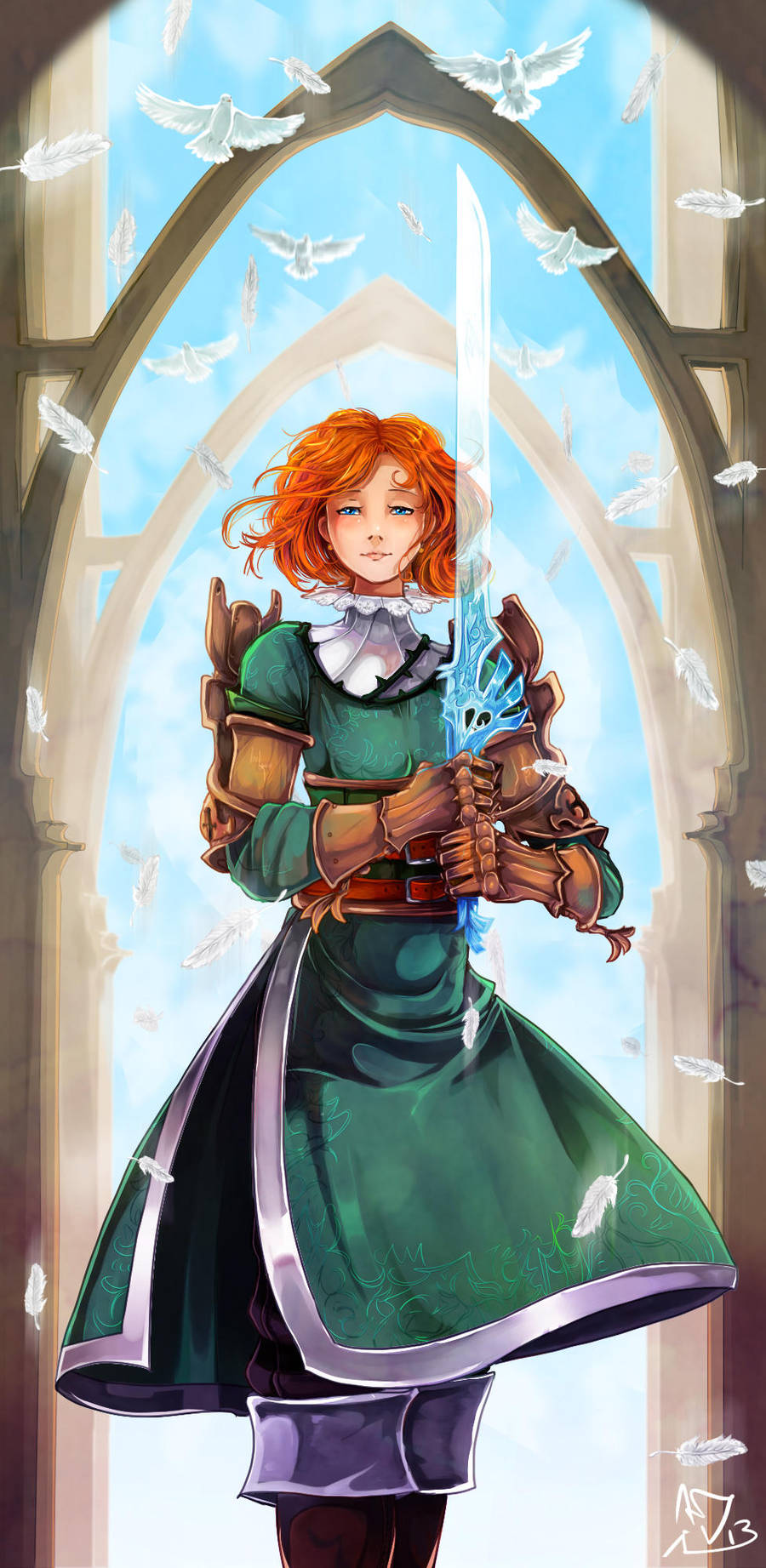 Watch
"No matter how people see me as, pariah or paragon, I am but myself."
Frimelda Lotice
, the legendary blademaster who turned into a zombie because of the jealousy of her lover.
When I was little (around 10-11), I used play a lot at Final Fantasy Tactics A2. I can't even imagine how many hours I spent on this game training my clan, but I can already add more because I'm playing it again! èué
Anyway, Frimelda has always been one of my favourite characters in Grimoire of the Rift and I'm glad I've finally drawn her properly. Even if she ended up more ginger than she really is. But ginger hair is awesome.

_____

Frimelda Lotice
belongs to Square Enix

Art is © =
LohiAxel