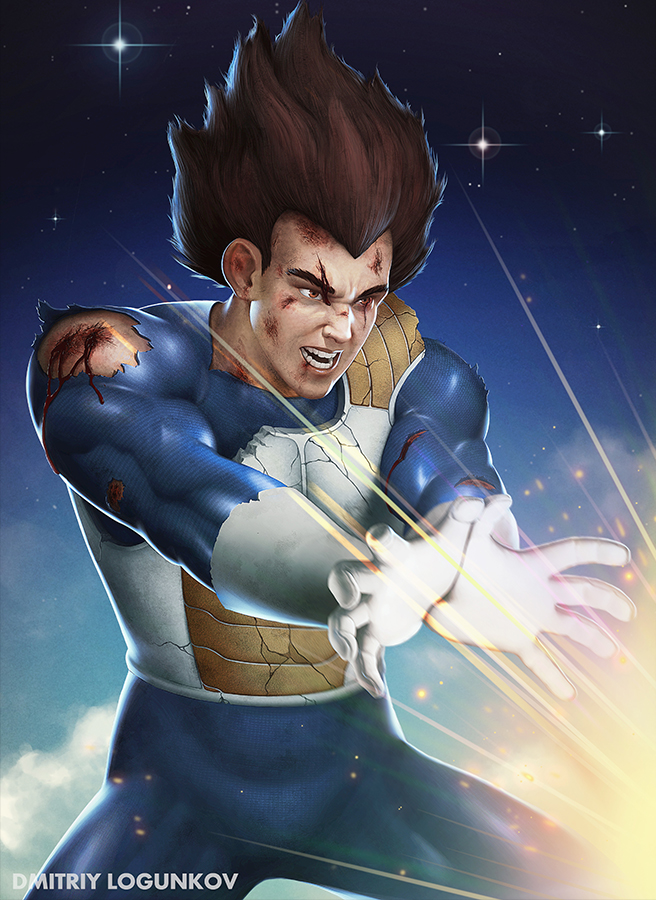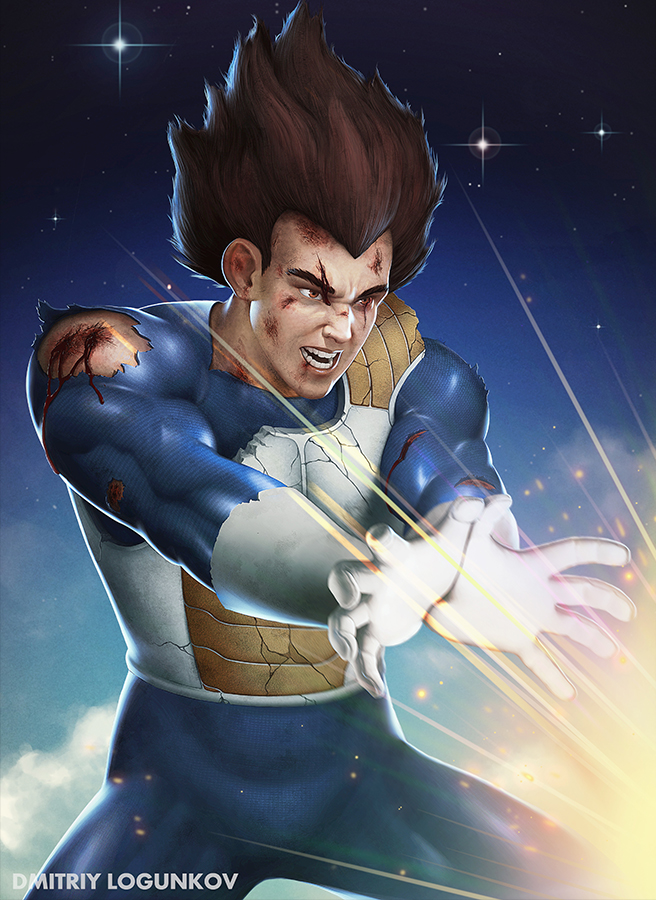 New artwork for one of my favorite anime series DBZ.

To get this A3 poster please PM me.

Reply

Lol, he looks funny here. His hair seems real silly when you try to draw it realistically.
Reply

Great Job!
Do you have
plans for new
works
with other
characters of Dragon Ball
?
Reply

Thanks for the kind comments, yes i think so i would like to make another 4 for cell sage some time
Reply
This fan art is epic, thank you.
Reply

Vegeta's hair here reminds me of Lion-O from the 80's Thundercats.
Reply

Omg I don't think I've ever seen Vegeta fanart so beautiful and amazing like this?? Incredible job!! I'm in love with the way you colored his hair and omg that face is 99283848% vegeta, it's perfect!! ;;v;; now when I think of him, this is what I'll see xD
Reply

I'm really happy that you like my representation of him, took me a long time to figure out the way he should look.
Reply

Excellent Vegeta art! His realistic appearance is bad-ass! Also like the battle damage on his skin/outfit!

Reply