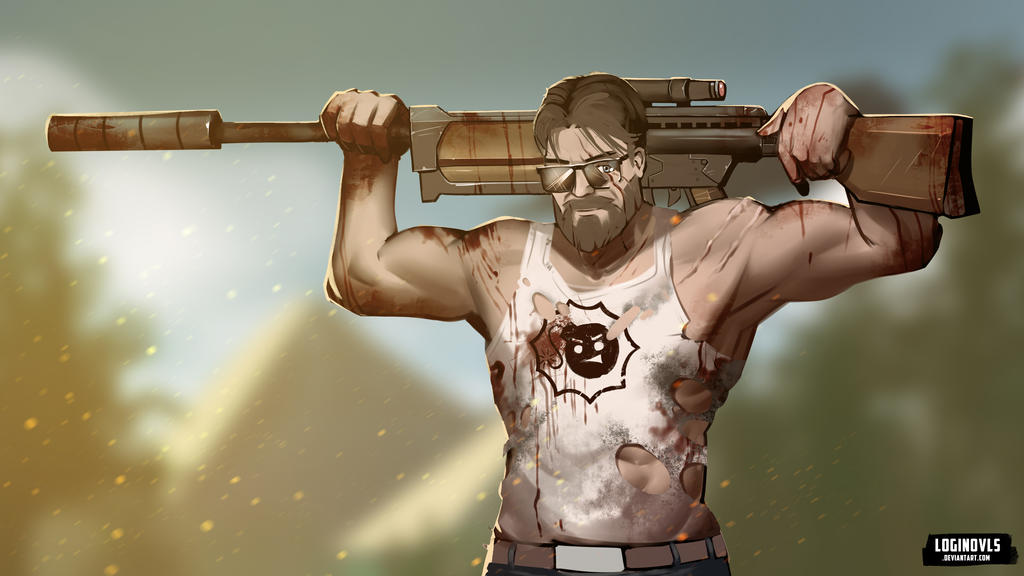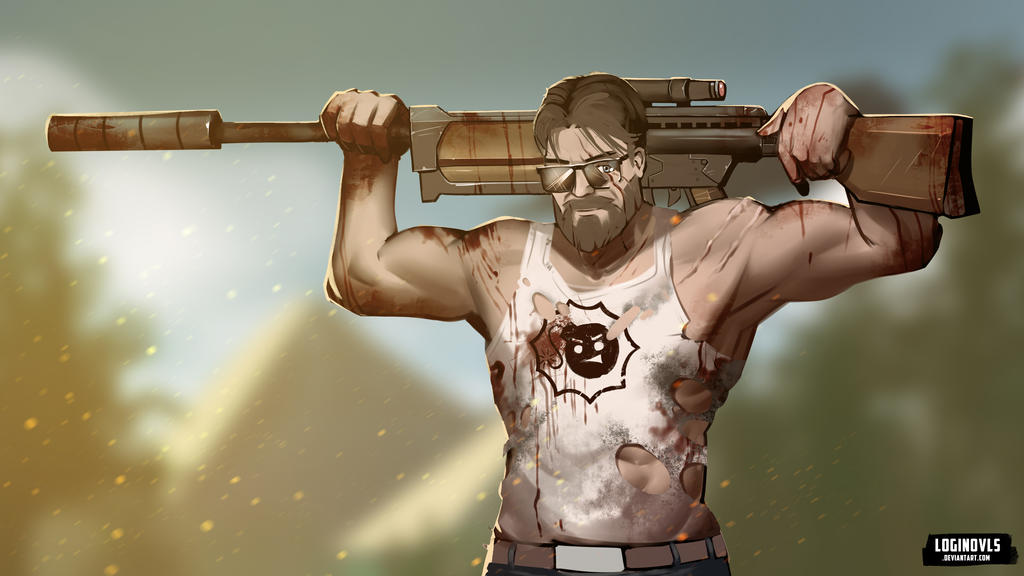 Watch

I just love the coloring and anatomy here!
If I'd have to point something out though I think the face and the belt are a bit too underdeveloped compared to the rest of the coloring which sadly makes it stand out.
I am a bit torn about the expression as well on one hand it looks really cool but at the same time it doesn't really look like or fit Sam, again compared to the rest of the body it just seems a bit too "clean" if you know what I am getting at.

Other than that I think this looks fantastic, again the attention to detail and coloring are off the charts!
Reply