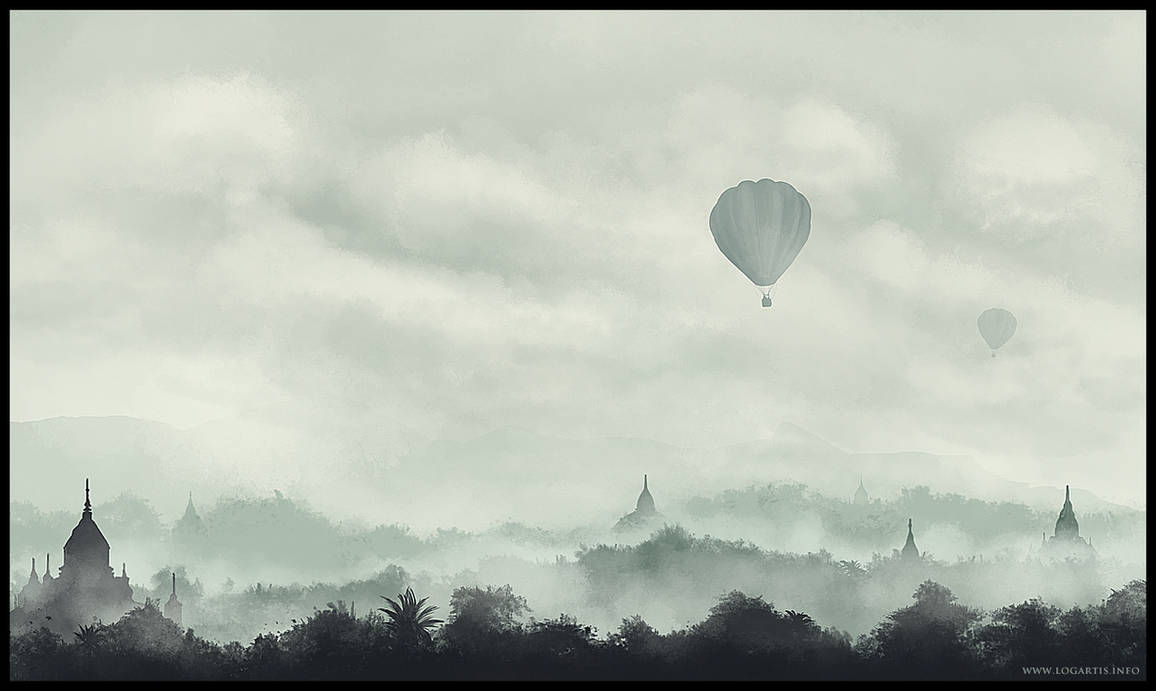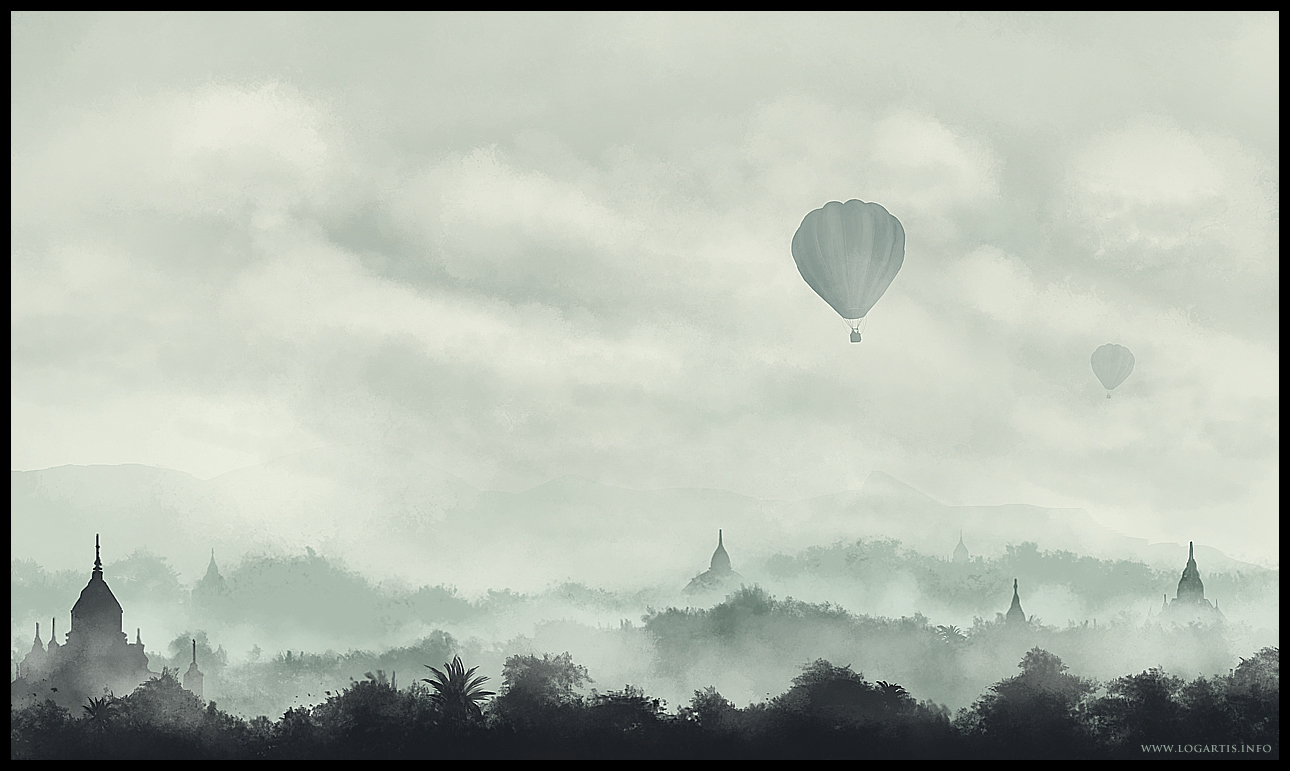 Watch

i just visited (for the first time in 14 years) my home country, Myanmar and this is exactly how I remember it. I couldn't get a single picture because my mum forgot to bring her camera. Mind if I use this as a wallpaper?

Reply

I love this picture completely. It is beautiful and silent. I love the clouds and how they slightly obscure the horizon, and the colours are magical.
Reply

This could make an awesome wallpaper. Nice work.
Reply

Beautiful. I really love the foggy, clouded look and the dreamlike feeling.
These deserve more favourites.
Reply

Love the atmosphere, so serene. Works well with the silhouettes and cool colours, great work
Reply

wonderful

Reply