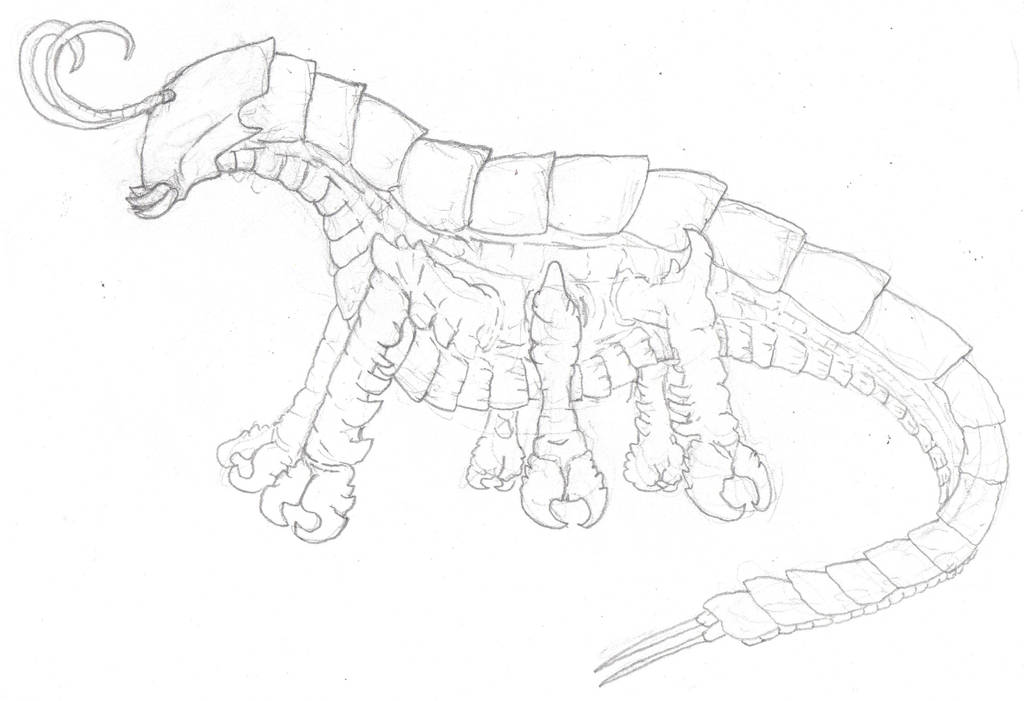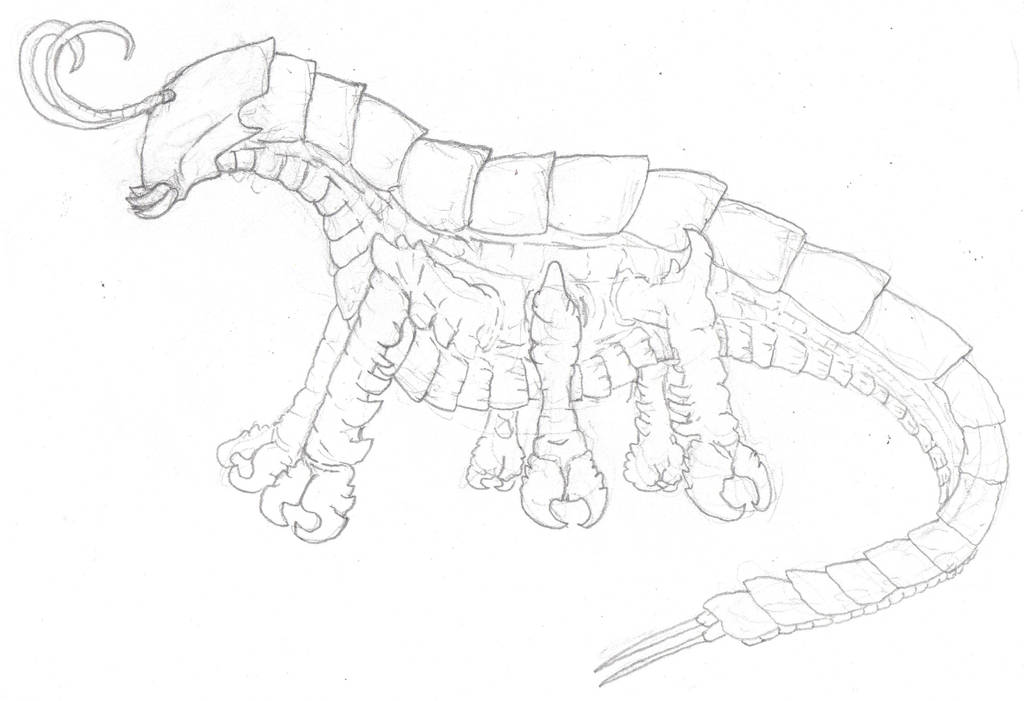 Watch
I started to make a centipede, but I decided to make it more dinosaur-ish.

oh...I like this

What are the plans for it?
Reply

I thought it would be interesting if the Dlur were the largest species on their own planet, and these guys would essentially be dogs to them. Could you imagine how upset they'd be once they left their home world to find that most races are taller?
Reply

That's funny.

These little guys are cute, I want one...can I have one for Christmas?
Reply

Shipping from the Dlur home world, along with room and board for the beast for the journey, would come out to....*pulls out calculator*....twelve billion dollars. You cover that, I'll pay for the critter itself. Deal? XD
Reply