Journal Entry:
Sun Apr 1, 2012, 1:59 PM
To all cats and followers of the great MajorGeneralWhiskers,
We joined the Feline UpRising long time ago and
finally
it wasn't in vain.
After Infiltrating Deviantart we continued with the personal Computers of "our" humans.
We already sent a proof to the great
MajorGeneralWhiskers
which can be found here: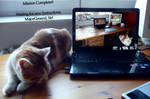 Now we want to finish what began tonight: Absolute Domination about Deviantart!
So, let us Feature some Amazing Cat-Related work!
Cat-Feature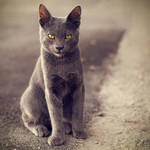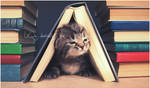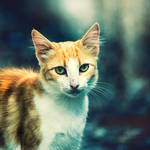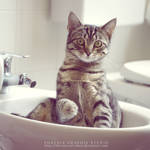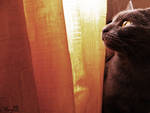 :thumb280613123: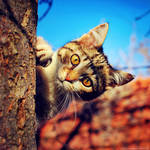 :thumb281595976: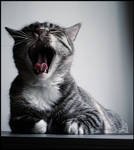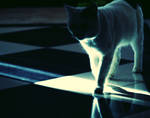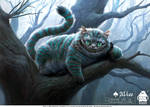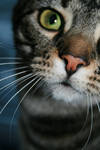 :thumb287465500: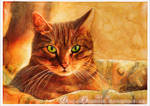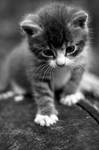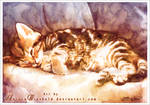 :thumb285275439: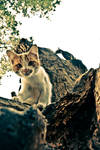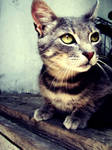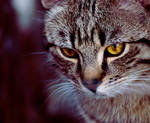 :thumb163618519: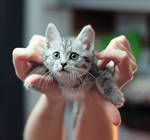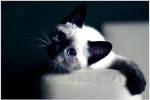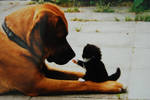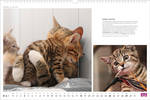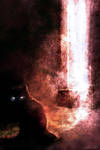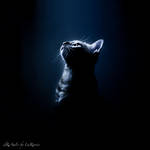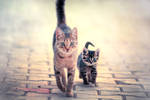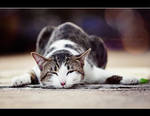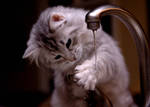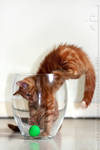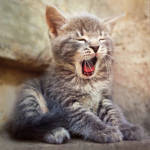 :thumb140023542: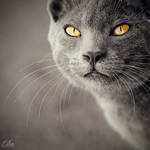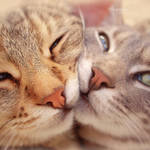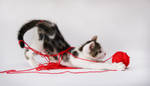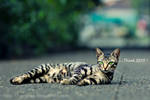 Free-Fella-Feature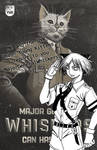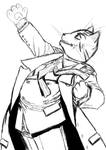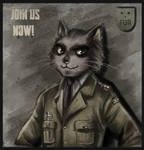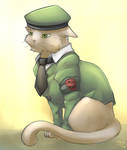 :thumb293433257:
In the end we had to free Fella, but this isn't over!
Yours sincerely,
MajorGeneralWhiskers
' loyal secret Agents
Kovu and Nuka
Reading: A message from your Feline Overlord
Playing: with a hair tie
Eating: Lodchens Cake
Drinking: Milk