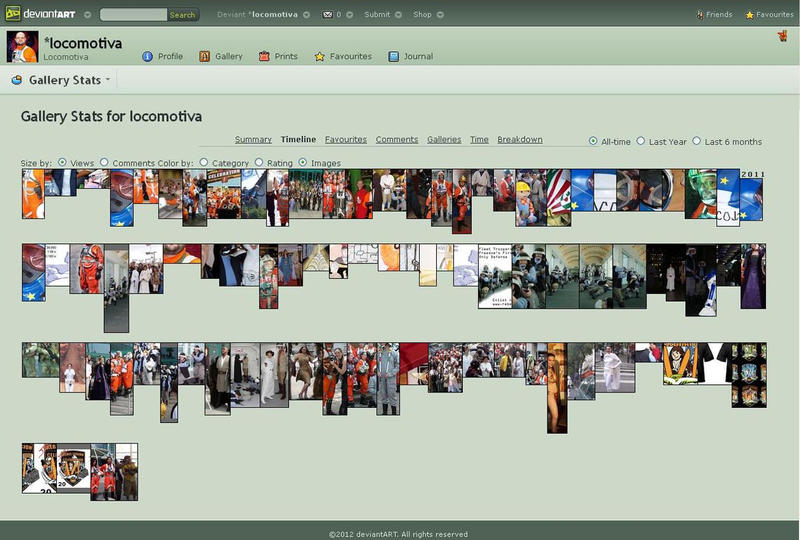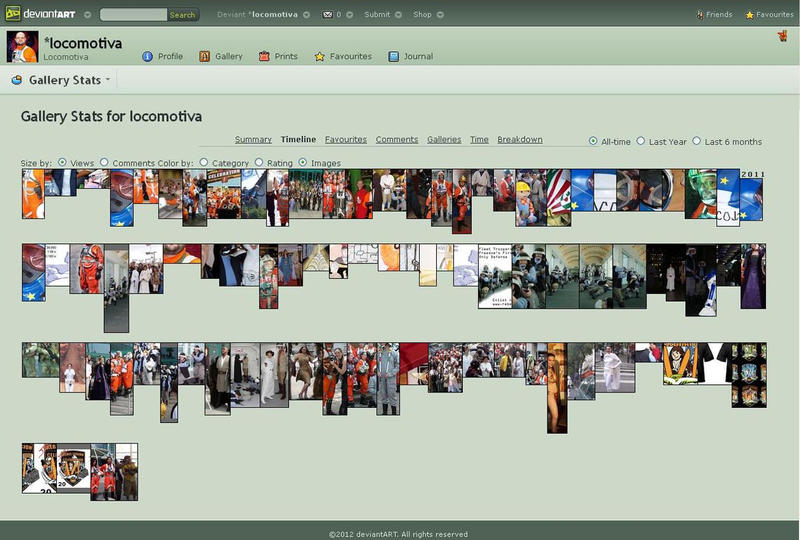 Nothing to write home of, actually.

I had a 1 month premium membership, ending today..

Inexpensive - and I had the 'have 1 membership and give another membership to someone for free'

But I'm not impressed: for the small people like me, it's just the possibility to play a little with the other options of the front page, and peek into the statistics.

But those statistics are a bit useless- many graphs, some colorful pages, but nothing really thrilling.
The main problem is that you can't elaborate as you want to really know better who looked what - you got only a great choise of pre-cooked and not too useful graphs.

The 'who visit your page' didn't worked well, too, as most people hid their own presence on-line.
So I payed to have the feature 'visitors', and that "radar spotted one people out of ten who came to peek here.

As said: for a small fish as I am, the premium membership is not bad, but nothing to write home of, either.