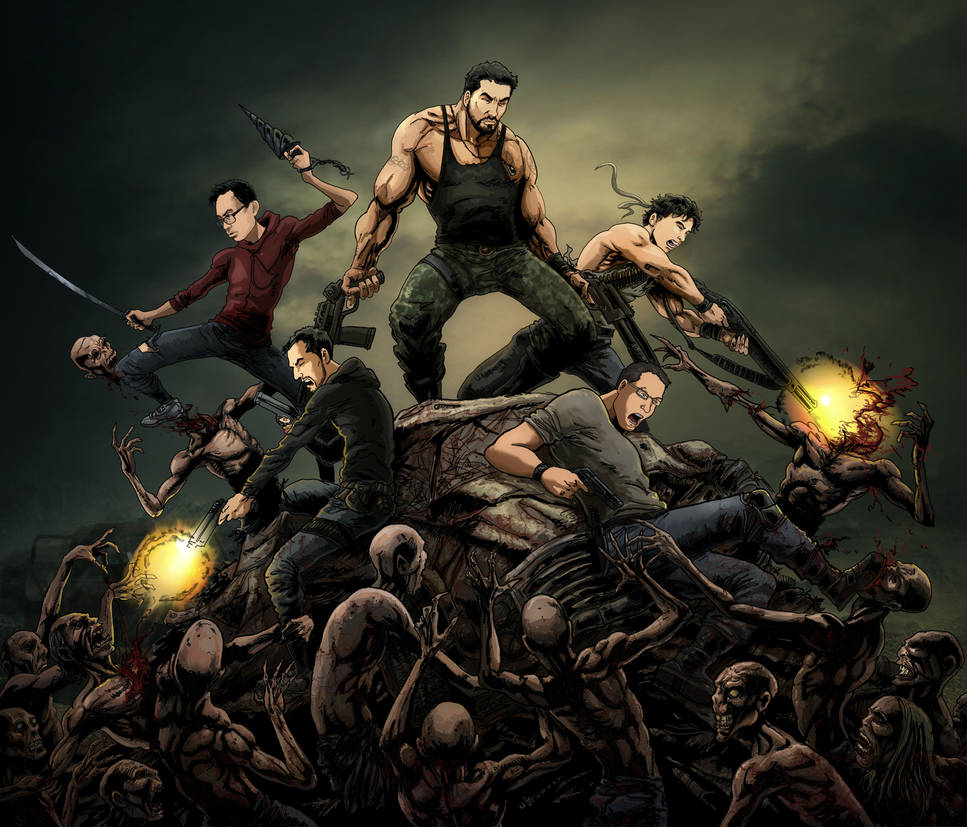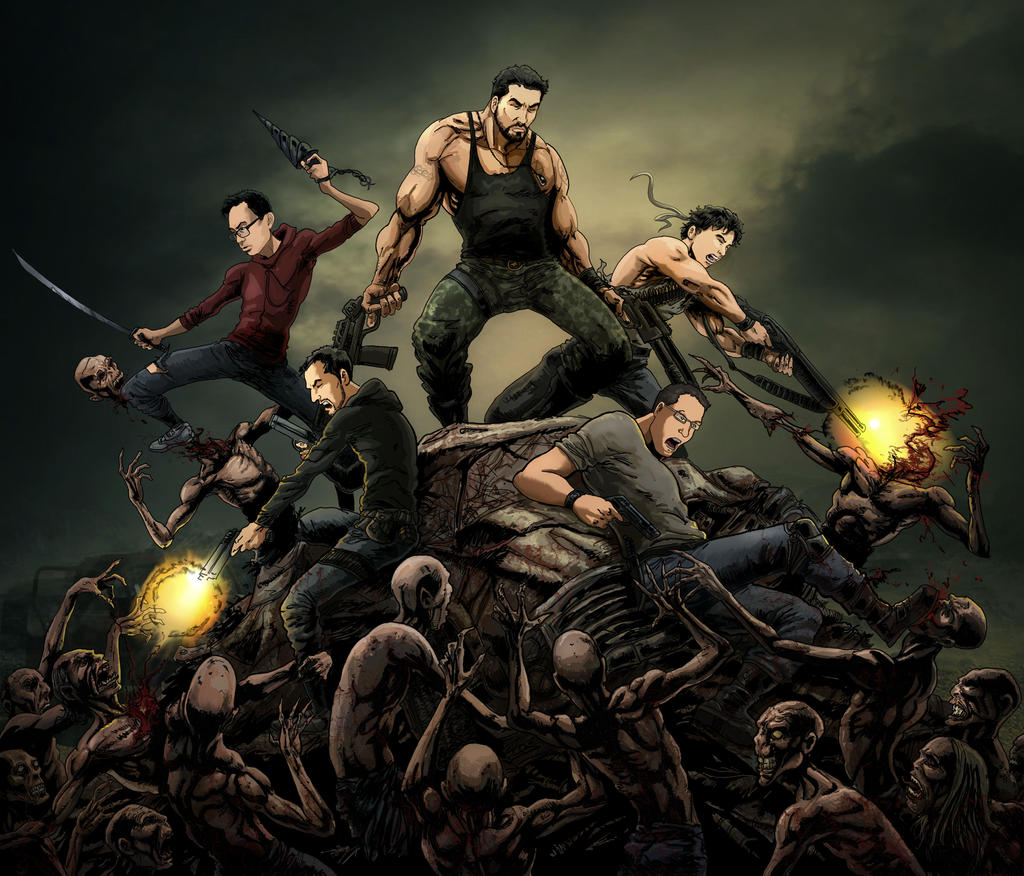 Watch

Reply

Thanks. I am trying to get back into drawing.
Reply

Cool bro! I've always enjoyed your work man, so it's good to hear. You ever finish dox?
Reply

No. but i have this new project i really want to get out there. its like a humor on star trek space pirate sequential i will try to push in the next few weeks.
Reply