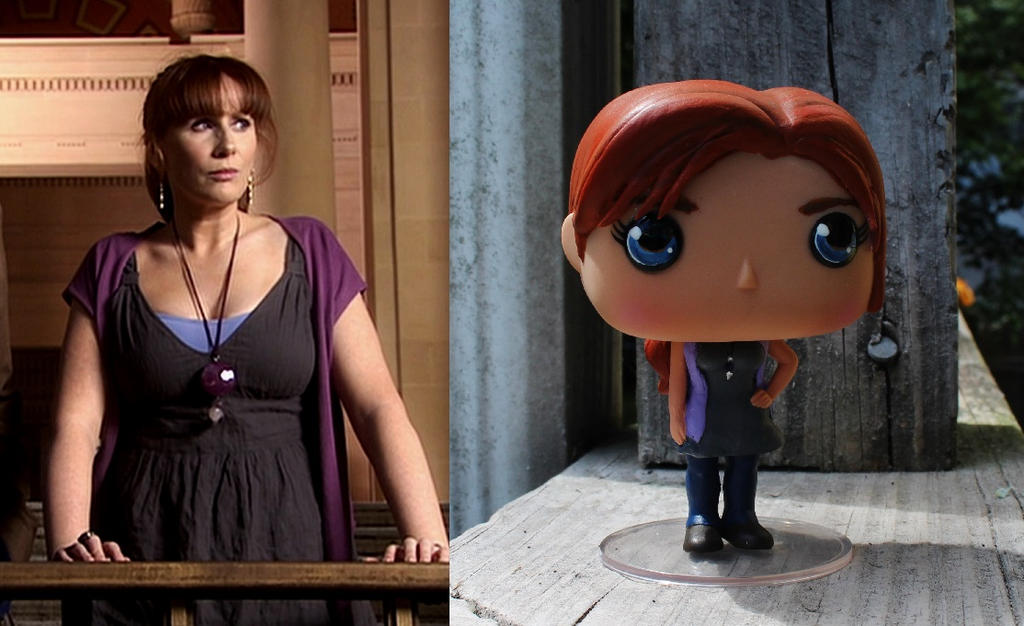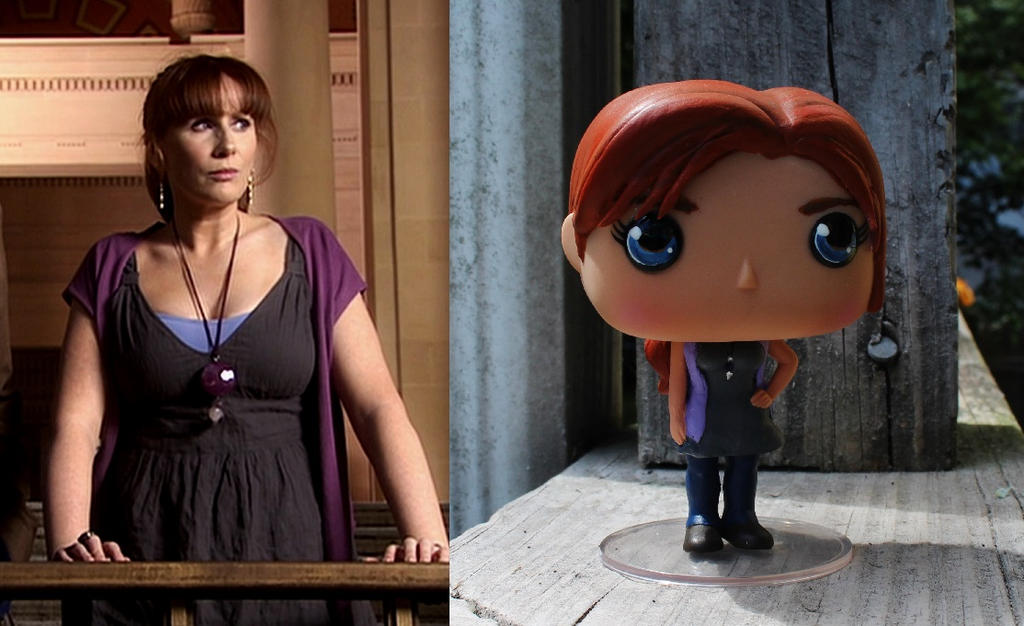 Watch
This was a commissioned Pop of Donna Noble from Doctor Who. I chose this outfit because it's typical Donna and was from one of my favorite episodes "Silence in the Library".

Hii I've been looking everywhere for her. They never made her as a funko pop. Would kill for one of her. Do you sell them or make them only for display? Thanks.
Reply

Hi! So sorry for the very late reply! I'm not on deviantart that much anymore and this is the first I've been back in months. I do make custom Funko Pops to sell. Here is a link to my Etsy shop
www.etsy.com/shop/ArtistSomeDa…
If you are interested in having me make a Donna Noble for you, you can send me a message there and we can discuss the details.
Reply

Reply

Love this one.

Glad to see you're still making these and kicking butt at it too!
Reply

Is that Catherine Tate Lisa? I don't know her much, even though she's on our tv all the time over here.
Reply

Yes, she was a custom request.

Her character, Donna Noble on Doctor Who, was a favorite of mine.
Reply

Cool, have the 10th doctor.
Reply