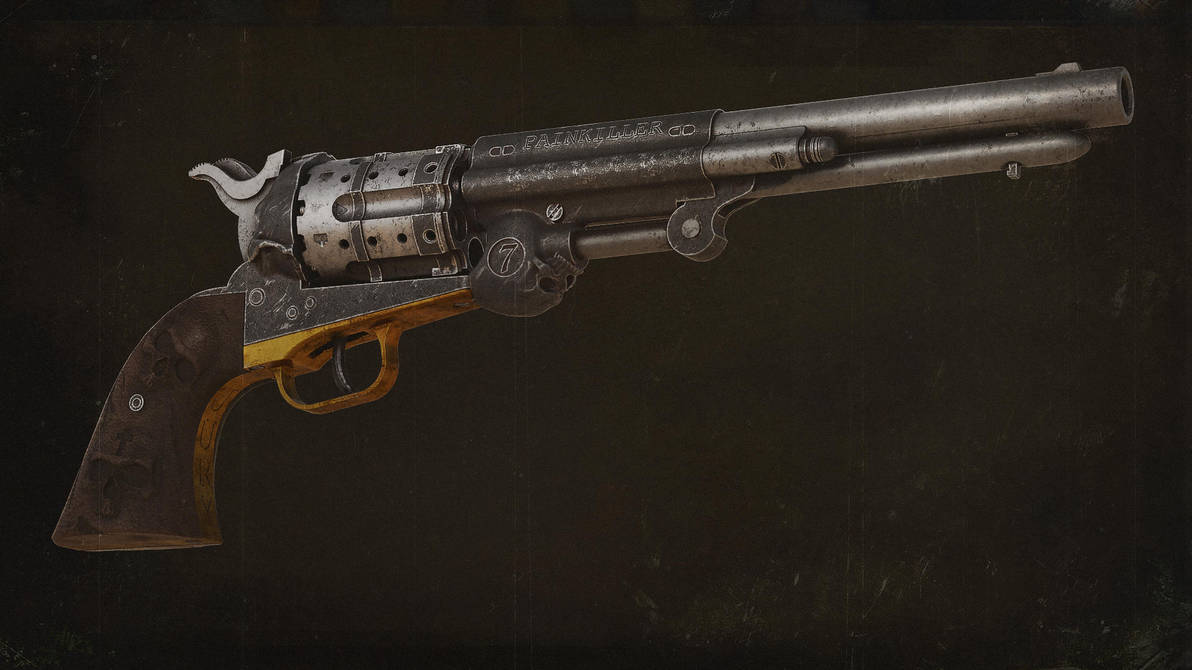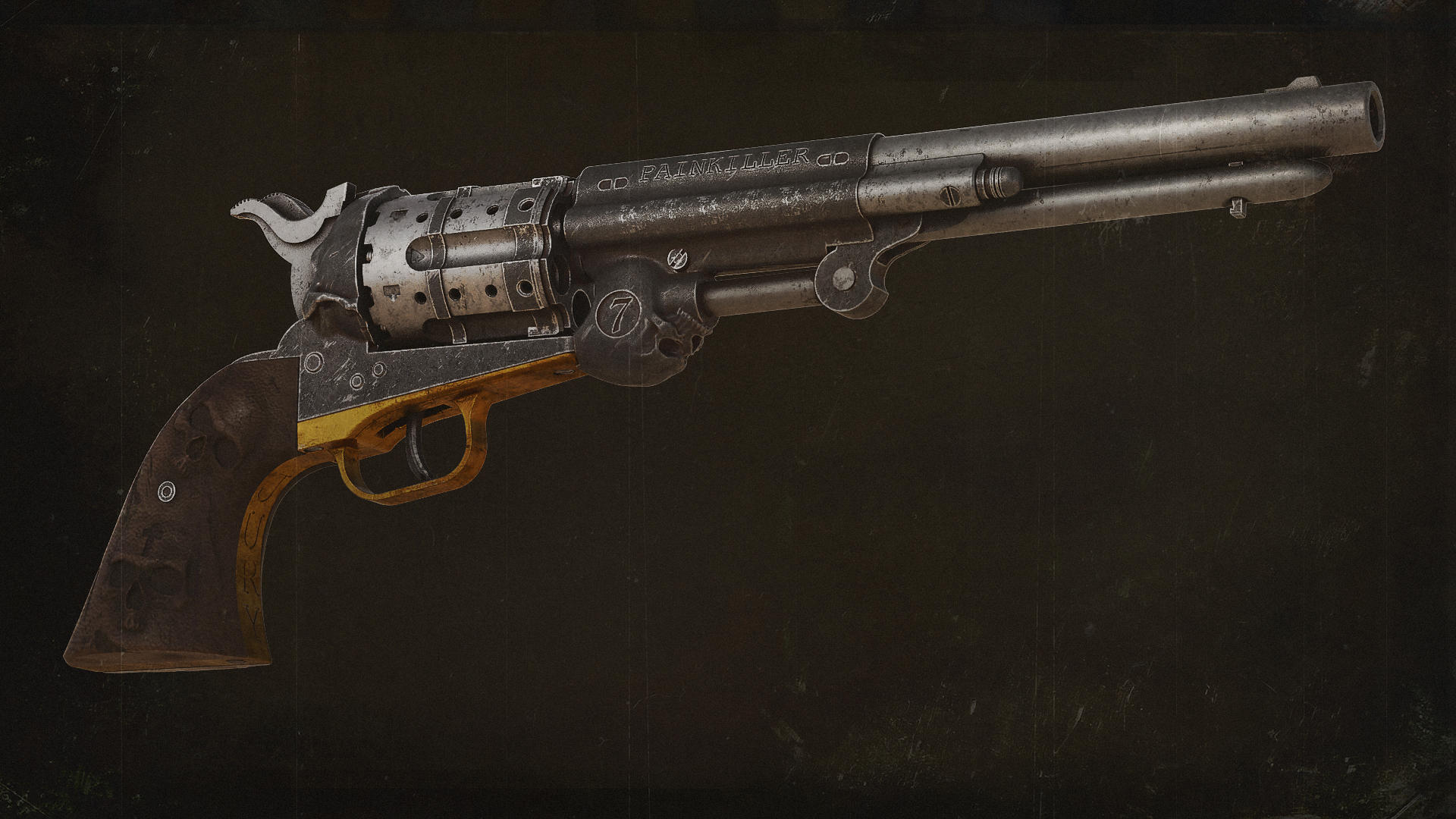 Watch
Hey guys here is a Revolver i made for the wild west challenge on artstation, i had to make 5 props in wild west theme, i made 3 transportation design and 2 weapon, You can check the other view and everything here :
www.artstation.com/contests/wi…
Don't hesitate to put a like to support if you have an account

I will post some other image soon.
Thanks!!

So cool, I love the design and the name is perfect!

Reply

looks epic!

Reply

Well, I have question: what do you want to go with shell ejector if this is piston revolver without shells?
Reply

This is badass! My only critique is that it looks like the tail of the hammer might block your view of the rear sight? But that's pretty nit-picky..great job either way!
Reply

Most historical revolvers did that as well. Cocking the hammer usually brought it out of the way of the sights; in fact, some designs had the rear sights built into the nose of the hammer.
Reply

Does that mean whoever wants to shoot it double action is out of luck then?
Reply

From the looks of this, I'm not even sure this thing *has* a double-action function.
Reply

Oh ok, I'm not a revolver expert..but my dad has a .38 special and it does have double/single action so I sorta assumed all revolvers do that. Is there something that indicates double action or is it just something that is explicit to a certain model of revolver?
Reply

It's not usually visible on the outside; generally you'd have to crack open the trigger housing to see for certain. However, this particular design seems to be a kitbash of the Colt Dragoon (a single-action cap-and-ball revolver) with a few extraneous features like an ejector rod; it being a double-action design is rather unlikely.
Reply

yeah maybe.. but when it's armed i think we can deal with it, but you know i'm not a real gun architect

Reply
Reply