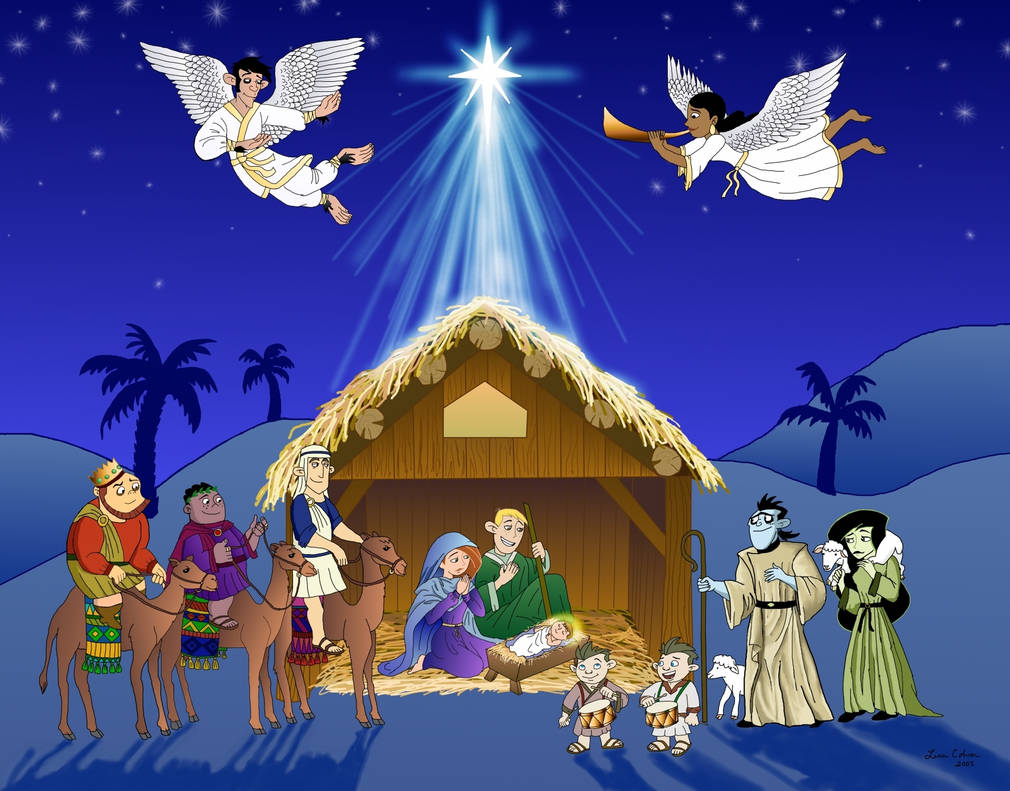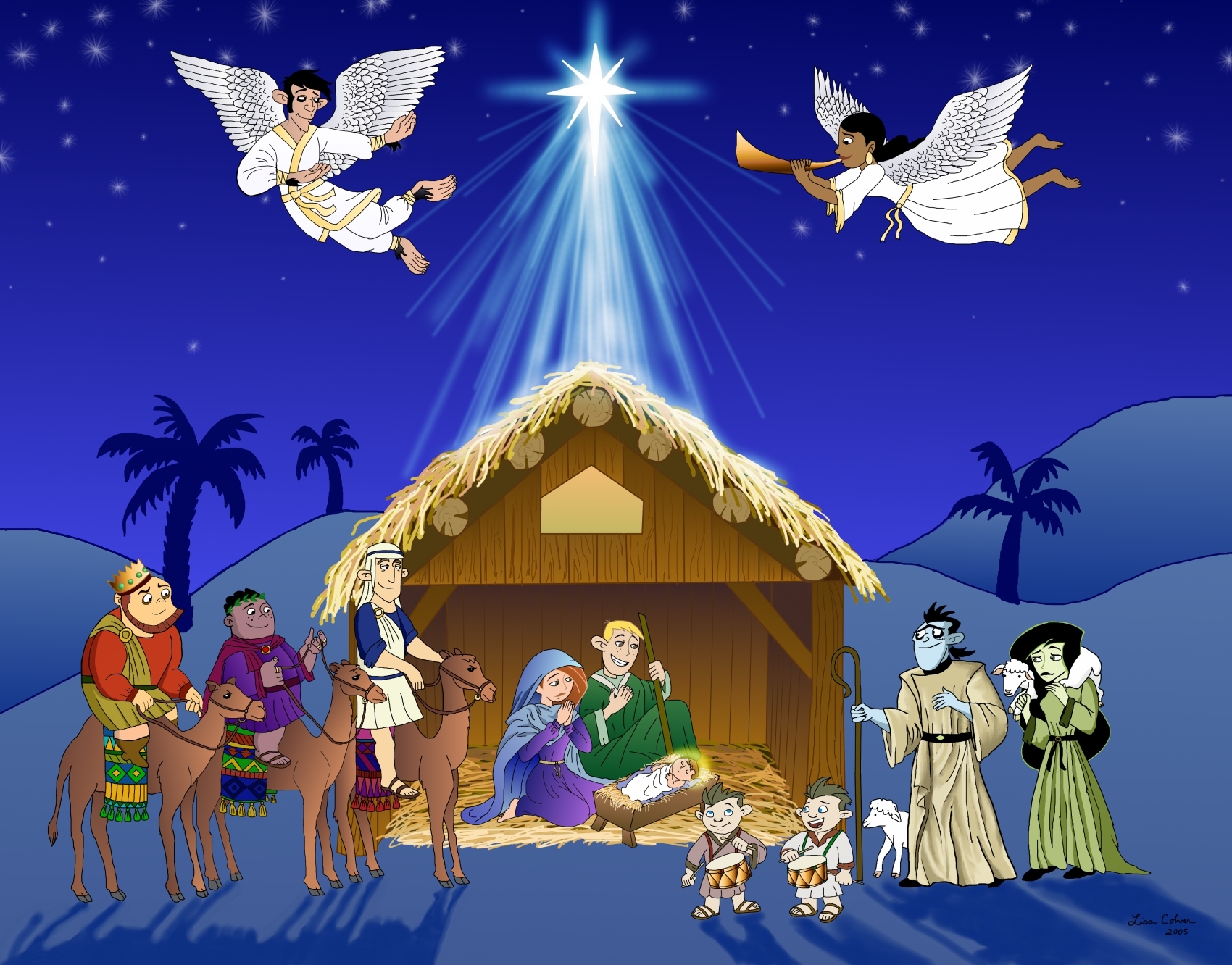 Watch
Full-View please!
My entry for Fazhou's
Kim Possible Christmas contest. It's a Kim Possible themed Christmas nativity scene.
Wow, this took forever to draw. I barely got it finished in time for the contest! So many characters in this drawing... My favorite is probably the Monkey Fist angel. His pose looks so elegant.