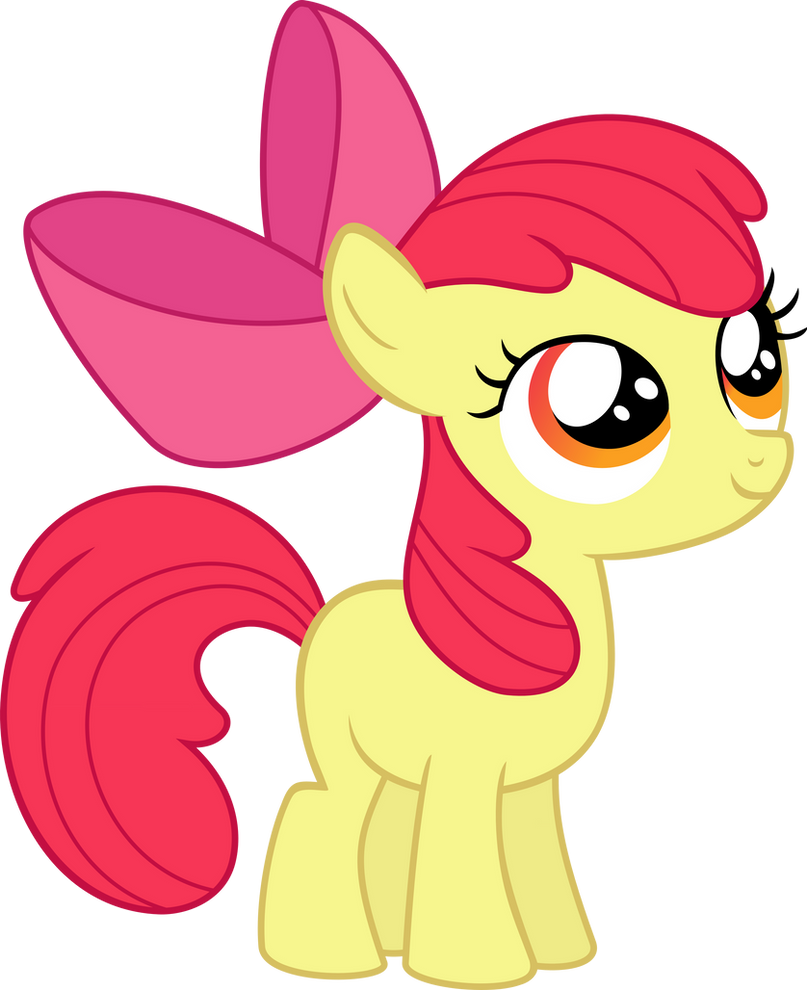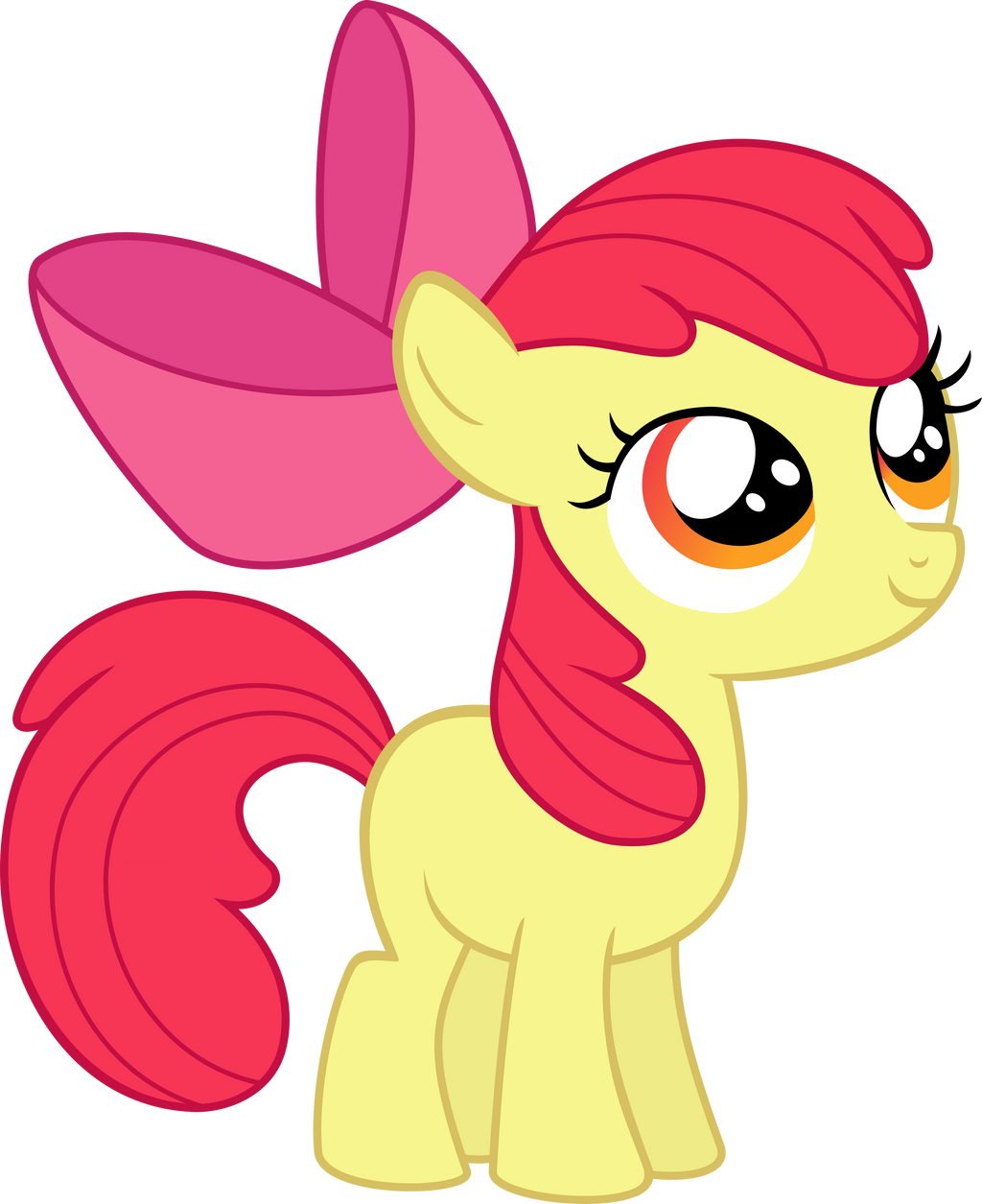 Watch
I know that I have a lot of request to do but I want to vector characters I want to vector the most, don't worry I will eventually do all the request. I'm probably going to do one more vector before I do another request. I'm probably going to have a lot of vectors done this week since I don't go to school until Nov 2, 2014, so I'll take advantage of my time off, I'll mention this on my journal in case you don't notice this in this description. I decided to do Applebloom because she was the only CMC I haven't vectored. So I have done all the Main 6 and the CMC, only one character left to vector among the main 10. This is from Sisterhooves Social in the part where Applejack and Applebloom finish herding the sheep.
SVG file:
Applebloom


Got to love Apple Bloom

Reply

Yep, although you already admitted that's she's your least favorite of the CMC so it's a bit weird. Anyway, thanks for commenting.
Reply

yeah she can be annoying but she is still cute

Reply

Well annoying at times in your opinion. I honestly never found her annoying. So how are you doing today?
Reply

I'm doing good today, I got a bunch of new pony toys at the store

Reply

Can you tell me what characters you got?
Reply

Reply

Reply

Yes, yes she is. It has been awhile since you commented in my works, it's nice to see your comments again. As always, thanks for commenting.
Reply

Well done

Reply

Nice! You've got a bit of protruding fill on the neck, though.
Reply

I thought I fixed that earlier but apparently I didn't fix it completely. Thanks for pointing it out. Is there any other problems?
Reply