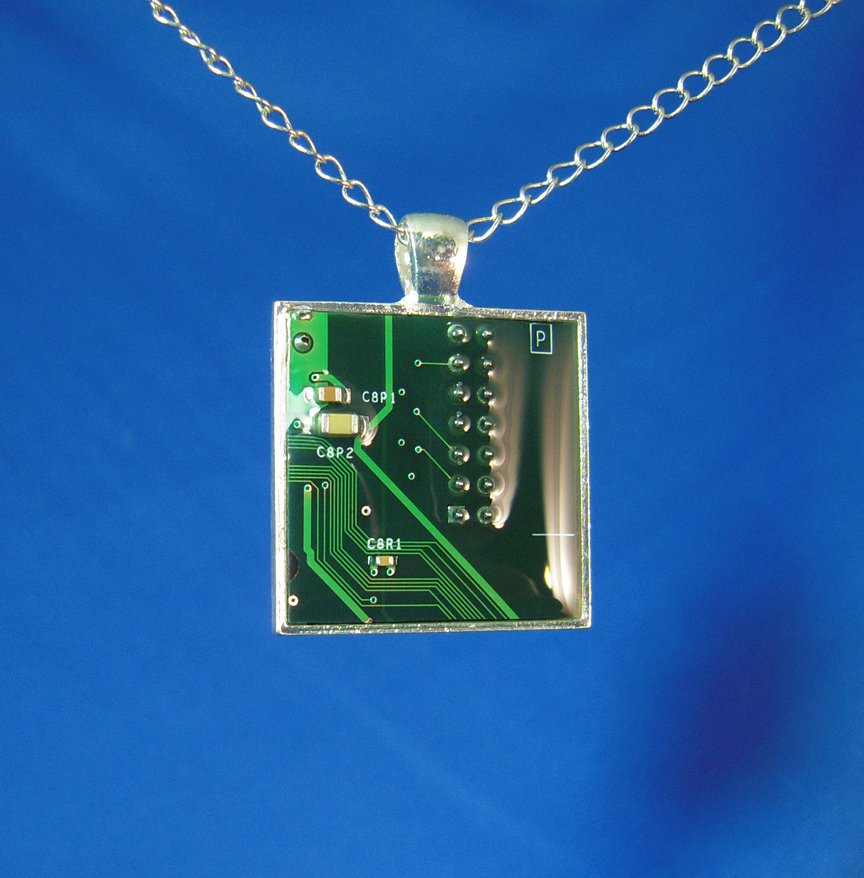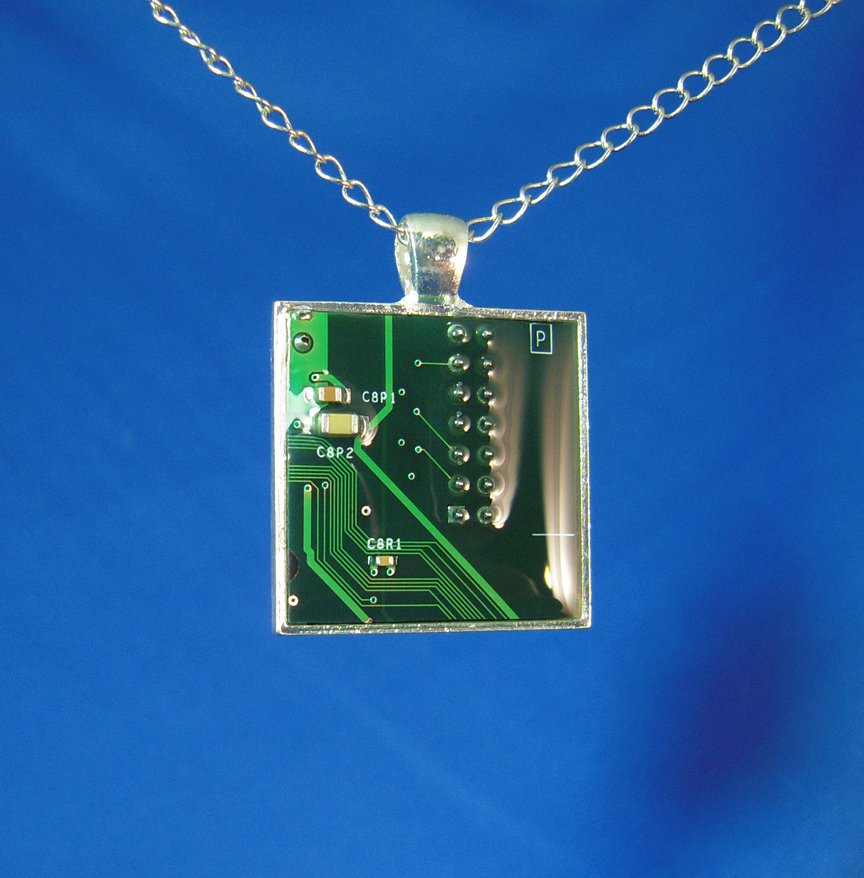 Watch

What do you use to cute these?

I feel like my x-acto knife would have a hell of a time with a circuit board.
Reply

At first I was using heavy-duty scissors on the thinnest boards I could find, but even that was hell on my hands. Now I'm using a diamond-edged cutting wheel on my Dremel, it works WAY better, and I get the edges smooth with an X-acto.
I had to invest in a professional-grade face-mask, though, the kind with the replaceable filters on the sides. It was about $45, but way worth it, because cutting the boards with power tools kicks up all kinds of dust, and that's probably way more chemicals than you really want to breathe

Reply