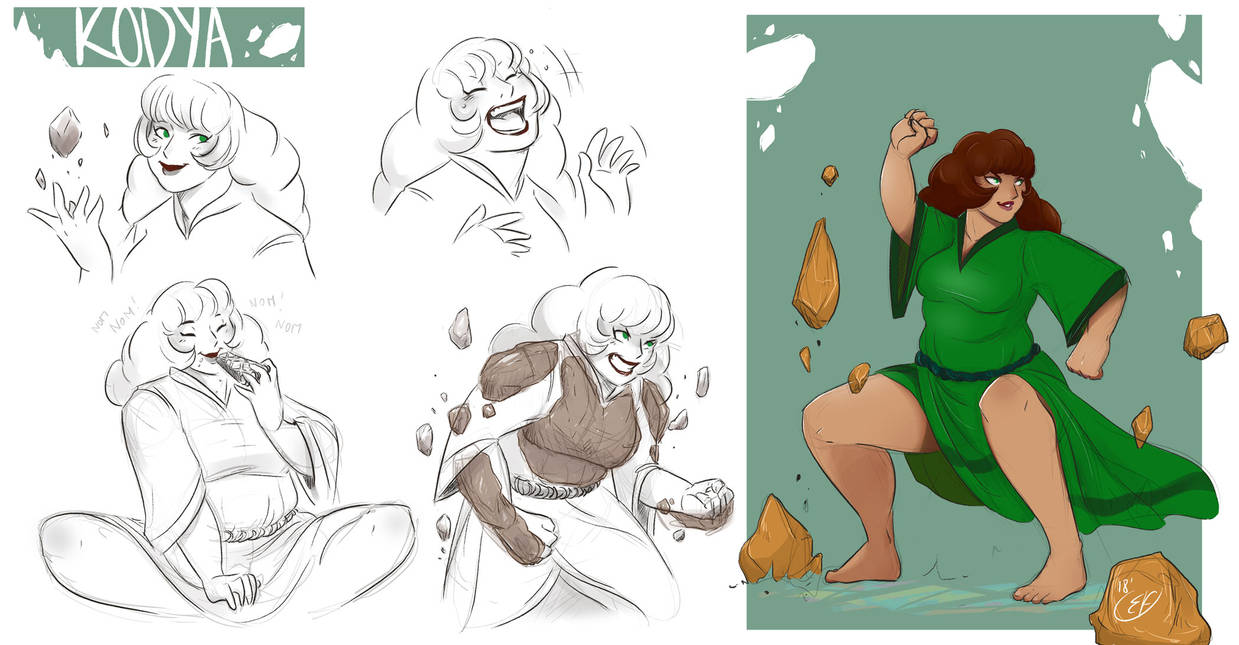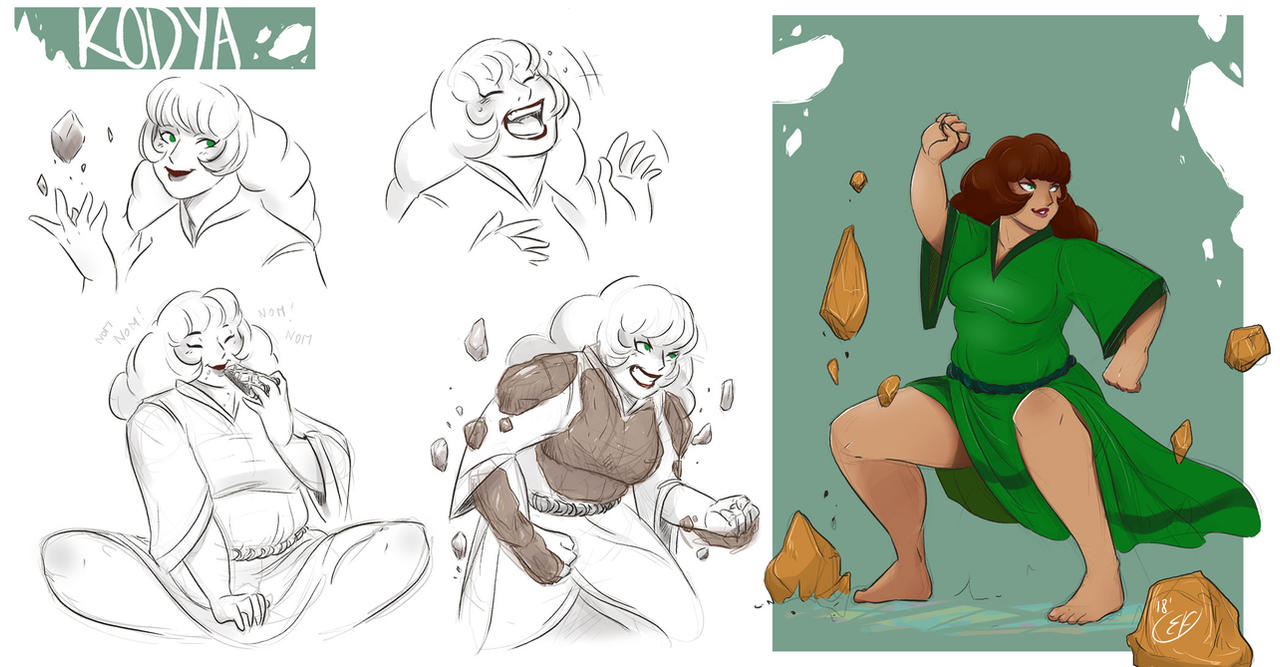 Watch
Hello there, long time no see !
I got a lot of projects which are taking way too much of my time.
But i managed to open back my commissions for some slots ! (only 1 left)

Le genre d'earhbender que j'aimerais bien voir animée! Super travail!
Reply

Merci beaucoup !
C'est vrai que j'ai bien aimé la faire !
Peut-être si un jour je maîtrise un logiciel d'anim

Reply

Reply

Reply