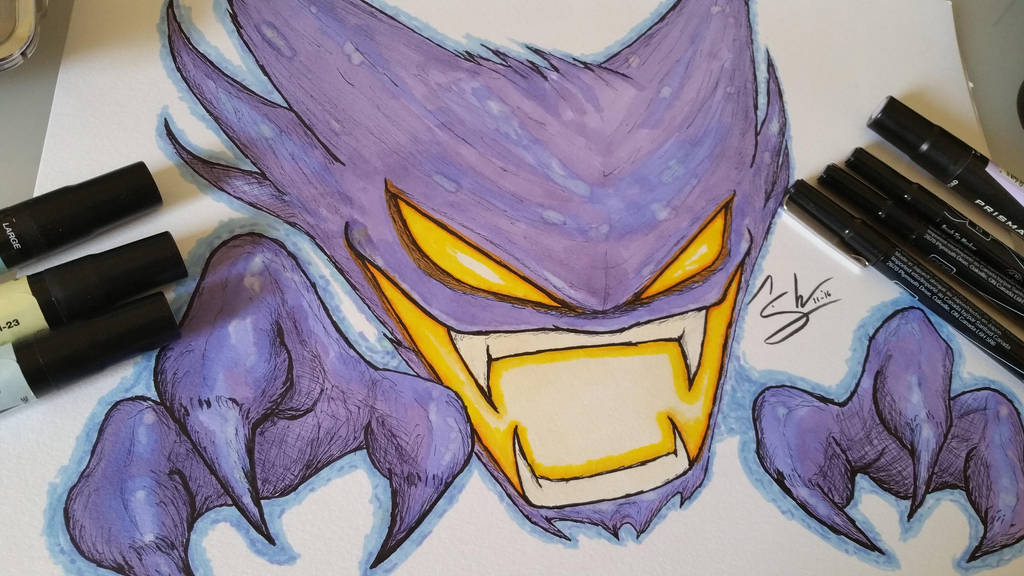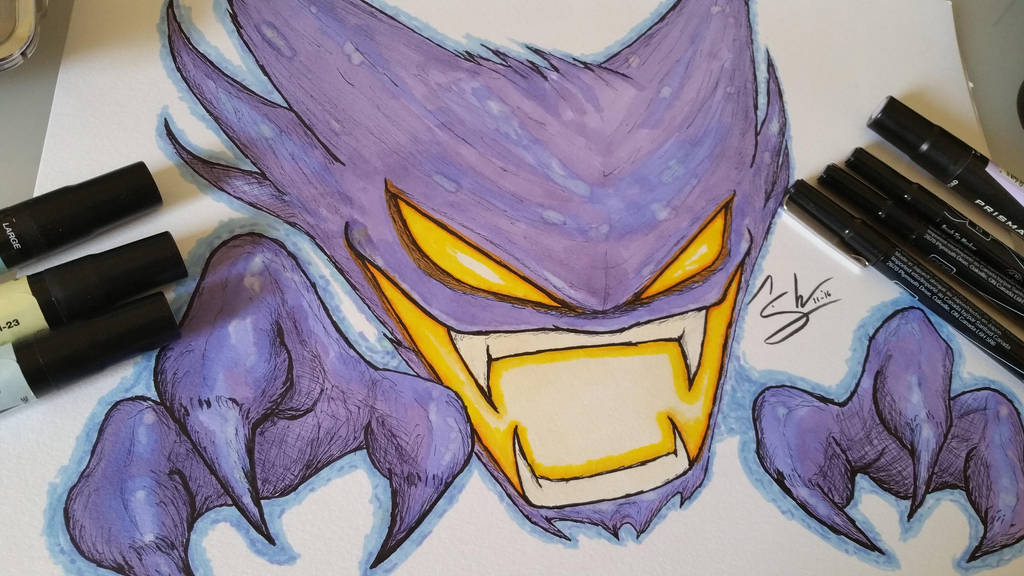 Watch
Long time not submitting anything, sorry 'bout that. This is my favorite ghost pokemon, and after watching that Pokemon short I love it even more.

Artwork© Samantha Williams/ Lunar Sapphire Arts studio™
Pokemon©Gamefreaks
Please do not copy, sell, trace, alter or repost/reuse without permission, Thanks!

Omg that is absolutely incredible, the intense attention to detail you put into this drawing is insane! It literally looks like it's irl, not on a piece of paper, like it actually looks like it's coming off the paper, amazing!
Reply