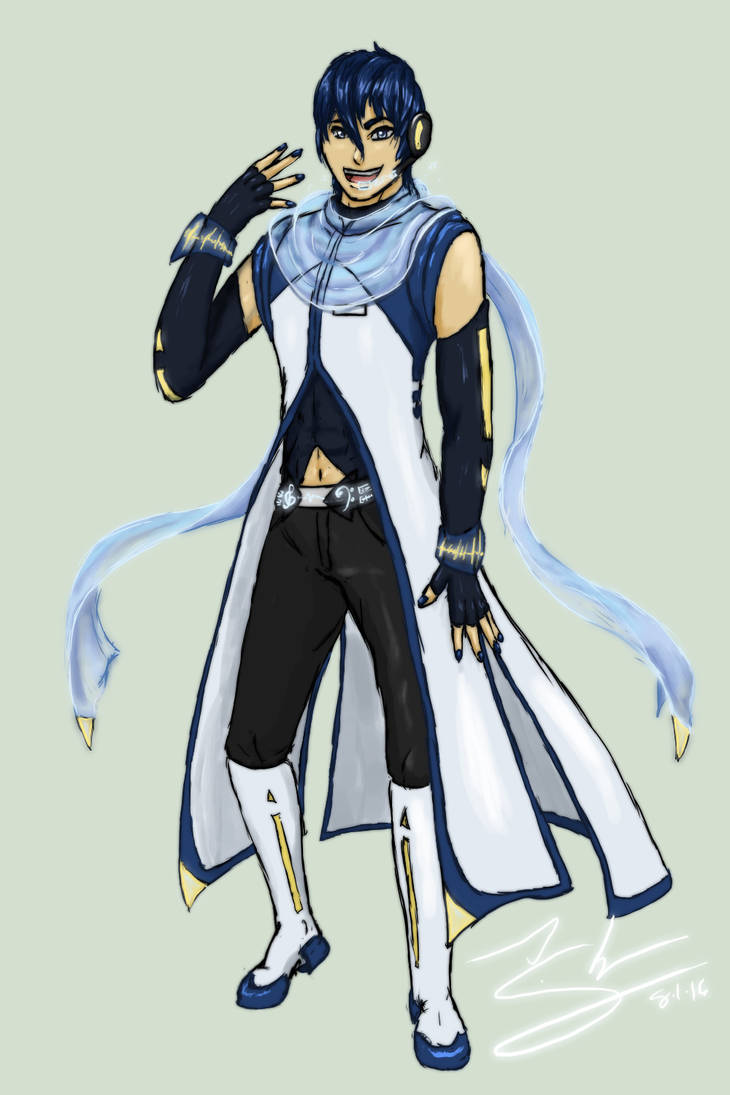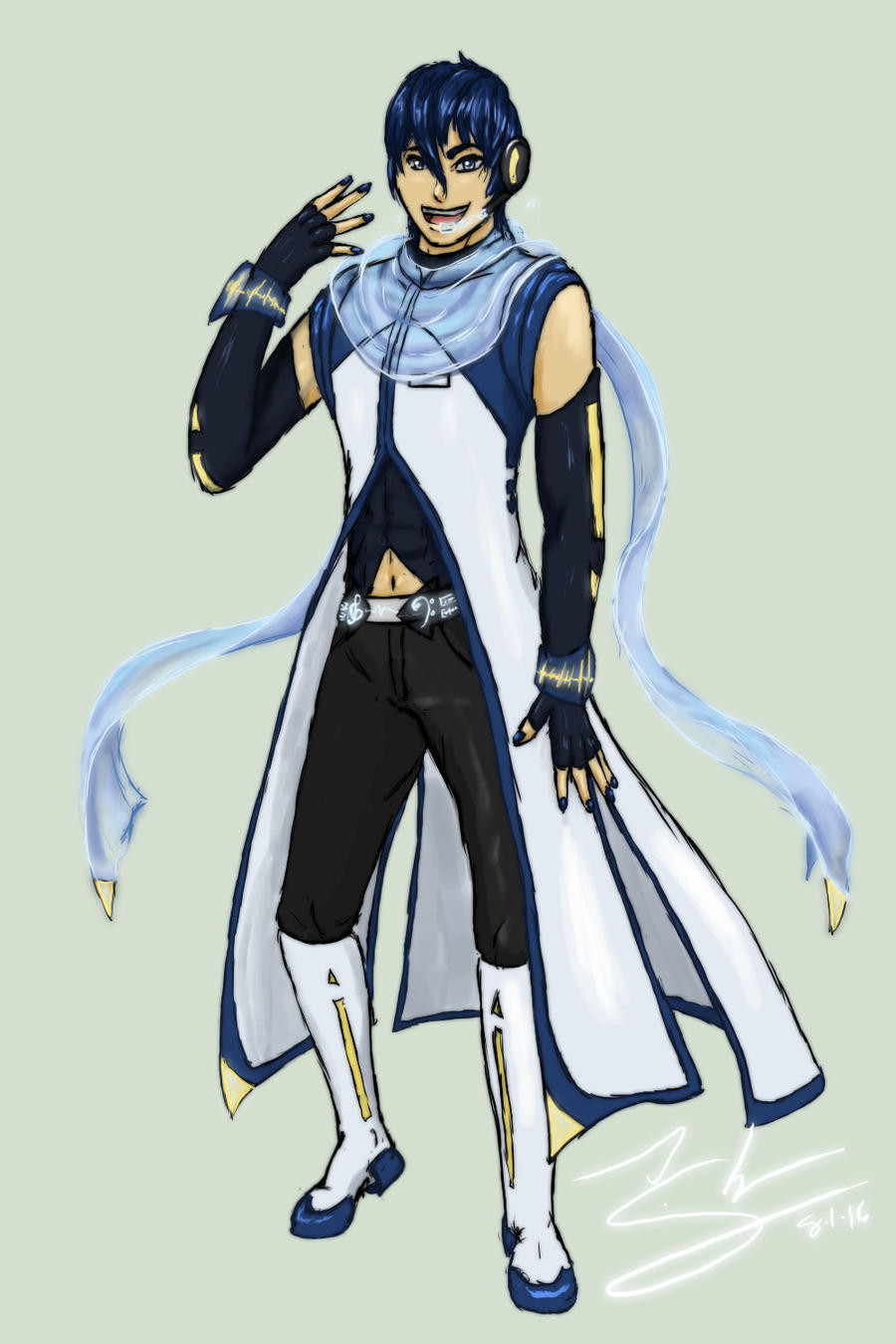 Watch
One of my favorite Vocaloid ever. This was a collab for
Vocaloid-Lovers
group. Had to create an append/extend costume. I like how this came out. This was a mixture of what I though kaitoV3 would look like but i altered my original design to give it a append/extend look.
This artwork is intended only to be used for the Vocaloid-Lovers collab, Do not use for any other purpose!

Artwork© Samantha Williams/ Lunar Sapphire studio™
Please do not copy, sell, trace, alter or repost/reuse without permission, Thanks!