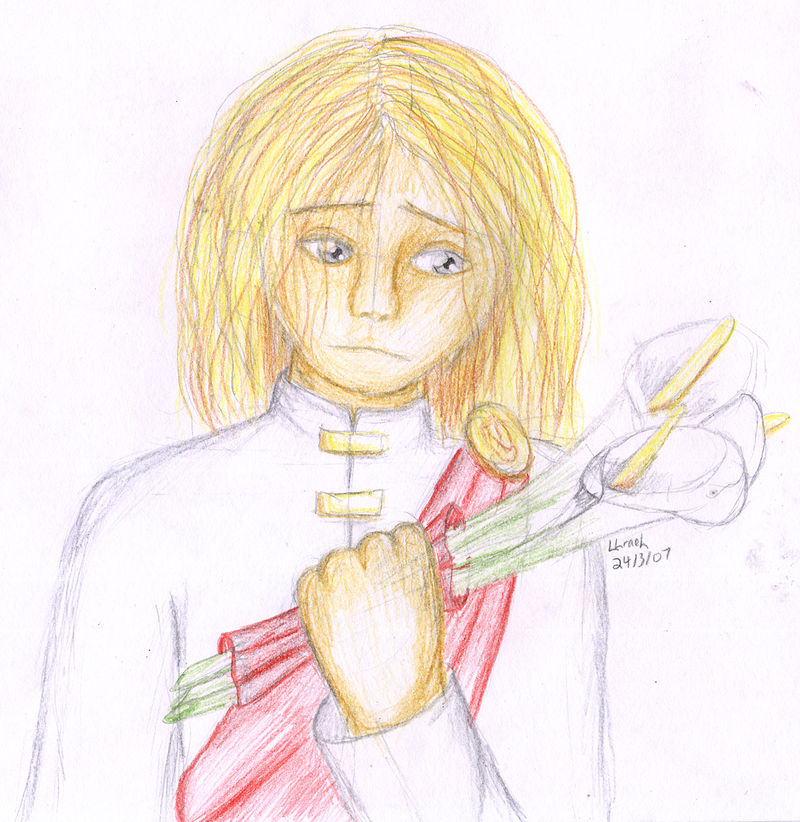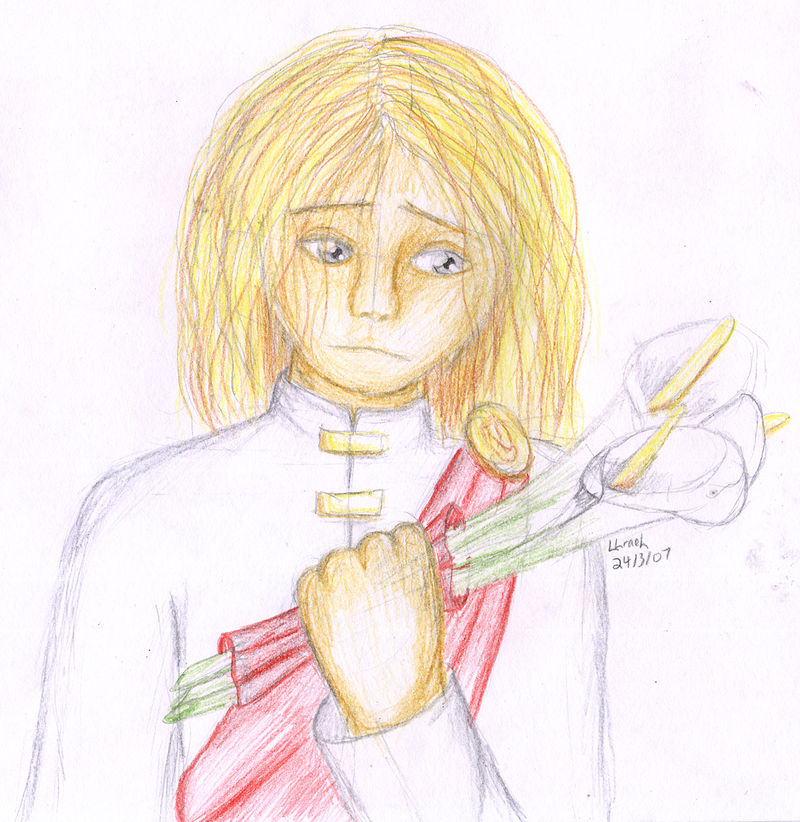 Watch
Artistic License Has Gone Too Far...

There was a time when art students doing observational studies would go find a subject, or failing that, a photo of one, and "draw what they see, not what they think they see". Curiously, this one started off much the same...until I changed his hair...and his clothes, and added the lilies... Now it's not so much an observational study as a picture of Gabriel with a loose CG reference. Doesn't stop me submitting it as one though... heh.
The lilies WERE actually drawn from a photo. I like them.