Hey there! I've been hopping back on a lot lately, trying to upload more and catch up with people I haven't talked to in some time. One of the things I miss doing is features because I just absolutely love all the beautiful artwork here. I'd love to get back into the swing of doing features, maybe bi-monthly to start. I'll put out polls too to see what kind of features you'd like to see, such as artist or artwork themed or genre based, etc. I'll also take suggestions to feature people who don't have a lot of views but great art.

Some of my new photos lately have been shot using my phone's camera. I've been trying to test the range it will work in comparison to point and shoot cameras -- they certainl don't compare with my SLR photos but it's interesting. In addition, I've pulled out an old camera of the family's. I was left a Honeywell Pentax film camera in my grandfather's Will when he passed away a couple years ago, along with two lenses for it. The battery compartment is corroded shut so I'm working getting that open first so I can see if there's even film inside. Also need to buy new film for it, though I don't know if there is film made for it anymore. It may be expensive. If anyone can help me out, that'd be great!

Anyway, here's some artwork I've favorited lately, including maybe some older ones. Enjoy!

Summer Feature #1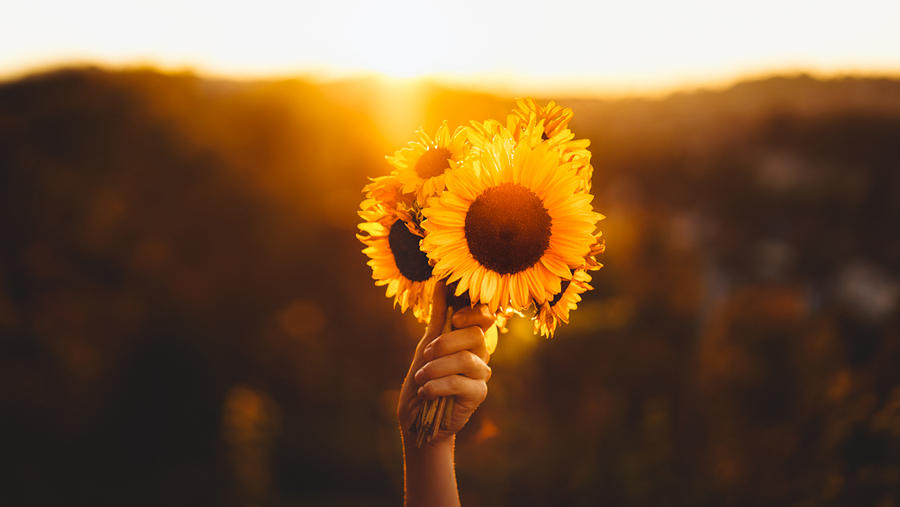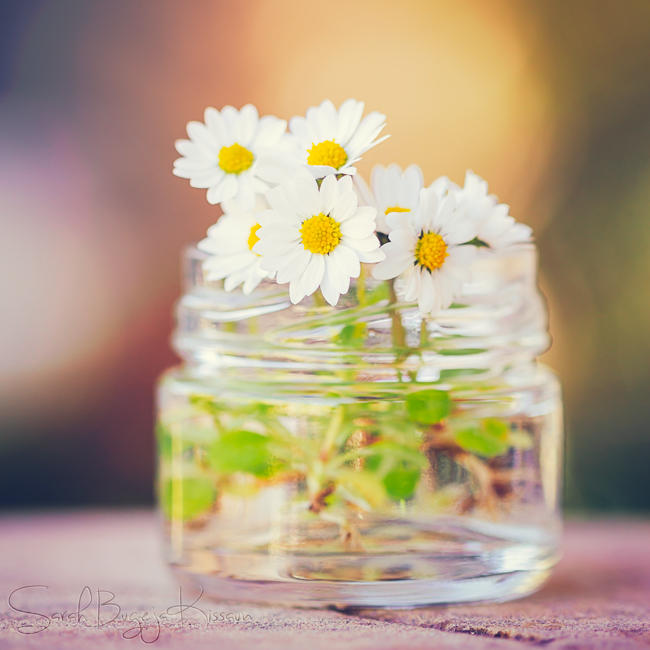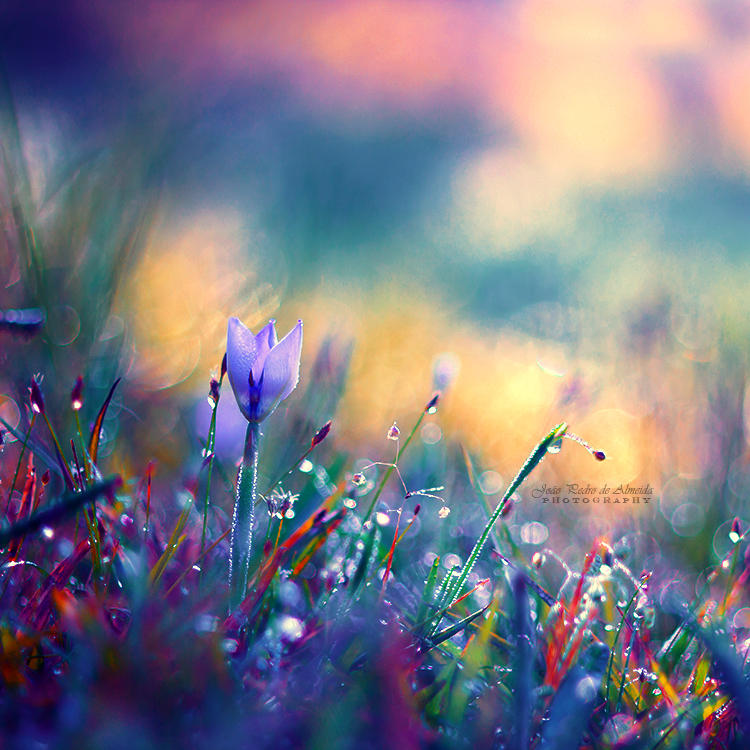 ---
Stamps Current Things
I'm working on uploading more photography, dates vary


Looking to do more features and artist spotlights; suggestions welcome


Currently on summer break from college

One year left before graduation; grad school and law school applications to do

I would love to learn some new photography techniques so if anyone has pointers and wants to talk, I'd love to hear!