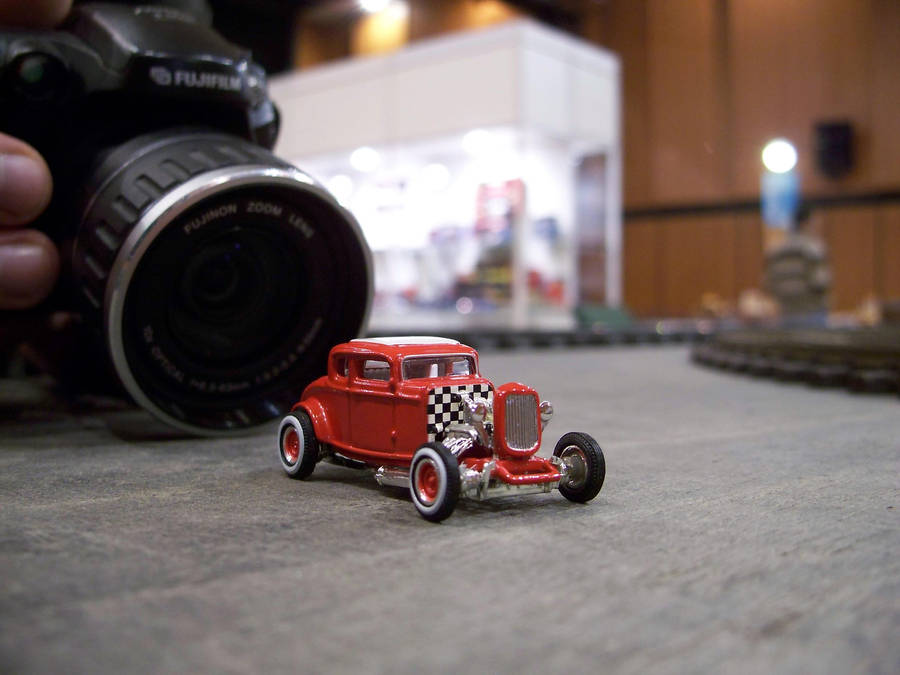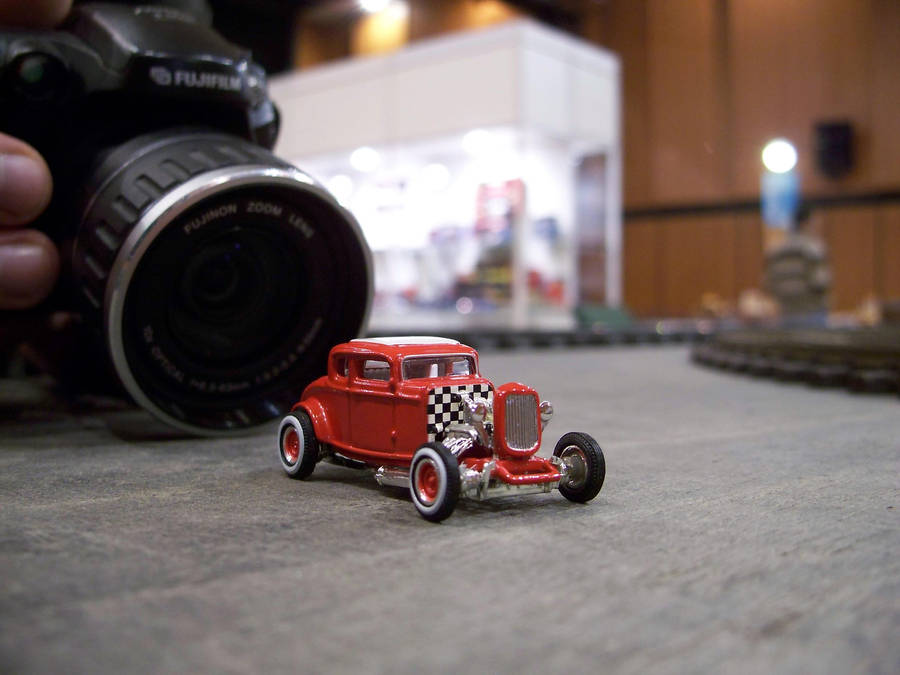 Made at our (HWCH) last show.
On of our memberes bought a HW set (
[link]
), and opened it. We took some photos of this beauty.

Reply

Reply

Reply

Aszittem má' favótam...

Reply

Reply

I don't know what it is about this picture but I love it
just a cute/cool little ford (awesome

) and than that big camera

Reply

There was no concept, when I shot this picture, but I'm very pleased with the result!
I'm glad You like it!

Thanks for collecting it

.
Reply

Reply