i've been trying to be a better person recently
yeah




How to join:
I need a logo for my series.
Basically a design that I can use to show "this is my series"
(Example:
]
I really want to have the logo have LK.
You can have it be simple, complex, a gif, idfc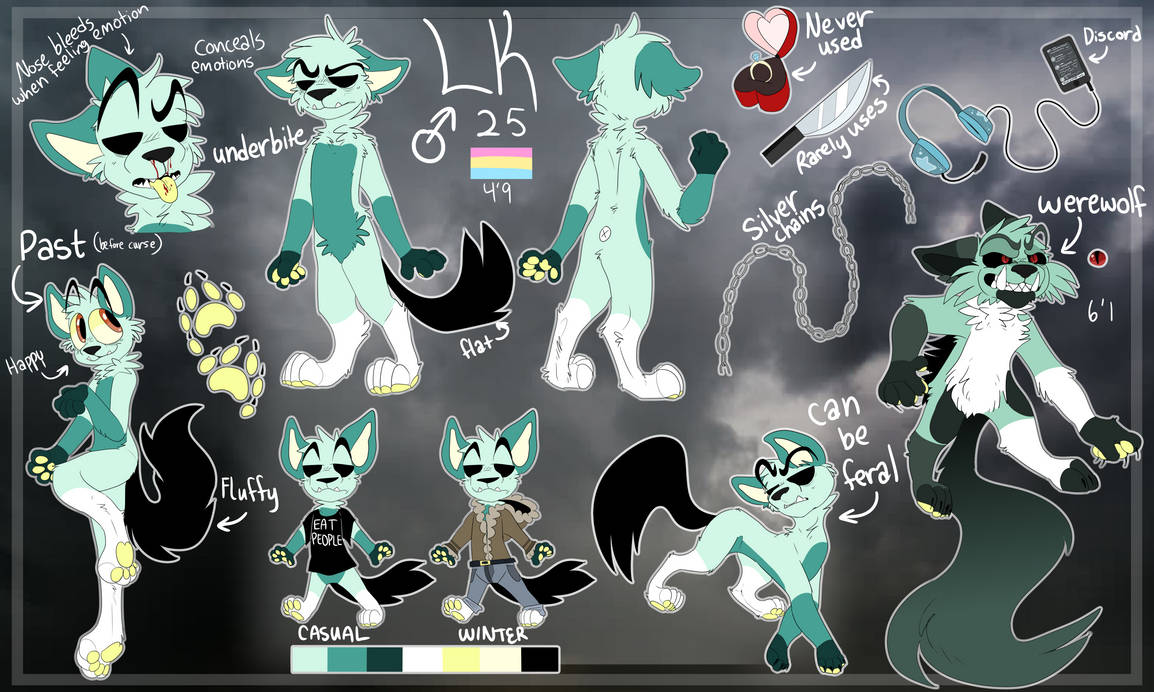 Overall)):
-make a logo featuring LK
-size doesn't matter
-use anything: gif, png, mp4, idfc
-MAKE a journal promoting this
-Comment that you have created a logo (or are going to) and share this,
you will not be entered if you haven't shared this journal.
-Add the words "ABSCOND" somewhere
How to make it:
-gif, png, mp4, i don't care. Just as long as it's cool
-you can either use LK's colors or use a solid color (like white). Or not i really don't care
-be creative. I will be looking at how much you actually worked on this, and it's not something you threw together in 5 minutes
Prize
-Your logo will be used for the Abscond series (full credit of course!)
-You will receive 3 month core membership!
-I may also draw something for you if I'm nice enough :bademoticon:
COMMENT FORM:
Logo: (Either write "not done" or send the logo.)
Journal:
Extra info:
DUE DATE: Feb. 11, 2018