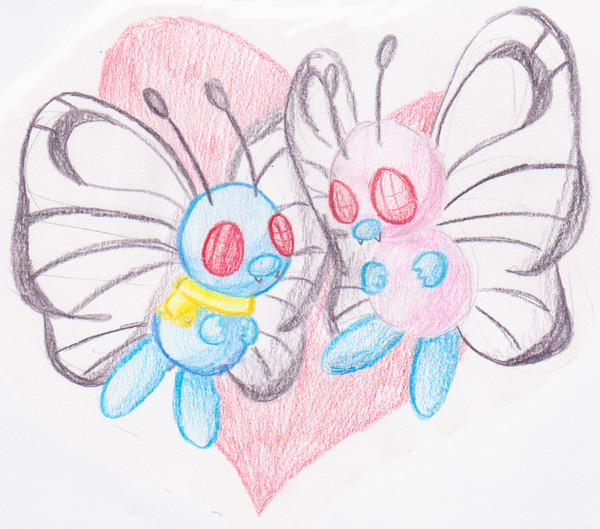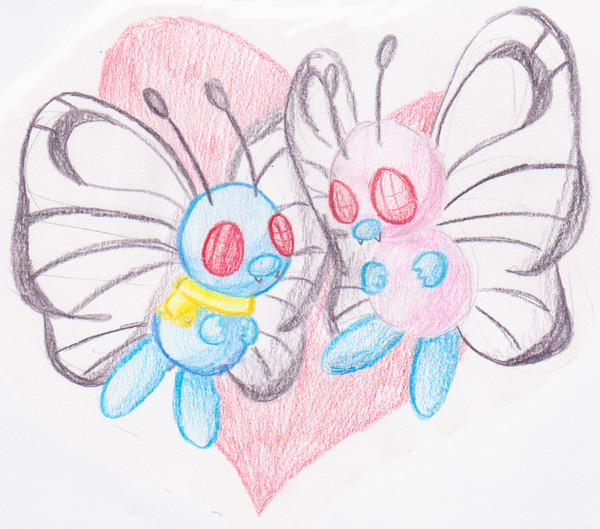 Watch
Butterfree and the pink butterfree from the anime.

turns out, nope, the 1997 prototype shiny Butterfree isn't pink either

Reply

Awwwww!

Reply

you know that is one type of shiny
pokemon
Reply

I was so pissed off when I played Heart Gold. I caught a shiny Caterpie and my childhood dream of getting a legit Pink Butterfree was going to come true! Then it evolved and it turns out Shiny Butterfrees aren't pink. >: ( The show lied. : (
Reply

Wat schattig!

Reply

Awww! Congratulations Butterfree!
Reply

Aww it's so cute :3 That's one of my favourite episodes.
Reply

Reply