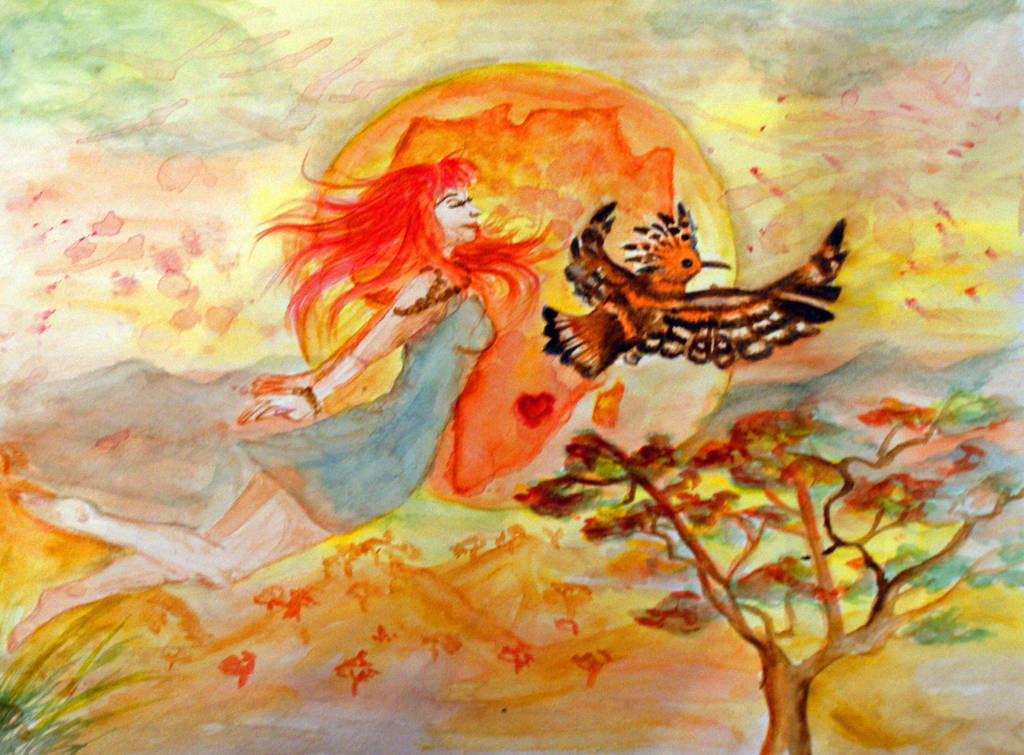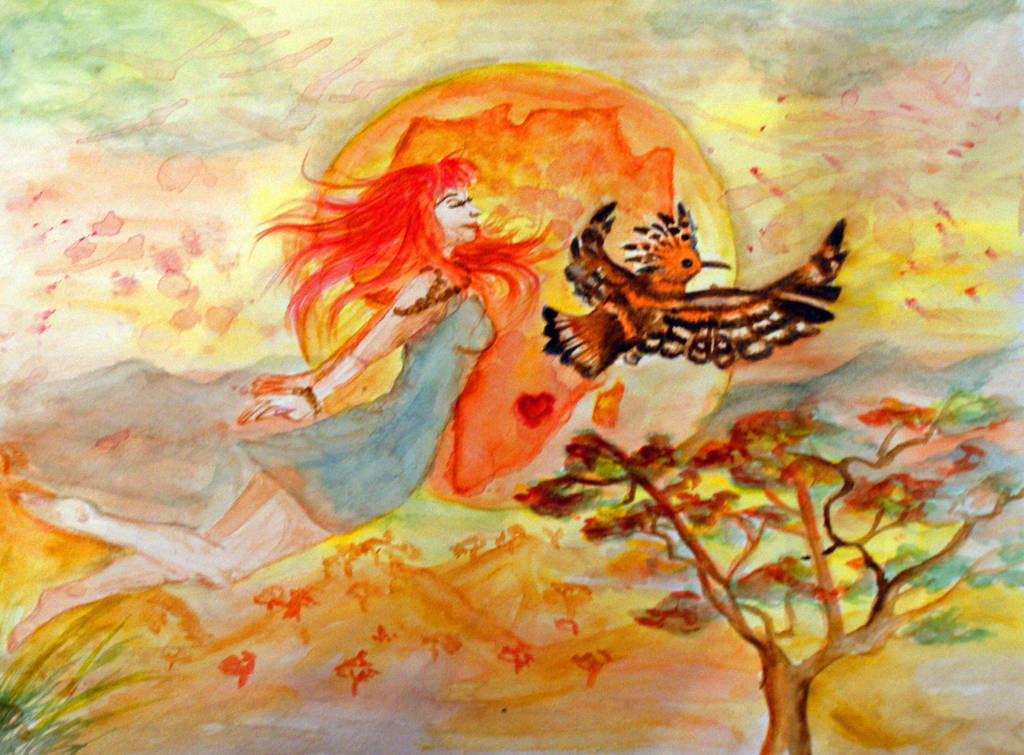 Watch
Visually describes how free I will feel when I go off to Africa in a few weeks time


Cool; hope you enjoy africa and hope it inspires more great work like this

Reply

Thank you

I am sure it will, it is a beautiful country...
Reply

are you going to south africa or a different country in africa

Reply

I am now speaking to you from South Africa

Was in Cape Town now off to Durban and then Jo burg to finish my journey. Beautiful contry, so many wild birds
Reply

wow

so are you still there now or back home and you enjoying the trip?

Reply

awsome!! good luck with that! which country in afric are you going to?
Reply

Thank you

I am off to Cape Town then flying to Johannesburg then drive to Durban on the coast haha So it's quite action packed! So excited... and I am meeting the boyfriends family for the first time too :/
Reply