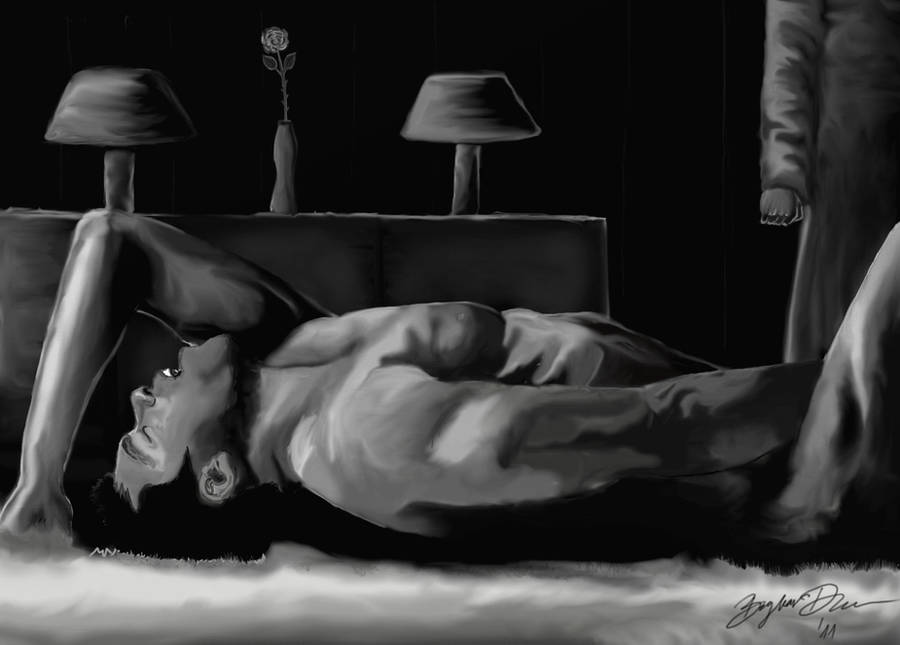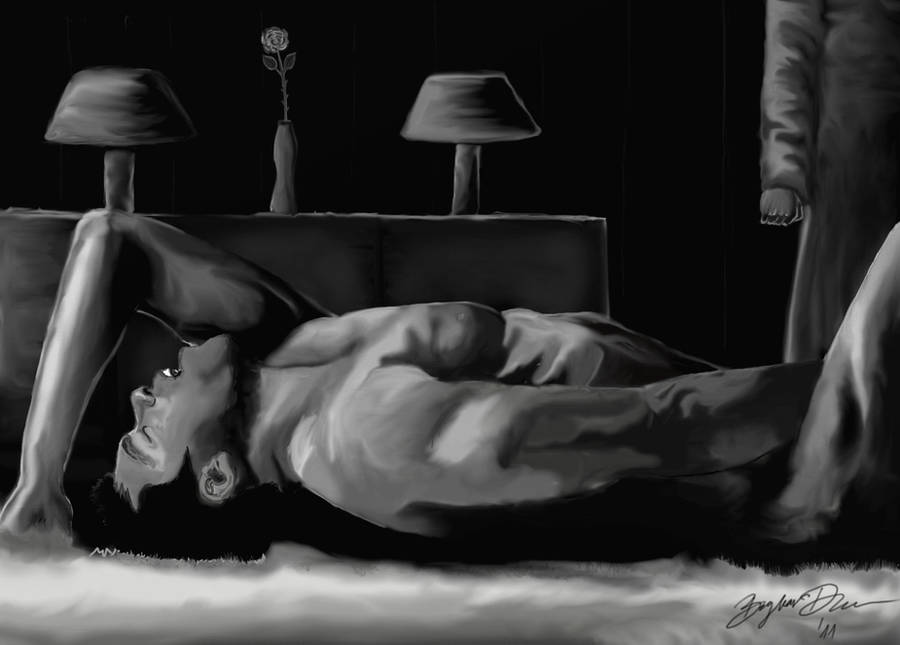 Watch
This is second version of Substitution with an actual background

Well...let's call it a background

I don't delete the first version as there are some of you, who likes that picture as it is, moreover here you can see CASTIEL on the pic as well, (that is HIS coat in the background, take my word for it, please...) because this is actually a pic for the fic I made for the first version... Complicated... Anyway, some of you dont like the first version because I'm suggesting Destiel there (with the title at least) but because Dean looks hot in this position... And I dont want to force Destiel on anyone.
I'm goint to upload the fic soon as possible but only after I got it back from my beta, as I dont want to post unbeta-ed stories here. Although it will be on ff.net if you can't wait but IT'S NOT BETA READED!!! It will be submitted with the title Substitution, my name is Lizzy0305 there as well.
Anyway, tomorrow (03.05.) is my birthday, so take this as a gift for all of you who likes my crazy things here

It means a lot and though my laptop has some difficulty showing me dA pages I AM reading your comment only I cant answer because this shit dies after about ten minutes I spend here...
So pretty please, surprise me with tons of lovely comments for this

Please enjoy,
Liz
PS: Yes, I mirrored the pic because FUCK I AM NOT ABLE TO DRAW THAT FREAKING HAND PRINT! -_-" And because Dean's best friend is his RIGHT hand as he is right-handed, I believe... But until I dont see him ... doing THIS, I cannot say anything for sure....