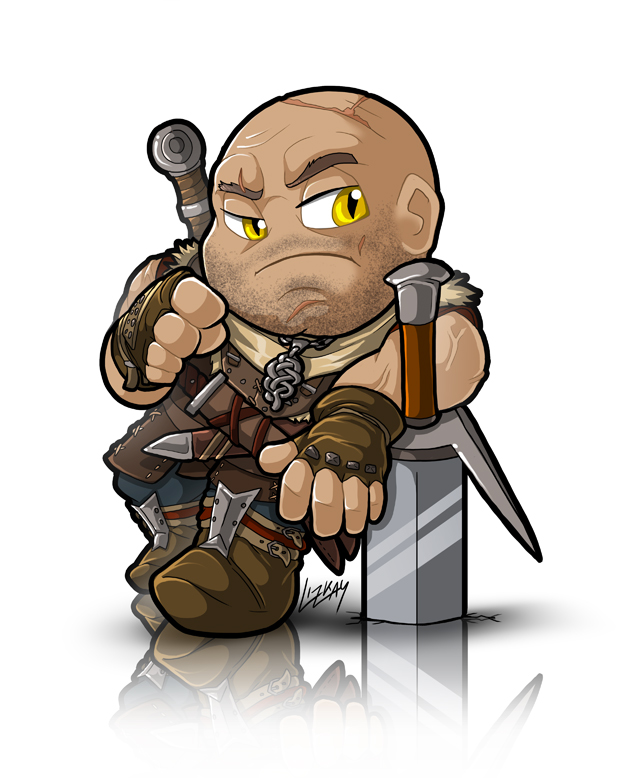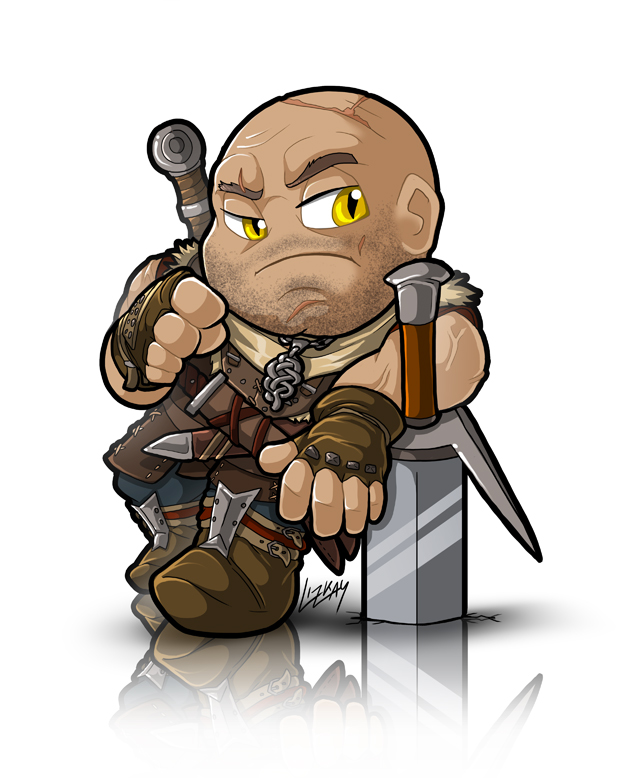 Watch

Aaah, so cute haha! Really like the way you drew him!
Reply

The world needs more Letho art..... I could be shot for this but he's my favorite witcher. I kinda want a book to be done about him
Reply

Definitely!

Not really my favorite Witcher but definitely on my list of favorite characters from the Witcher Universe


Reply

Reply

Heeheee

that would be definitely funny

but he is 'just' a character from the
Witcher universe
and mostly hunts monsters (or slays a king here and there...) and not really witches


Reply

He looks like a good fighter! Nice to see another addition to this series!
Reply