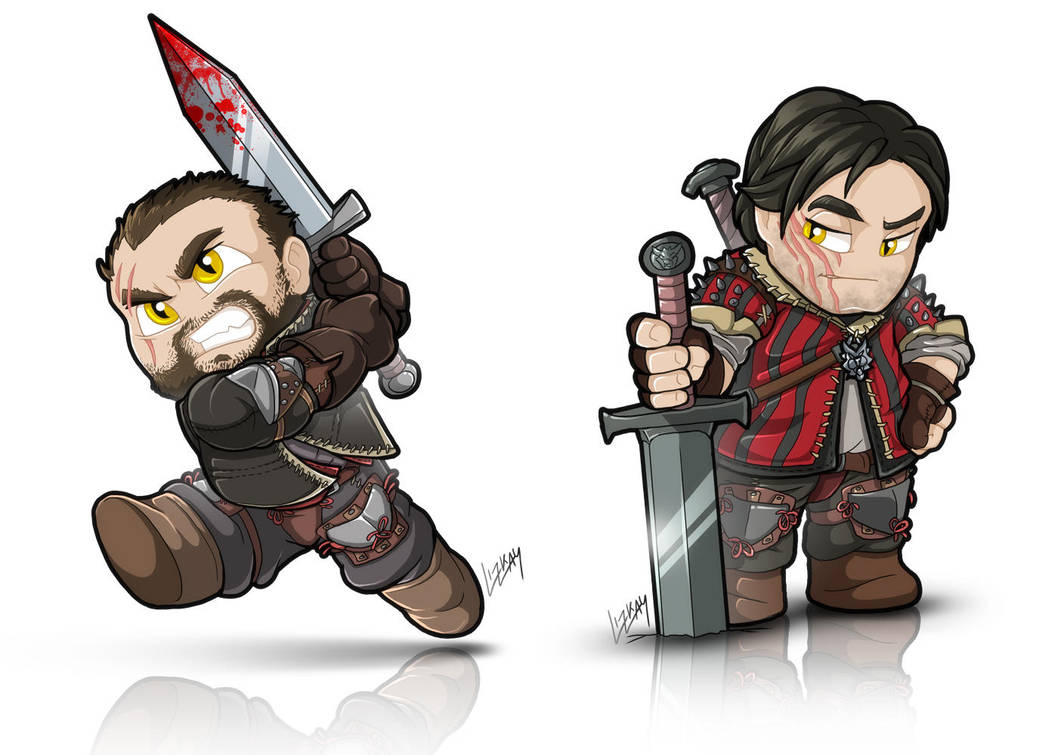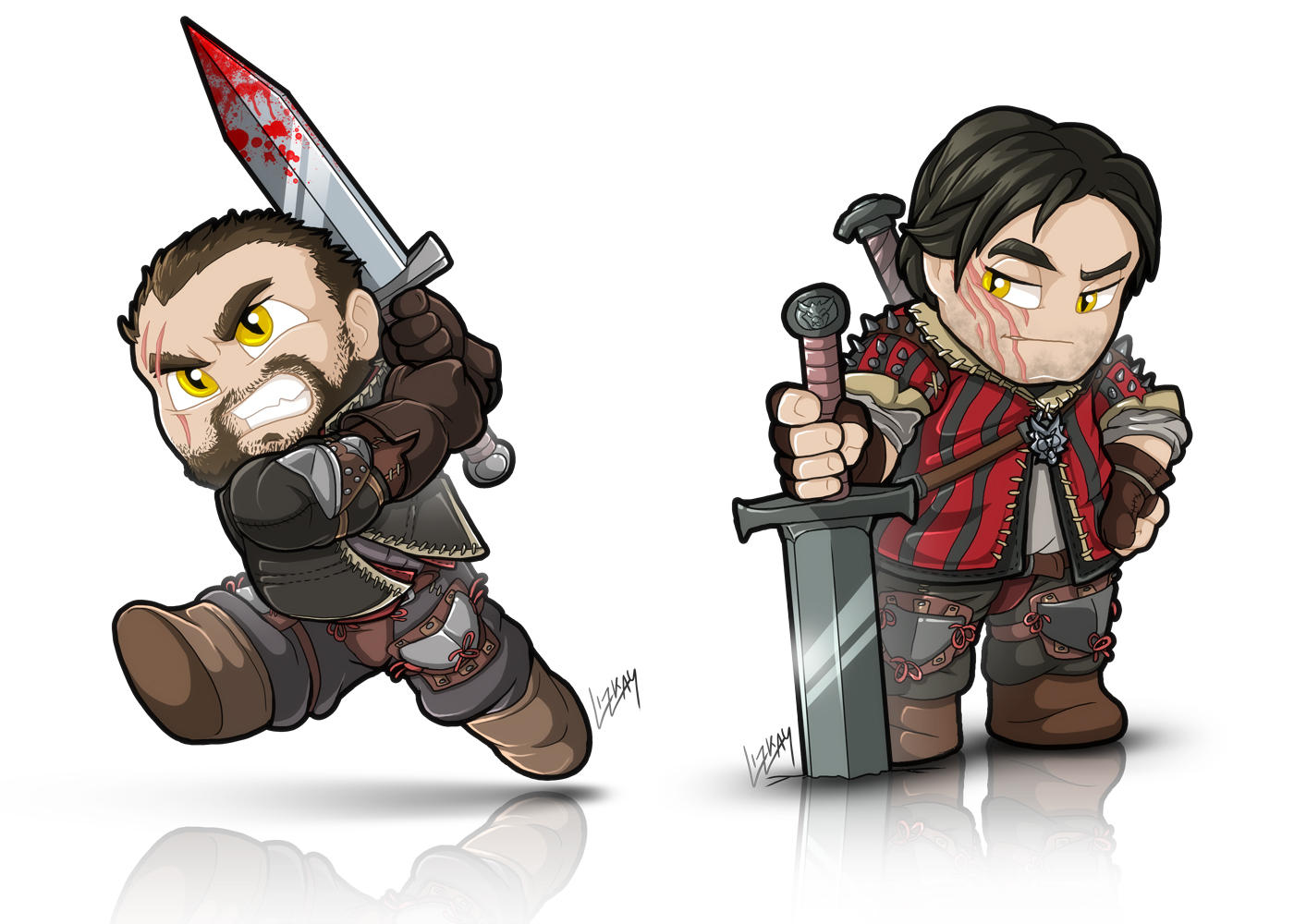 Watch
as promised, more Tiny Witcher art

This time featuring Lambert and Eskel. I think I found a new way to simply enjoy some very 'serious' art

as I don't want to stop, next up Dandelion (Rittersporn) and Ciri.


The Witcher Wild Hunt (c) CD Projekt RED

Lambert's expression is totally priceless! And Eskel's whole "Dude, be cool" look is just icing on the cake. Amazing!
Reply

Must see Letho in cute version.
Reply

Reply

I love these, they're so cute! Even though I don't know the characters lol!
Reply

Thank you!

Actually the Witcher universe comes with sooooooo many characters, even though I read all books and played all games, there is still a bunch of characters I never heard of


Reply

God I never clicked fav button so fast in my life

How much I love it!!! Eskel, babe You look so cute!

Great job!
Reply