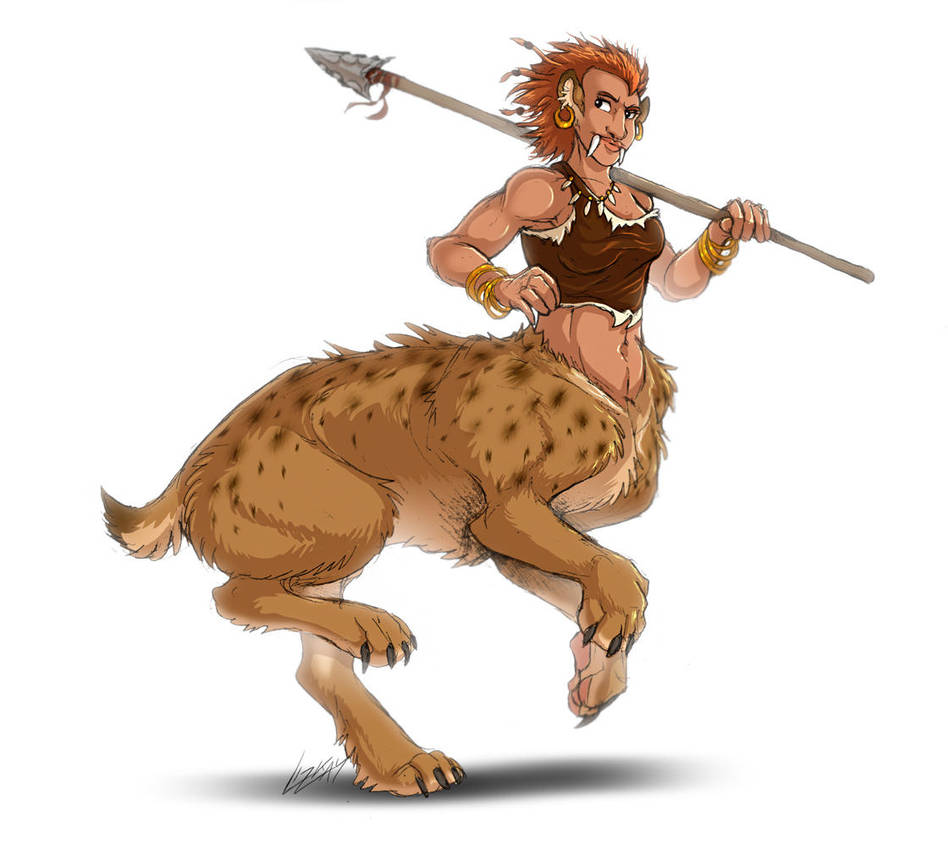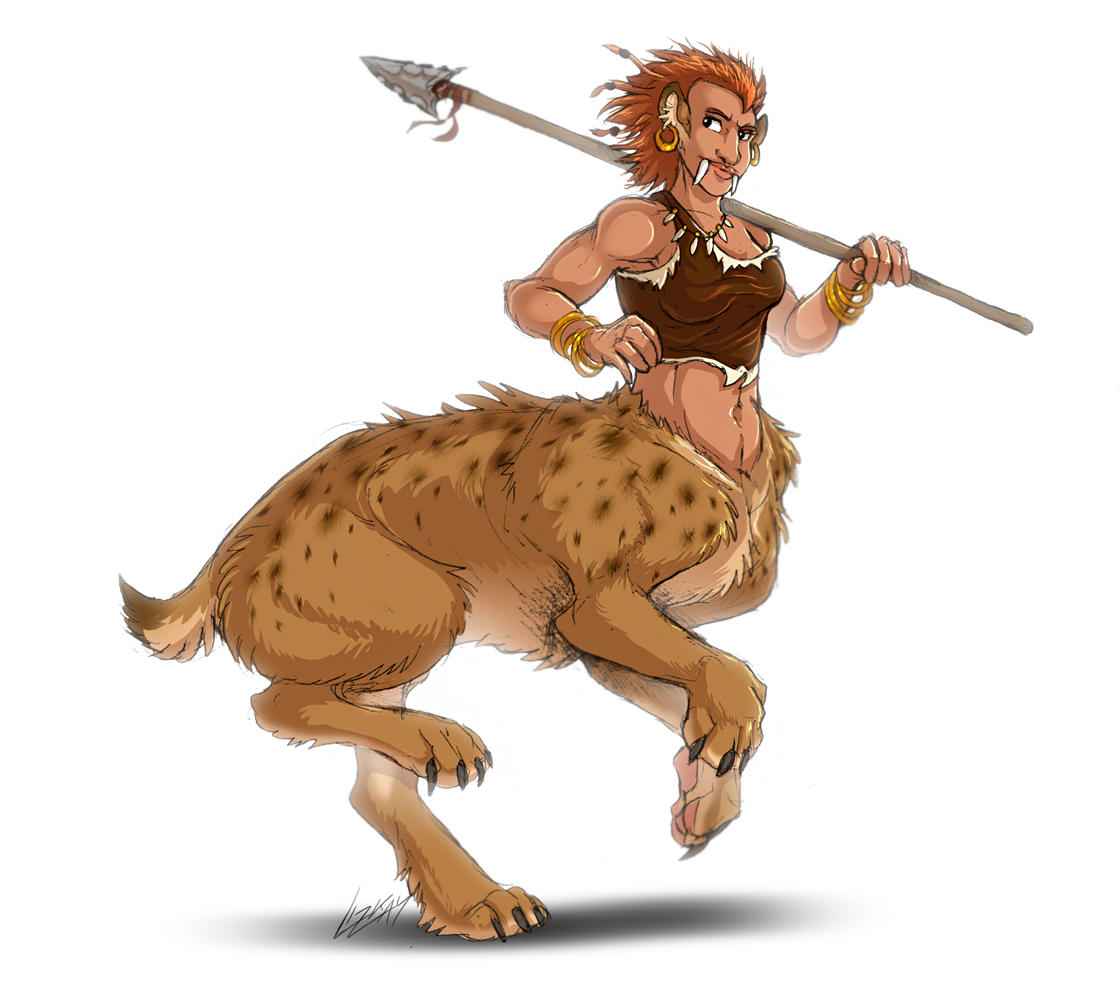 Watch

Love the design! Great looking character

Reply

Tauren sind schon echt schick, die bekommst wirklich gut hin! Ich mag auch das Design der geschmückten Haare und den Speer. Die Zähne sind für mich aber etwas verwirrend, die scheinen irgendwie eher aus den Mundwinkeln zu hängen und nicht wirklich rein zu passen. Da müsstest wahrscheinlich mehr in Richtung Säbelzahn-Anatomie gehen, dass es glaubhafter wirkt. Abgesehen davon aber wirklich klasse!

Reply

Danke!

Die Zähne haben mich beim männlichen eigentlich auch schon gestört

irgendwie passen die nicht recht so ins Gesicht

damit in der Mitte noch genug Platz bleibt, damit man auch noch vernünftig Essen, Reden und Trinken kann, sind die recht weit auseinander.

Reply

Näher zusammen machen die Säbelzähne auch noch weniger Sinn, generell können sie den Kiefer kaum weit genug öffnen, um sie als Waffe zu nutzen. Aber dennoch sind sie halt stylisch und von da her müsste man wohl etwas experimentieren.

Reply

I like the sketchy look to this!
Reply