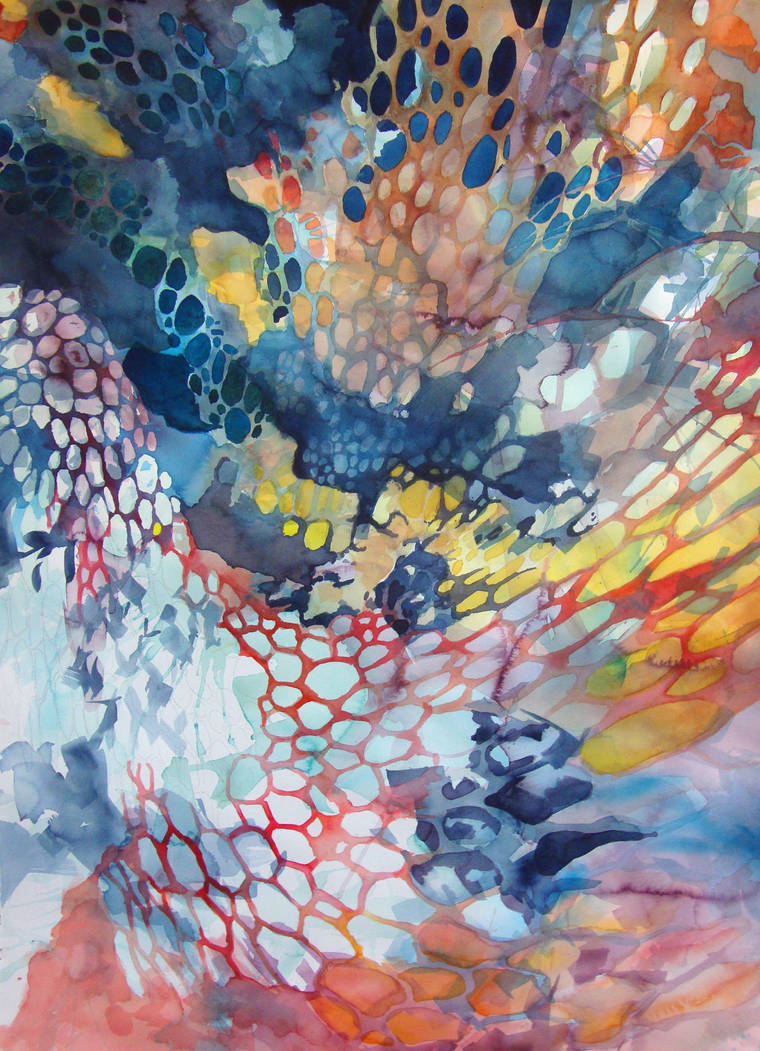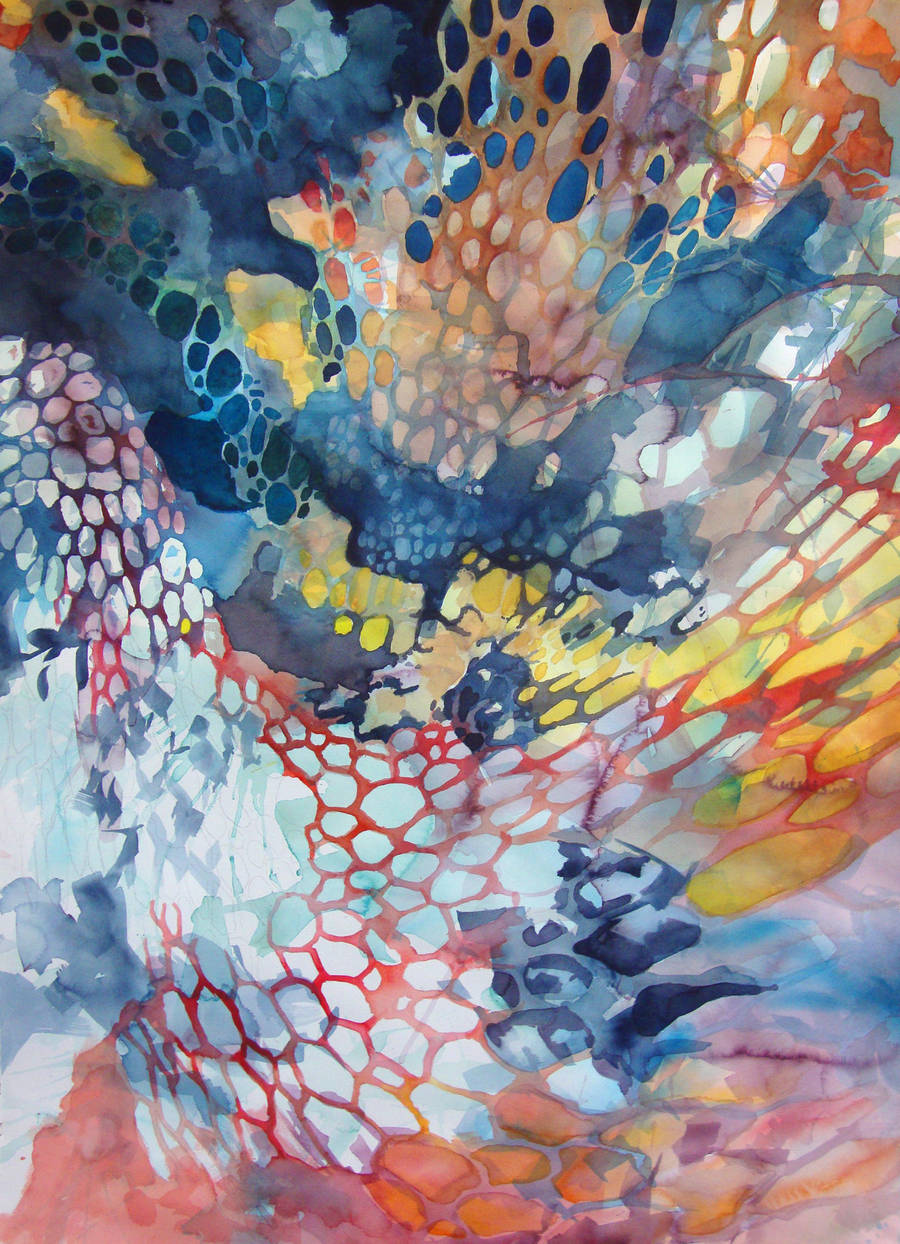 A massive watercolor!!

51" x 36"
watercolor on paper
enjoy!

you transform watercolor into such a beautiful movement of colour and depth.. i love it!!

Reply

Seriously, if I did I would LOVE to see your work in person. I just love it!
Reply

This is lovely. I bet it looks even more beautiful in person, it's quite large.
Reply

if you live in ohio you are more than welcome to stop by and take a look!

or even if you're not in ohio!!
Reply

Reply

Reply