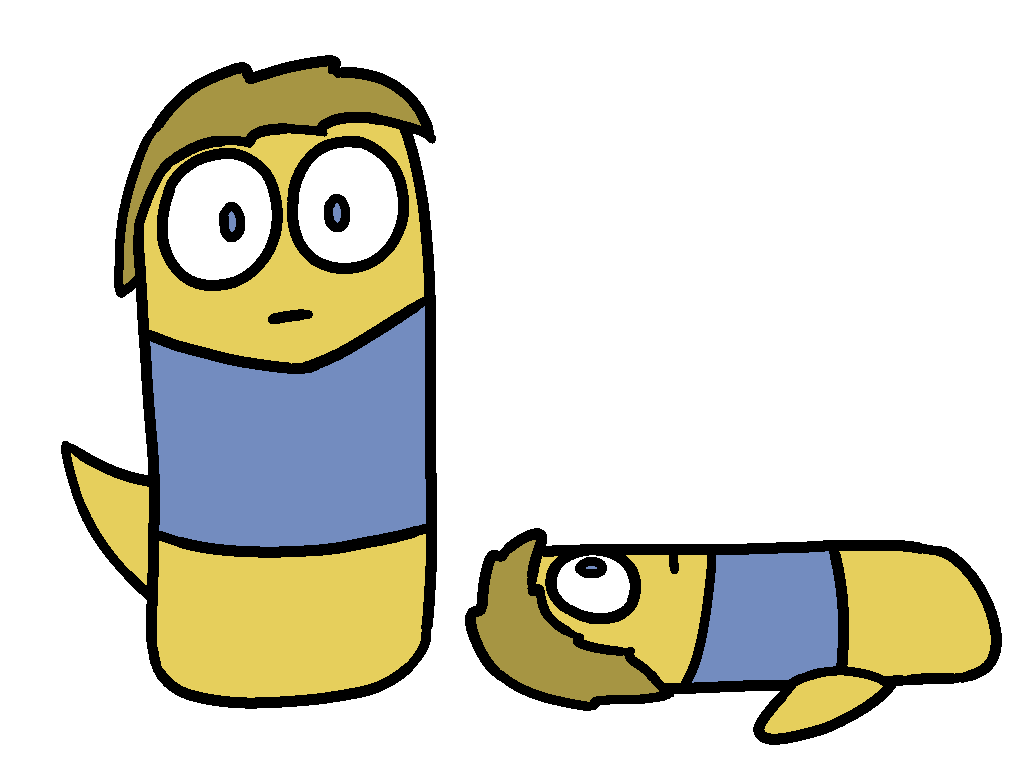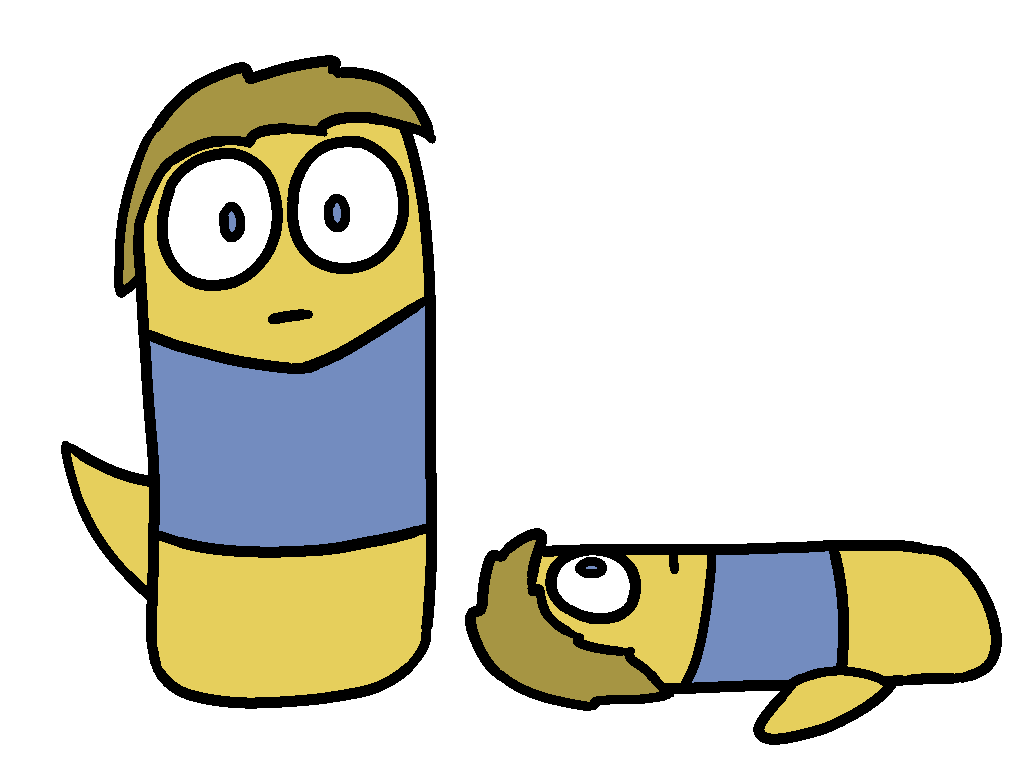 Watch
I found a magic rock and made a wish: that I would have someone to cuddle with. Now I'm just a pillow on someone's bed!

You could've cuddled with the stone. I don't see what's wrong with that.
Reply

That is why you have to be SUPER specific with wishes other this happens.

But hey! *squeezes you* i got a pillow who needs cuddling!
Reply