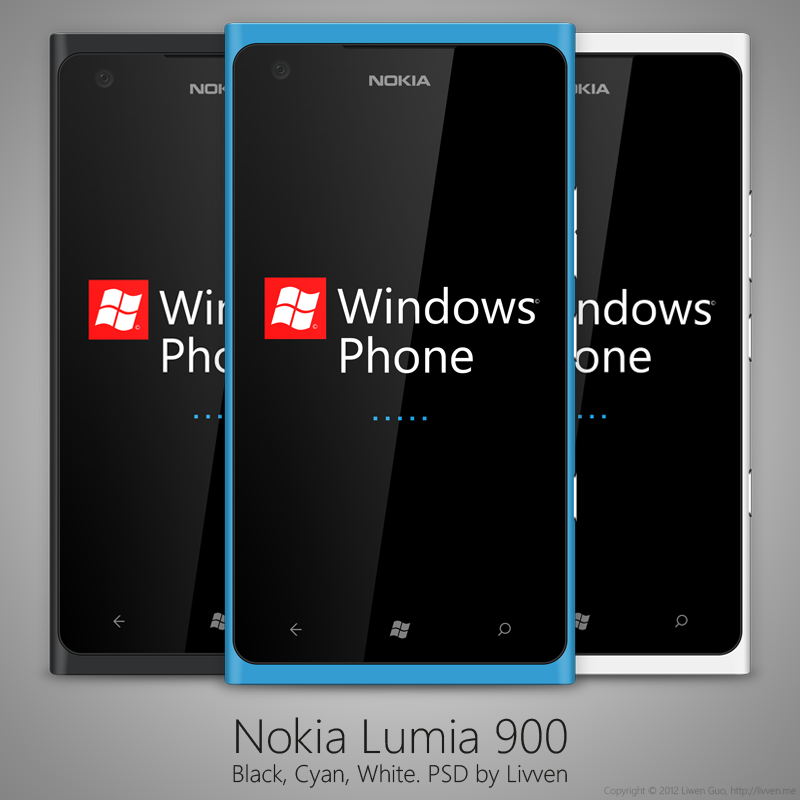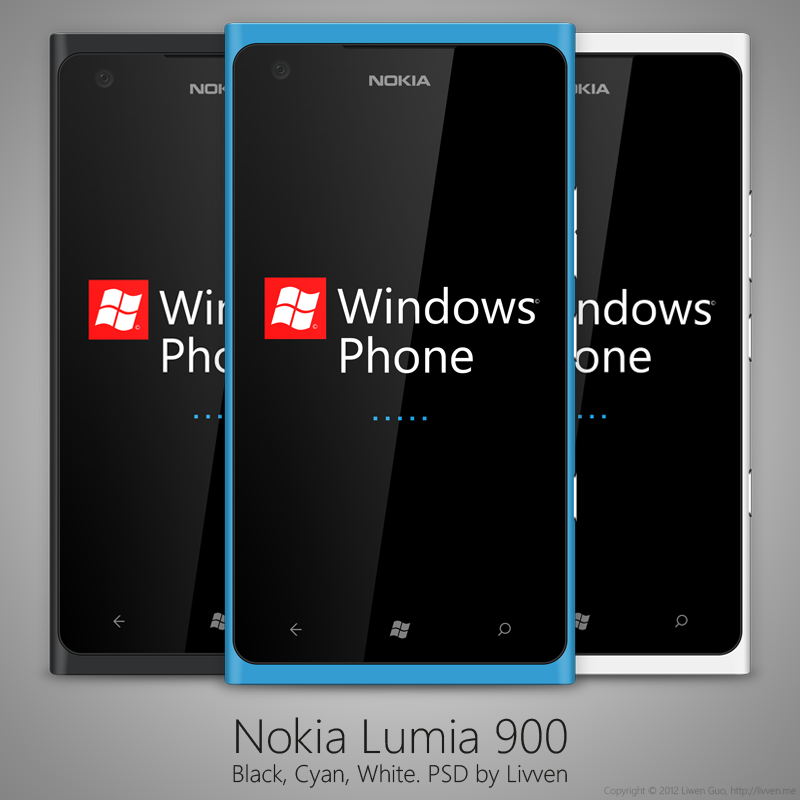 Watch

nice work. Thank you for sharing !
Reply

Very beautiful design and great attention to detail Livven
Reply

Reply

Not bad! Although I find the front-facing camera to be a bit large. Anyway, it is scalable, so you don't need to fix it anymore

Reply

Thanks! And yeah, true, I copied it from my N9 PSD since Nokia's official press images don't show it really well. I may update it (along with some ther odd things) in the future.
Reply

Hey thats really cool! I like it!!!

P.S.: I and some buddies want to support a really good friend, who just uploaded this awesome traditional (overworked) picture:
[link]
It would be so awesome of you if you could switch over and maybe give her a comment or fave… only if you want and if you like the pic!
Thank you very much <3


Reply