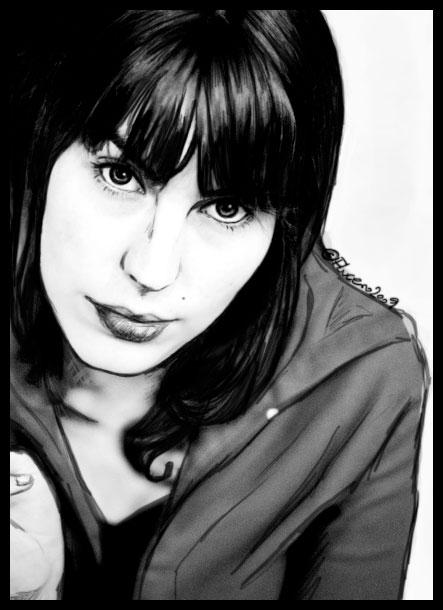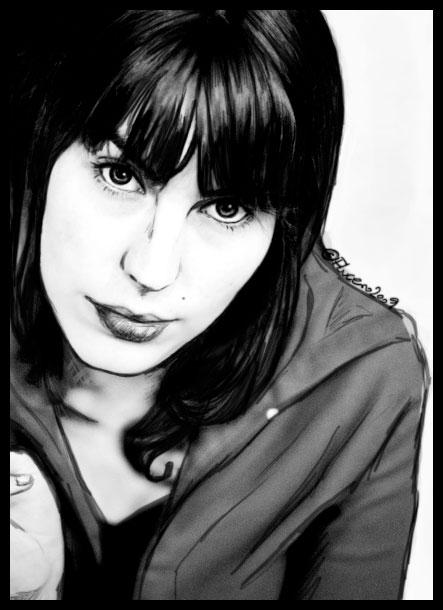 I'm not sure if this is a manipulation or not... I drew over a photo to give the "drawing" effect XD
Original photo by Sergio Recabarren
[link]
Thanks to
for lending me the tablet! ^^

It looks pretty cool. I thought it was digital mixed with photography from looking at the thumbnail. Guess that is indeed what it is. The face and hair look more like drawing, the hoodie reads more as a photo.
Reply

Yo creo que cuenta como manipulación.
Igual hay peligros con el rotoscopeo estático, como que las formas reales pueden verse raras o incluso no reales (por ejemplo la línea de la mandíbula: da la impresión de que la caveza está rotada, pero la cara no)
Igual te quedó piola

Reply

muy linda!
aparte, es re buen ejercicio eso, para irse metiendo en la cabeza algunas cosas de dibujo

Reply

ejale! es que en realidad ayuda ' '
aunque igual es un poco barsa jajaja basicamente estoy copiando XD pero digamos que es una "fotomanipulación"

Reply

maravillosa! XD
un aire a Liv Tyler XD
buen trabajo
saludossss
Reply