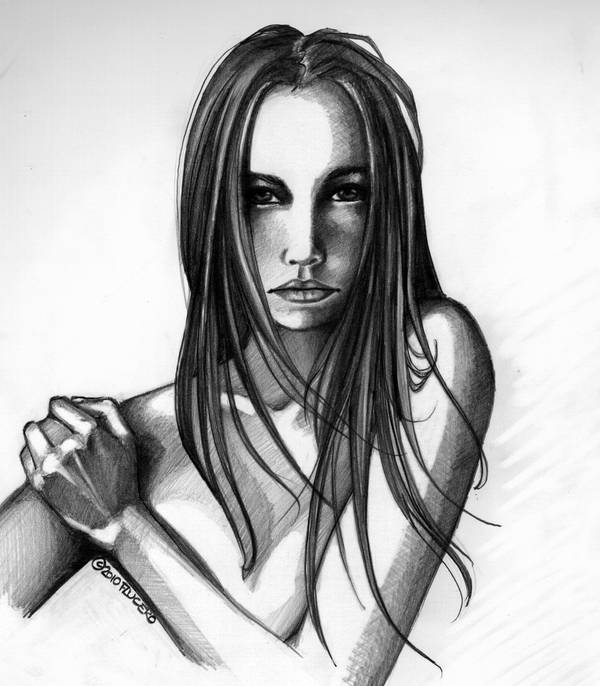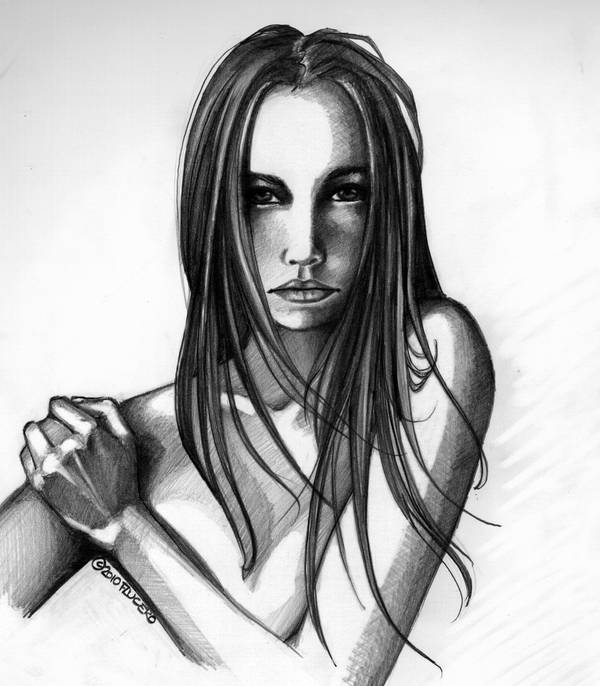 Watch
1st 2010 drawing.
I know, tons of mistakes, but hey I haven't drawn in ages and well.. I need to update this thing eventually

bleehrg

Por alguna misteriosa razón se ve mejor en Deviant Art.
Me mata la curiosidad ¿usaste la croquera con el monito?
Reply

Reply

me gusta el tipo de sombreado como "por zonas" oye

feliz primer dibujo del año!
Reply