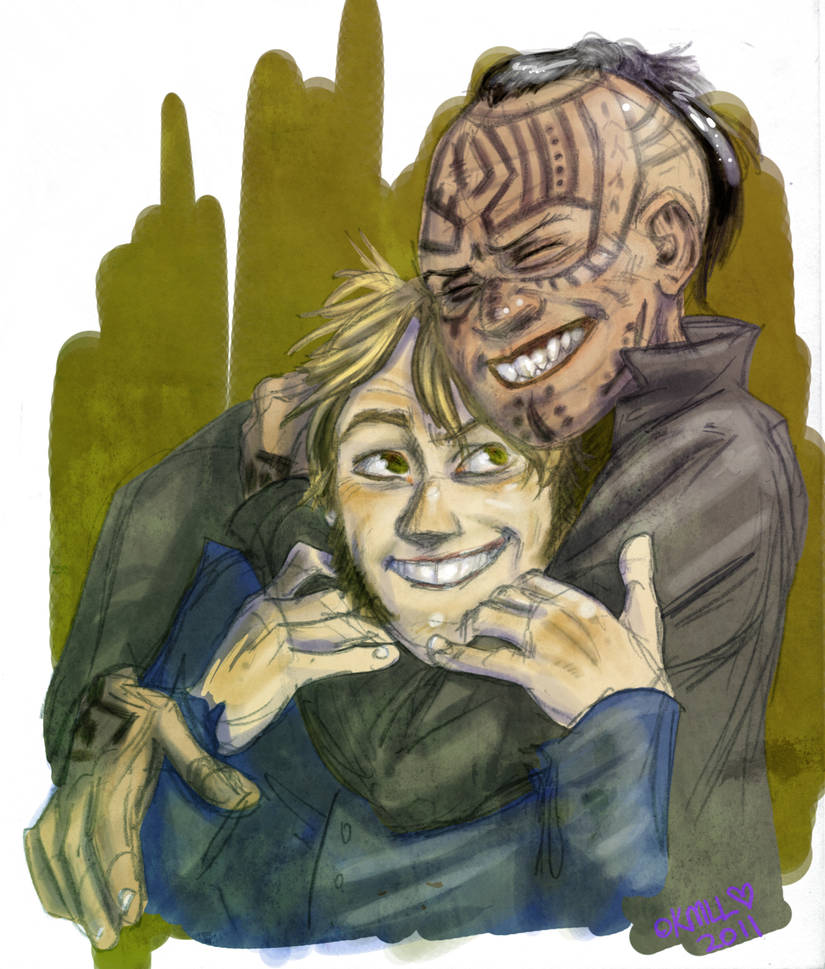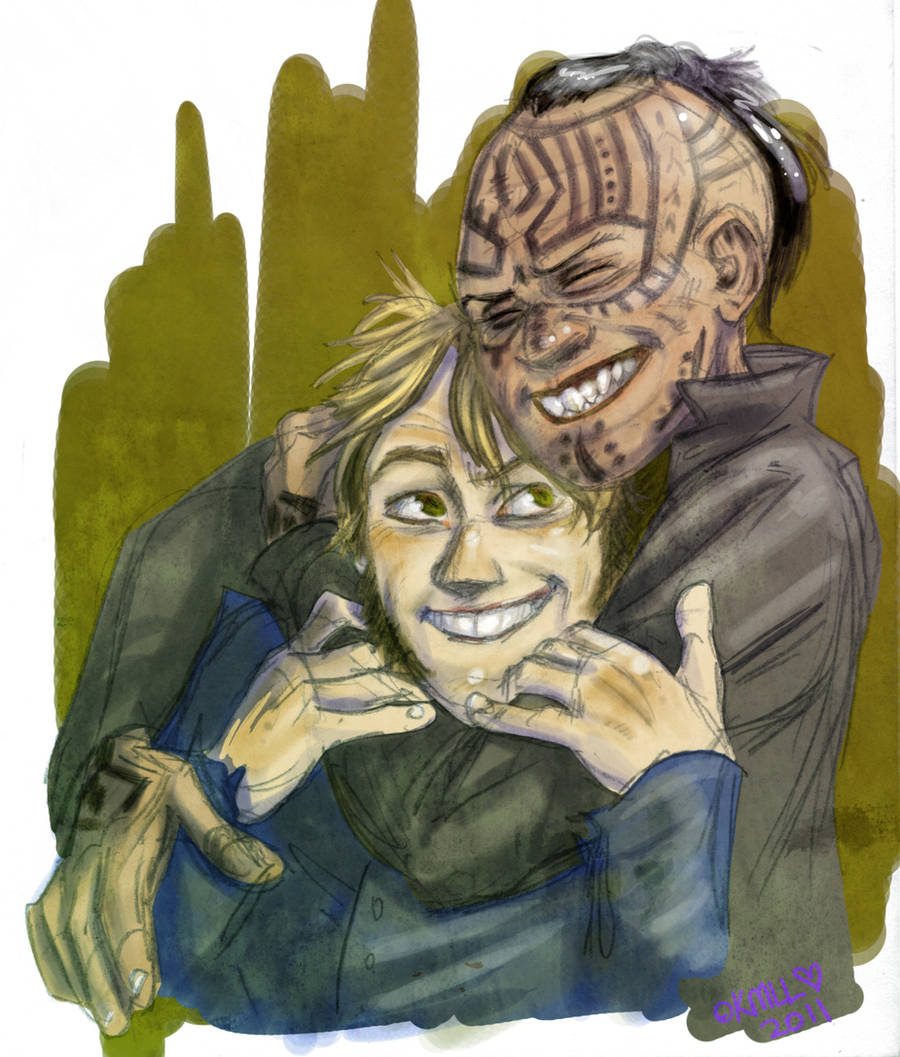 Watch
Thanks for all of the support in my last journal, guys. I just barely got to talk to my father this morning, but he ran out of allotted phone-time, and I couldn't even tell him I loved him.

I know I owe you guys a lot of drawings, but I just had to draw something happy for me today. Sorry. D:

I doubt it's any consolation, but the internet needs more Moby Dick fanart anyway!