The update from LIVE ACTION COMICS.

HELP NEEDED! We need one or two more moderators, mainly to go though submitted work and accept/decline work. If you are interested, scroll to the BOTTOM of this post to see who(?!) we are looking for.
Because of things happenings in the personal lives of mods here, we were unable to update though the summer. If you wanna help, see the update above or scroll to the bottom of this page. Thanks.
Featuring some of of the work posted by our members before the fall 2016.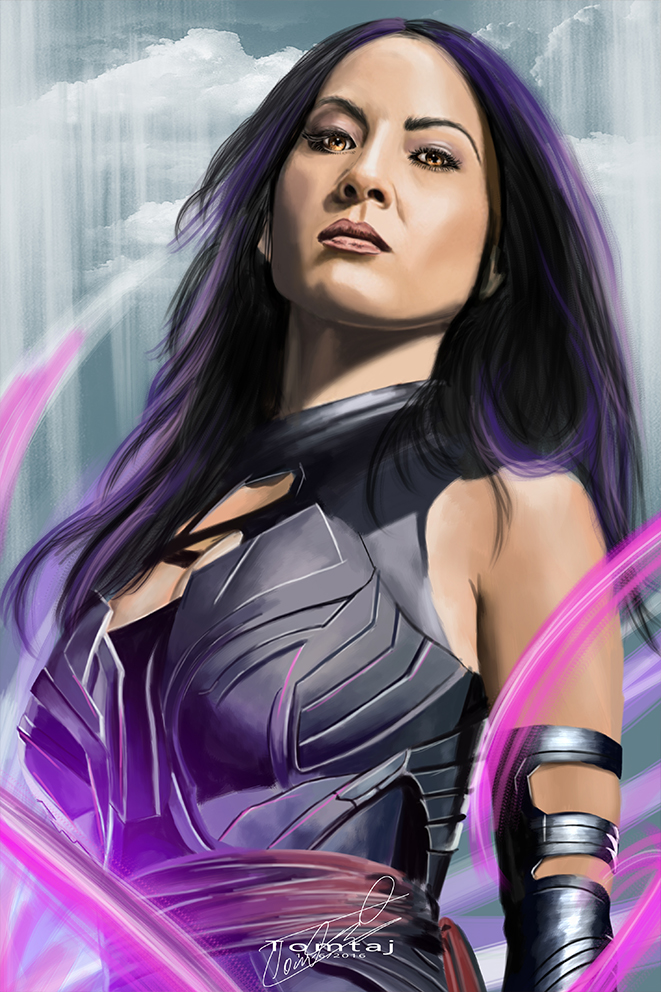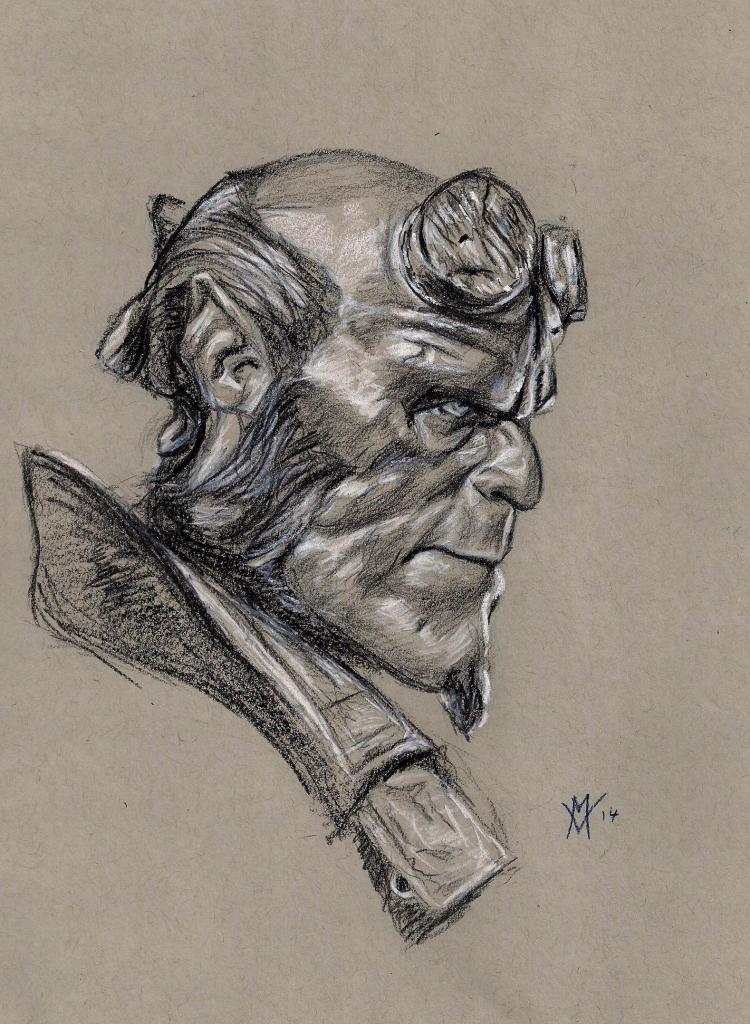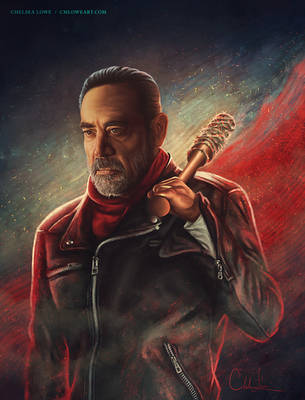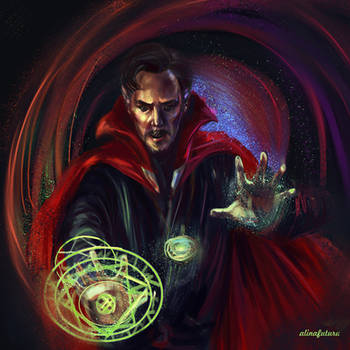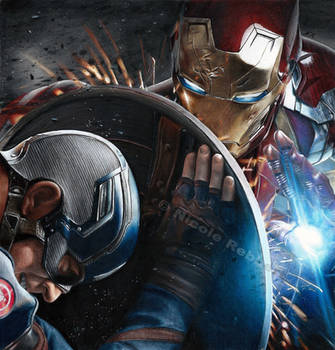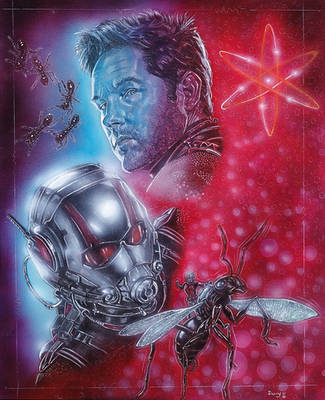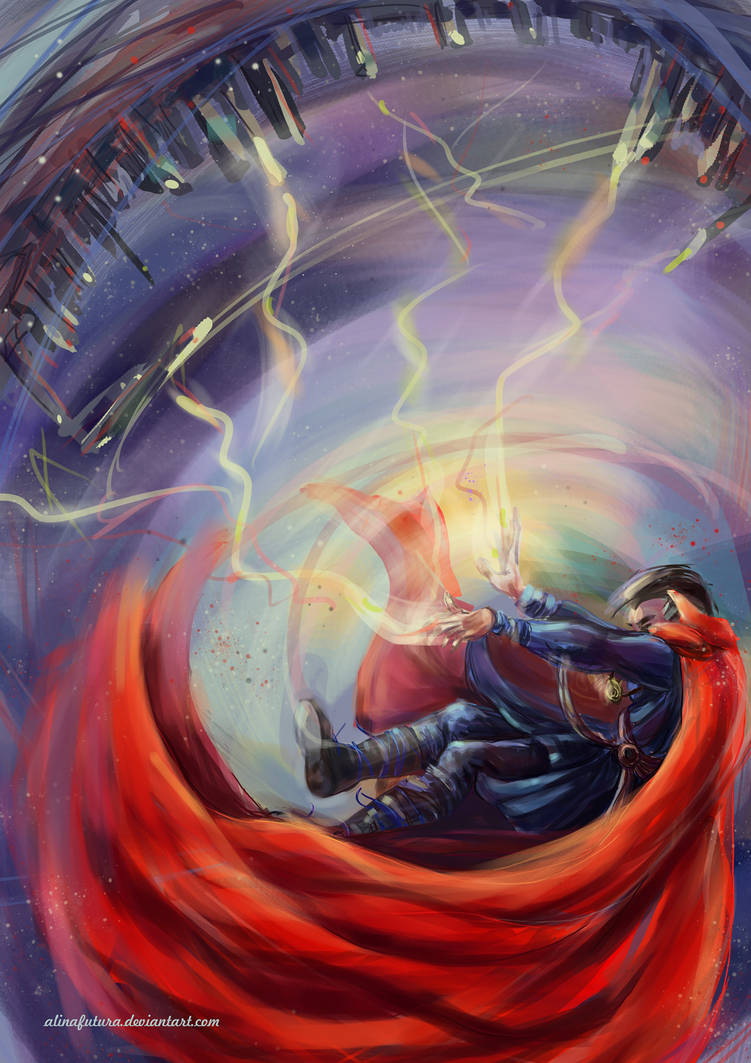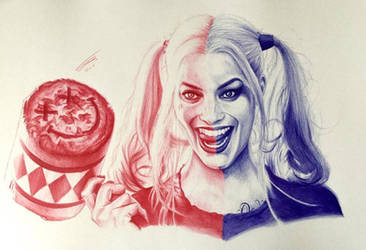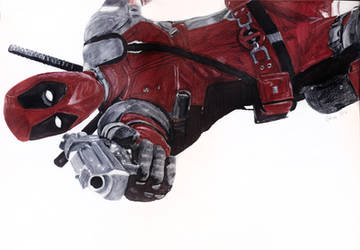 Featured artist this update is:
ShizukaMapache

Please check out her gallery.
Give her a like, follow or/and comment.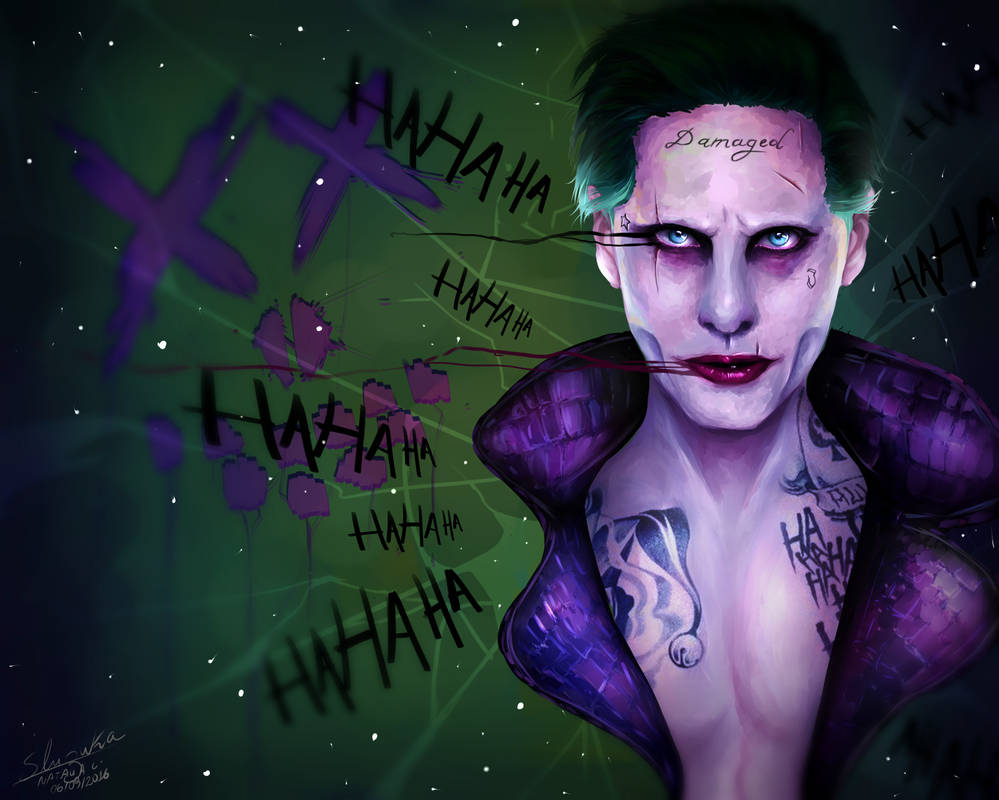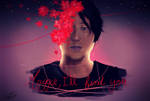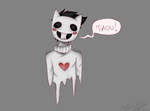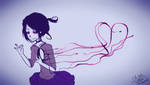 These are the works of:

If you have questions about FEATURED ARTISTS, please check out the
QUESTIONS & ANSWERS
.
We need one or two (1-2) moderators to help out with this group, please look though what we require and see if its anything for you. If it is, please send a message to
someoneyoul0ve
or to this group. (Please read EVERYTHING here before you send a message).
What we require:
Must be interested and have general knowledge of live action comics.
Must regularly visit dA.  
Must be able to communicate in english.
Must have read AND UNDERSTOOD the submission guidelines to this group.
Not a requirement, but a major plus if you..
Have run or helped run a DeviantArt group before.
Have a general interest in comics or/and film and tv.
Know a LITTLE bit of html.
What we will mainly need help with is accepting or declining work thats been submitted to the group. It is therefor important that you have a general knowledge of the films/tv shows that are based on comics and graphic novels - also because you need to know the difference between the actual comic and the live action versions. We would also like people to help find good work here on DeviantArt and invite the artwork to the group - so if you are someone who enjoys browsing art, thats a plus. If you decide that this is something for you and you send a message, please add the word "chimichanga" somewhere in your message, that way we know that you have actually read everything!
Please send a short presentation on you if you send a message, nothing complicated - just maybe your name/nickname, where you are from and how often you are online at dA - not just "I wanna help". Thank you