Hello everyone! Long time no see? Been very busy on my end trying to finish up classes as well as find a new job that isn't life guarding.  I have found a new job, but until my boss gets the permission to hire a new person from her boss I will have to wait.   I have the job no doubt if she can hire though

so that's nice.  
School has been murder, not really wanting to say much else there save for it has made me feel very depressed but eh.  It will all be over Friday with my Statistics final.  So Saturday I am going to start working on commissions again, just in case my potential boss does is not allowed to hire anyone for some time.  Need to take care of my baby puppies and kitties after all! As well as hopefully be able to see Will again this Summer!
Please note me if you are interested in commissioning me

and Below are the prices and types of commissions available.  If it is not on the list, please ask and we can discuss it

-Sol Out!
Commissions are Closed!
If you have questions feel free to note me <3
All Payments are done through Paypal.I do Take Dev Points
Examples of Commissions
$2.00 [Chibis]
Simple Body, Eyes, and Background.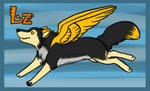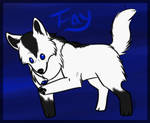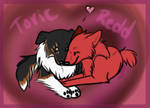 $3.00 [Icons]
Simple BG, simple shading, Bust Shot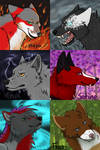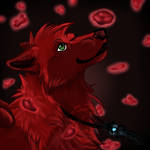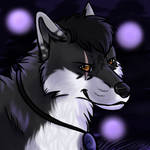 $5.00 [Banners]
Full Background, Some Text, Character bust/Upper Body

(old Examples)
$6.00 [Character Sheet]
Simple/No BG and No Shading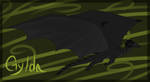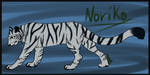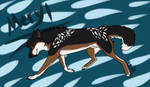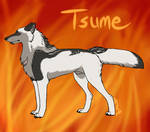 $6.00 [Large Canvas Bust]
Shading, Simple/No BG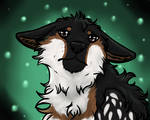 $7.00 [Soft Bust]
Soft lines, coloring, shading,  Background, Bust Shot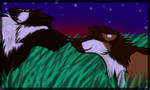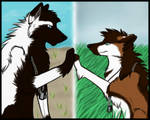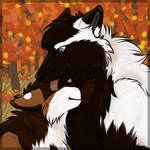 $9.00-$12.00 [Full Color/Body/BG]
Full Background and Shading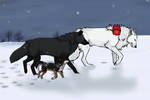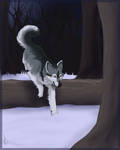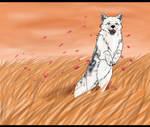 Add a character to any of the above Commission Types (excluding Icons) add $3.00 for the second, and $4.00 for any character added after that.
Anthro Characters - Add $5.00 for all Types excluding Icons
Dragon Characters - Add $2.00 for all types excluding Icons
$10.00-$15.00 Commission Examples
Single character only, no shading, includes typed details and Color Pallet (Will be set up very similarly to the examples)